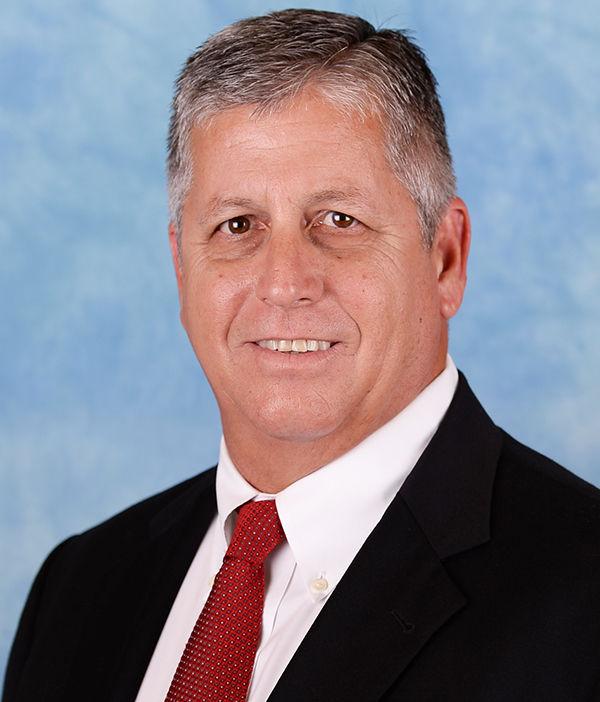 When the concept for our track was developed more than 25 years, not long after Hurricane Andrew struck South Florida, there were several basic tenets behind its existence.
After many years of racing through the streets of downtown with the Miami Grand Prix and then the IndyCar series at Tamiami Park, this new venue would serve as an epicenter for racing in South Florida. It would go on to become synonymous with racing of many disciplines, thus satisfying several purposes and attracting many different types of fans of the sport.
Second, it would raise the visibility for Homestead and South Dade County, so that when anyone talked about auto racing, they would immediately associate it with Homestead. That certainly became the case not just after we opened in 1995, but then after securing the vaunted NASCAR Cup Series in 1999, and then after hosting the season finale starting in 2002, a streak that would run for 18 straight years.
It was meant as an economic engine for an area that was in desperate need of something to reinvigorate an area of which nearly 90 percent was decimated, including the Air Force Base and a brand new spring training complex.
Finally, it was designed to have the capacity to host community and philanthropic events of all types. This would not just make it a place to be a site for events that would benefit the community such as Homestead's July 4 extravaganza, the many racing schools and driving experiences that take place on a regular basis and Fast Lane Friday, but it would also provide an outlet for members of the community to look to, and be able to utilize our venue for all sorts of events that touched them on a personal level.
In the past two weeks, we have had the good fortune of experiencing each of these foundations for the presence of this facility. With four races over two days during the Dixie Vodka 400 NASCAR weekend, it marked the first time since the pandemic that a major pro sporting event hosted fans. It also was the first time since NASCAR returned in May, that a race site required travel and overnight stays for many in the industry, thus infusing much-needed economic impact.
This past week, we brought a little joy for nearly 1,000 high school seniors whose final year of high school was forced off track due to the pandemic. Over a four-day span we hosted the graduations for Columbus High School, Palm Glades Preparatory Academy and Chambers High School. This came on the heels of honoring the scholarship recipients of the Homestead Rotary