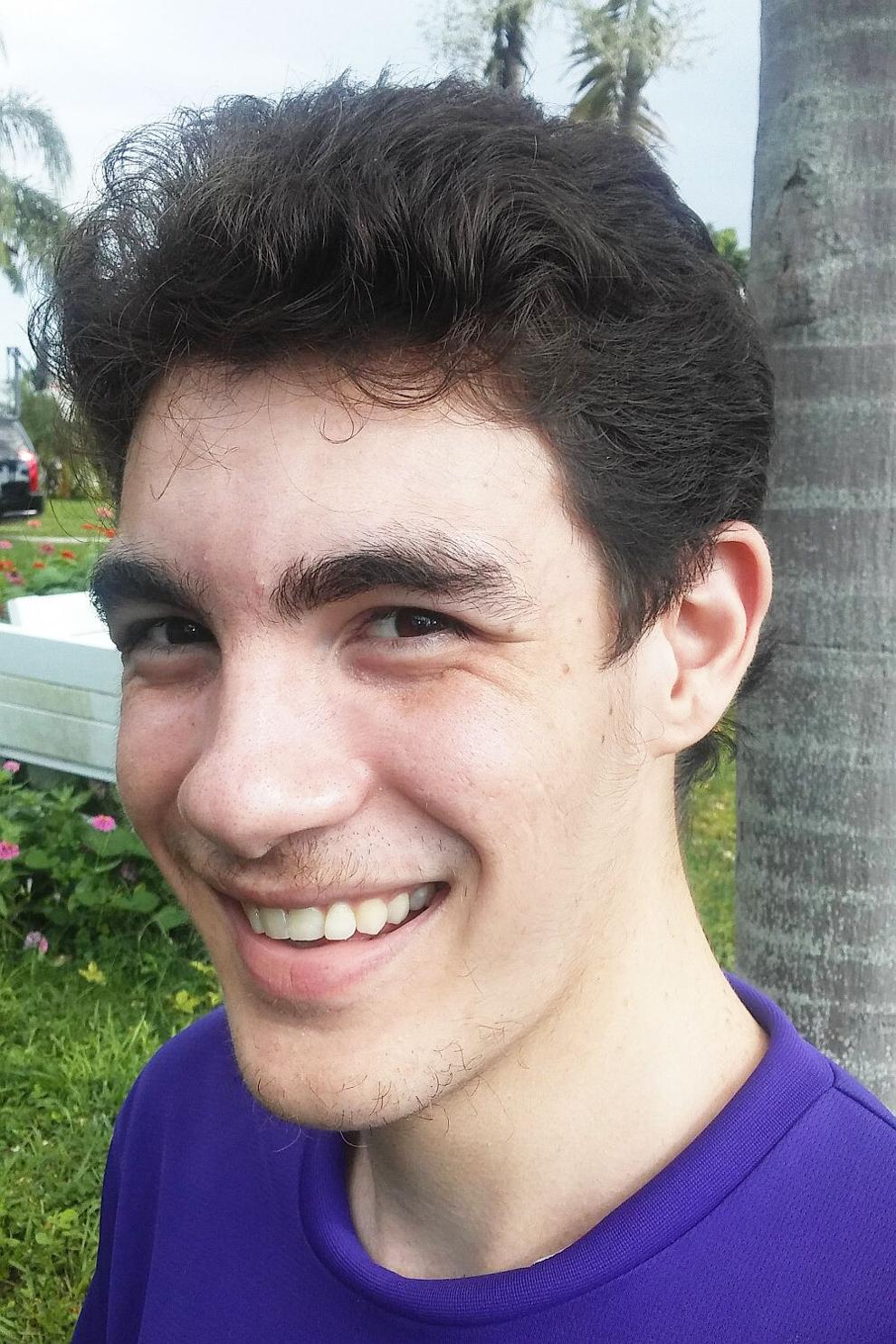 Due to the pandemic, many congregations have had to change their expectations for corporate worship. Homestead Mennonite Church (HMC) is no exception.
At the beginning of social distancing and the threat of COVID, we imagined that we would take a "break" from gathering. A week or month of no Sunday worship, we'd call each other throughout the weeks and have email devotionals, and then we'd be back together when everything calmed down.
It became clear, rather quickly, that this wasn't going to work. For one, quarantining and social distancing weren't going to pass in a week or even a month. For two, we didn't want to stop meeting together.
Sunday worship was more than habit. It was our main way to worship God corporately, a way to stay connected to the body at large, and for some, it was a support system to help us remember that God is stronger than our problems and with us in the midst of our suffering.
As such, we tried to find ways to still meet together, even if we couldn't be face to face. We looked at email chains, phone lists, livestreamed sermons.
Eventually, we found Zoom and used it as our virtual meeting house. It has since become the bulk of our service. We get to watch music or lyric videos on our phones or computers. We read group confessions while muted so that we don't cause others to lose their place when our voices clash due to latency. We listen to sermons that occasionally cut out from internet issues. And we wave to greet each other from the comfort of our homes. It's not a perfect solution, but we still get to "have church."
For some members of our body, however, that's not enough. We crave the face-to-face, the proximity, the far-greater ease of communication. Because of that, we've more recently moved our services into a hybrid format. For those who are willing to risk the extra exposure, we open the building so that people can have that physical connection. With as little touching as possible, of course: We encourage social-distanced seating and masks, wave to each other from our seats, take communion from prepackaged cups passed to us by tongs. It is by no means simple to coordinate a live and Zoom service at the same time, but again, we're "having church" in ways that please multiple members of the body, so I think it's a step in the right direction.
Throughout this process of finding safe ways of worship—from the initial phone chain ideas and on through our current hybrid process—questions have been posed to me multiple times. In a way, the questions ask if our focus on safety is misplaced. Forget doing things safely for just a moment—our primary goal for meeting together is supposed to be worshipping and glorifying God. By aiming too intently on doing it without risk, we may have increased our risk of straying from that initial goal.
If only half of us meet in the building, or all of us meet on Zoom, or we only contact each other as small prayer chains by phone, are we still "having church"? Or, as the question is often phrased, at which point in these efforts at distancing do we stop being a church altogether?
I take this question seriously.
I am currently the only worship leader for my congregation, and I'm also one of the more tech-savvy individuals we have, so I have come to shoulder a lot of the responsibility of planning, implementing, and improving our ability to worship with each other.
That said, whenever this question rears up, I immediately think of all the myriad ways that people have tried to be the body of Christ together throughout history, even when life circumstances make things difficult.
I remember Paul the apostle's letters. Yes, Paul went to great lengths to visit churches in person. He performed journey after journey as he circuited swaths of the world to meet with the body at large. But in tandem with those efforts, and sometimes even as a substitute for them, he wrote letters, long letters that not only admonished the churches and taught them, but also sent his love to them, gave greetings and highlighted other Christians whom they might meet, and worked to worship with them even though they could not meet face to face.
Letters are cumbersome. They take time to compose, they don't allow for immediate receipt or response, and really, there is no guarantee that a letter will reach its destination. They are not a perfect solution, but Paul used them as an effort at being the body of Christ even with the restraints of time and space, and later on, imprisonment. Even now, we the church get to read those letters, and by doing so, Paul gets to commune with us as well.
After all, "For where two or three are gathered together in my name, there am I in the midst of them" (Matthew 18:20 KJV). I don't think gathering refers only, or even primarily, to the physical.
We gather when we meet in the building, yes, but we also gather when we send up the prayer chain that someone's in the hospital, we gather when we email a devotional to each other, we gather when we call each other and share that God has been faithful even in our suffering.
We gather when we send our emotions and our thoughts to each other to edify the body, even across cultures, landmasses, and time. Those in the past touch those of us still alive today, who will also touch people beyond our earthly lives. God is in our midst, and we glorify him by gathering in his name, no matter how we do it.
But that is beyond the current point. When will we at HMC stop being a church? I'd like to say never. HMC continues to gather and be the body through our hybrid services. And in some ways, perhaps we're doing better as a body than we were before social distancing. Now, someone in Homestead can pass the peace to someone in Brazil, who's asking a question of someone in Colorado, all during the same worship service.
I can say with certainty that I don't fear HMC will stop being a church due to our social distancing efforts, and I'd like to assure others that God is greater than the physical. He is with us. Whether we gather in a building, or over Zoom, or by calling up a fellow believer to pass on a praise report and a prayer request, or by sending letters, may we all strive to be the body of Christ together, even when life circumstances force us apart.