During a vacation bible school in my younger years, I witnessed and participated in a performance metaphor of our renewed lives as Christians.
First, we had a large glass jar filled with oil and holding a smaller jar. Due to the way light bent in the fluid of oil, the smaller jar was nigh invisible when looking at it from a front angle.Then we took a separate glass jar and shattered it to imply our broken selves, the reality of our sin and the life that we live before beginning a relationship with God through Christ.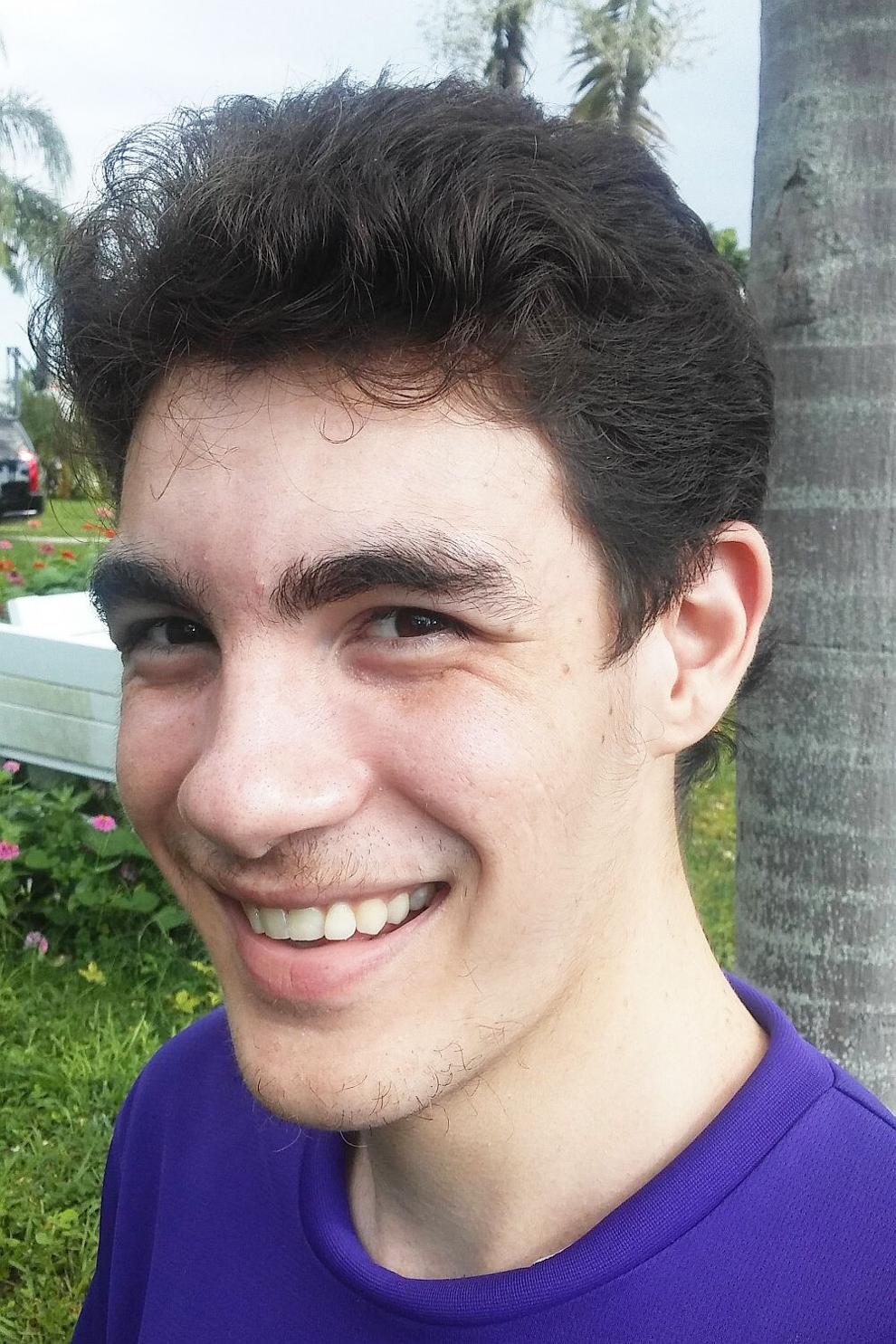 But we gathered up those broken pieces and dumped them in the oil. Once again, the nature of light through oil rendered the glass practically invisible, as if they had disappeared.
We pulled the small jar out of the oil, revealing the "repaired life" that comes after coming to Jesus. In the metaphor, the shattered jar had been made whole, crackless, without a blemish, just as we have been made whole in our relationship through our relationship with God.
I was a leader in this vacation bible school and performed this metaphor for a group of children who were awed by the magic of my sleight of hand, thinking that the broken glass truly had been repaired right before their eyes.
But from my vantage above the jar, the light hit it a different way; I watched the glass fragments settle in the oil. They were still there, not restored, not healed.
I questioned the lesson. Still question it, in fact. I've heard that through my relationship with God, it is as if my blemishes, my sins, are no more. If they were note cards in a filing cabinet, God's used white-out to erase the history of my errors. If they were cracks in a jar, God's fused me together, healed me, made me perfect. Sinless. Blameless.
From my vantage, that's far from the reality. I am well aware of my sinful nature, my continual shortcomings that prove I am certainly not sinless; if I see that my jar is spiderwebbed with cracks, why should I think that God can't? Has he blinded himself to the errors that I will inevitably make? That is the question that I must ask. Are we really whole already, or is that a misinterpretation of God's gift of salvation?
There are a few possible answers to this. For one, we may still be broken as evidenced by our continual sin. We are broken jars functioning in a broken world.
Rather than a willful blindness ignoring that, however, God may be completely conscious of our broken nature. After all, "we do not lose heart. Though outwardly we are wasting away, yet inwardly we are being renewed day by day. For our light and momentary troubles are achieving for us an eternal glory that far outweighs them all" (2 Corinthians 4:16-17 NIV). God understands that we are far from perfect, yet works with us, revitalizing us to continue the journey, knowing that the end result is worth the effort. Perhaps, then, God has his sights set on what will be rather than what is? Instead of pretending these vessels aren't cracked, he realizes that they will be made whole eventually, our nature restored just as our relationship with him restores to a pre-sinful state. That is where he chooses focuses.
But a rebuttal: "For by one offering he hath perfected for ever them that are sanctified. Whereof the Holy Ghost also is a witness to us: for after that he had said before, This is the covenant that I will make with them after those days, saith the Lord, I will put my laws into their hearts, and in their minds will I write them; And their sins and iniquities will I remember no more. Now where remission of these is, there is no more offering for sin" (Hebrews 10:14-18 KJV).
Instead of accepting that we are still broken, it could be that God has, in fact, perfected us forever, and the proof of this is in our lack of blood sacrifices. Our sins are forgotten and his laws are written on our hearts; the broken glass has been mended, fused whole, and God no longer sees the cracks because they are no longer there. Not blind to them—they just don't exist. Our continuance of failing, our daily sins, must not be able to scratch that glass.
Or perhaps this is taking "perfected" out of a proper context, assuming "now and forever" to mean "finished and done." Rather, becoming perfect(-ed) now may be a process of perfect(-ing) now, in this moment, forever to be perfected as we constantly renew. That is, we may still be those cracked vessels being bonded together with God's aid and love, weathered and chipped by the rocks thrown by daily life yet continually healed—continually perfected—with each passing second growing closer to the complete wholeness promised. God sees the scars. He sees them healed. They exist, but he will not remember them.
This isn't because he's blinded or looking ahead at what he knows will be, but because of our being perfected, the renewal constantly regenerates us.
That could, of course, be overthinking it. Our perfection and God's viewpoint may simply be another facet of the boundless God that goes far beyond the fathoms of my brain. Perhaps he does see us perfect, new in Christ, as we are, the glass made whole as if never shattered. If not blinded, then understanding some truth to existence that's outside of my grasp. I question it, find it difficult to comprehend, but there would be nothing wrong if that were the reality; if I could understand God completely, if he acted exactly as
I expected and anticipated, then this very well may not be a God with whom I'm engaged, but a reflection of myself. It is good to acknowledge that God goes beyond our thoughts, hopes, and desires.
It is okay to discover that we are wrong in our understanding of him.
In any case, this question is nothing to stake my faith on; a relationship is not a theology test, so while any of my hypotheses may be correct or may be far from the reality, the truth still stands: I am a new creation in Christ, somehow, in some way perfect(-ing? -ed?) and continually working towards a strong, healthy relationship with our lord and saviour. I am content with the fact that however God sees us, he sees us through love, and this broken vessel will be—may already be—made whole. Thank you, Lord.