This is half a prayer request, half a story of compassion.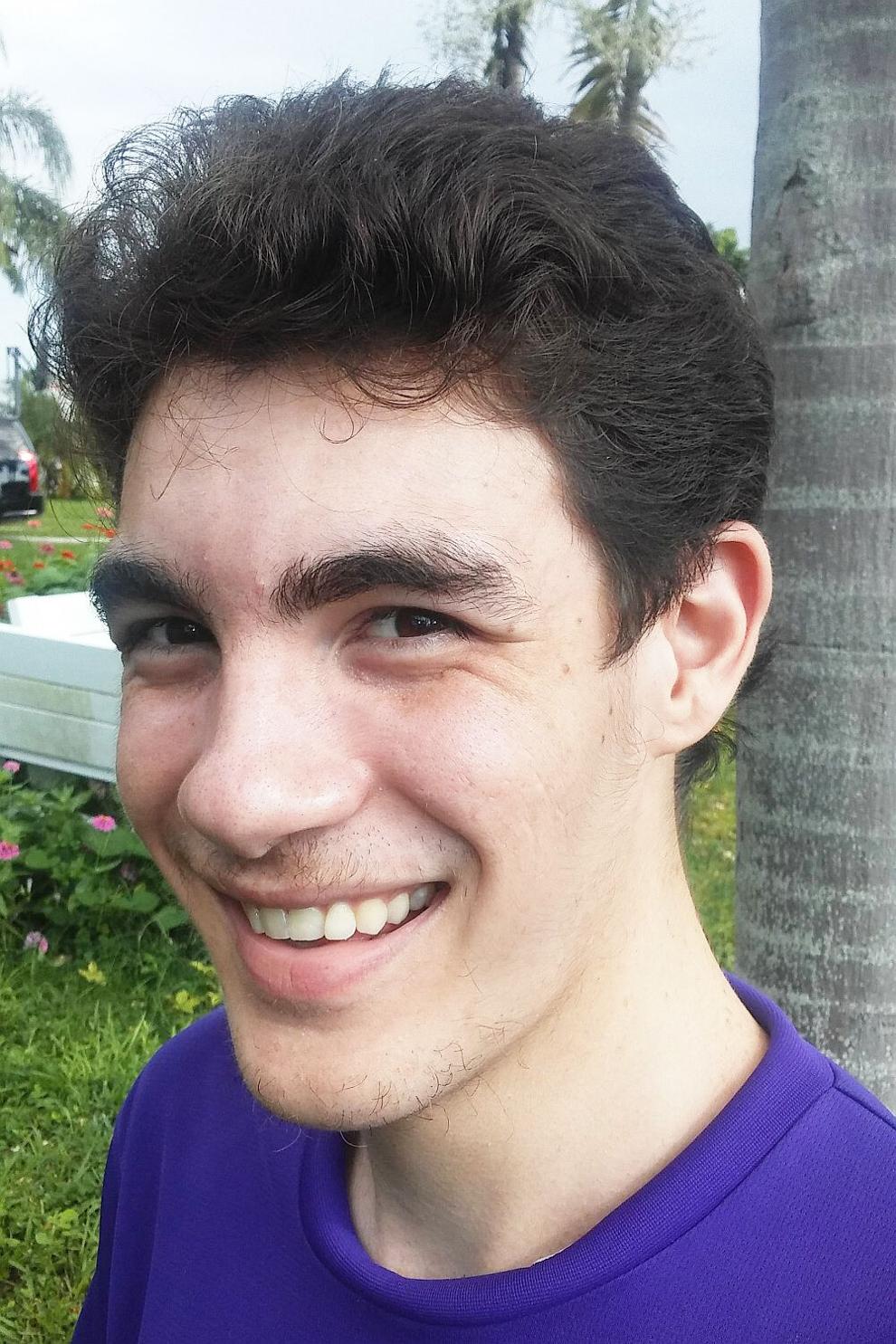 My Grandma June isn't doing too well. She's always been young at heart, but lately, the ravages of age have been catching up to her.
A fragile pallidness traces her as she totters about her house, barely able to move.
The moment I heard about her condition, fear flooded me. She lives alone, in the middle of the woods, receiving few visitors. Sure, my Grandma Thi and Grandpa John live relatively near her, but it's not like they interact all that much. Should Grandma June stumble, who would help her?
The fact that I learned at all, however, is the story I'm telling. Grandma does have friends, and one of them noticed when Grandma didn't come to town to play cards. Elderly herself, the friend understood what such an absence could mean.
Ignoring her own frail health, the friend drove out to visit Grandma,
discovered her condition, and took it upon herself to contact my mother (who later told me) and warn her. Love looks like a visit and a phone call.
My mother panicked even more than I did and immediately started drawing up plans to see Grandma.
Mom's health isn't all that great either—for example, she has a bad foot and can't walk long distances—but that would not dissuade her. Love looks like a daughter dropping everything to care for her mother, no matter what it takes.
Grandma June living on the other side of the state definitely complicated matters; but my father, more phlegmatic than my mother, kept his cool. He soothed Mom through her panic and found a quick and cheap flight to get her up to Alford, Florida. Love looks like a husband driving to the airport at four in the morning and staying with his wife till she's confirmed at her gate.
…Of course it wasn't that simple due to changes in the airport's parking structure, a lack of knowledge on how boarding passes work, long lines and non-elucidating kiosks giving vague error prompts. Mom missed her flight. Love looks like longsuffering airport employees aiding a sobbing woman to book a new flight at another airport, the soonest open seat available. Love also looks like Mom in a wheelchair careening like a skateboard because a man is pushing her as fast as he can, promising her that she will not miss her connection in Atlanta.
According to Mom, it was "better than a Disney ride."
Love also looks like an empty lobby, the terminal flashing that dreaded "LOADED" message, the plane all but ready to taxi; but the attendant at the gate smiles at my mother and says, "Miss Marshburn? We've waited for you."
Love looks like Grandpa John picking Mom up from the airport at an hour to midnight.
Love looks like a sick woman doubling over, crying and shouting, "I can't believe you're here," when her daughter appears on her porch.
Love has many faces, goes to great lengths. Some are as simple and as important as a phone call. As we live, let us act with love.
We never know how far our efforts will stretch.