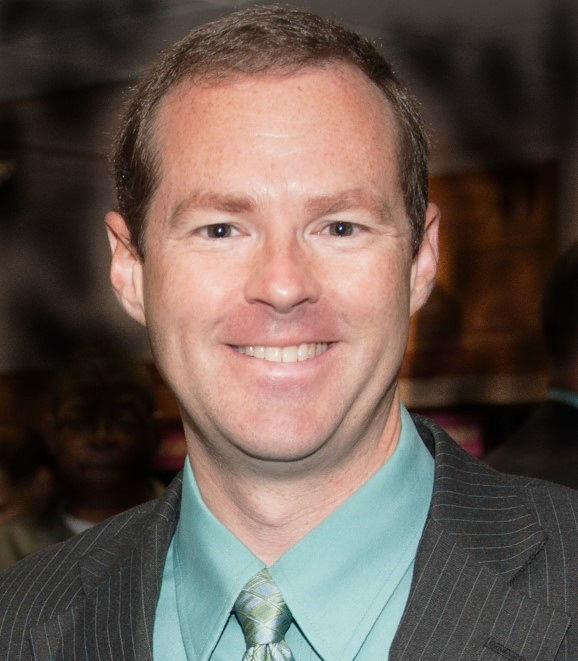 It is rare that the entire world with its population of over 7.7 billion people are all paying attention to the same thing. The enemy is invisible, but its impact is very visible. It is killing people and destroying the livelihood of millions if not billions. For some people it is a major inconvenience and for others it is life ending. Not only will many more die from this coronavirus, but many may die in countries like India as a result of everything being shut down and there being a lack of food.
In a crisis everyone reacts differently. A crisis can build character, but it always reveals character. In some it brings out the best and in others it brings out the worst. If we are walking with God, it will show. Galatians 5:22-23 "But the fruit of the Spirit is love, joy, peace, longsuffering, gentleness, goodness, faith, 23  Meekness, temperance: against such there is no law." Others will be filled with pride and think only of themselves and their own needs. Anyone that wants to can see that some people care more about certain politicians getting egg on their face than anything else. People that don't believe that the President and each governor want this to end are revealing their lack of character and lack of good sense. Many will just play a blame game revealing their lack of character. Others will risk their own life to help others, revealing a strong character. Others will obey the instructions of our government officials and faithfully pray for them, showing a strong character. This is a time to unite not fight like fools. This is a time to show the love of Christ, not act like we don't know Christ. This is a time to work for a better tomorrow, not complain about words spoken yesterday.
We don't know how long or how bad this crisis will be. In 2009 with the H1N1 virus some estimates of deaths were between 30 and 90 thousand and the final number was closer to 12,000. This time the projections are far worse, and they could be correct, or they could be way off in either direction. We do not know the future.
One of the interesting facts in 2009 was that H1N1 had a far worse effect on the younger population than the older. It is believed the reason for this is that many people over 60 had antibodies from a previous exposure to the virus when they were young. Here we are in 2020 trying our best to stop the spread of this terrible virus, as we should. We always want a sickness to end and wish that we never got sick, but is it possible that a sickness could prepare us for something worse? Those that had antibodies against the H1N1 in 2009 were not wishing that they had not been exposed in their childhood. Let's fast forward 40 years to when Covid – 59 is attacking the world. Is it possible that those that get Covid - 19 today will survive Covid - 59 when they are older, but if they don't get it today, they won't have a chance? I am not a doctor or scientist or anything close. I don't know the answer to this question and neither do the doctors and scientists. We must learn that we do not know the future, we are not in control, and struggles can make us stronger.
As a country we must grow stronger spiritually. I read one survey this week that said 55% of Americans have prayed for an end to this virus. That is one of the saddest indictments I have ever heard about this country. What are the other 45% of Americans thinking? How have we gotten to a place in America that barely over half the people will pray while we are facing such a life-changing enemy? What will it take for us to look to God? I pray that this virus will wake up our nation to the fact that without God we are nothing. If we don't have God's blessing, we are in big trouble. If we fail to get right with God it will not only be our country that falls apart, but the rest of the world will follow. 85% of all mission support around the world comes from the 4% of the world's population that call themselves Americans. God has used Christians in America greatly to impact the world and if we fail to follow God the world will suffer the consequences. There is no time like the present to get back to relying on God. Prayer is our most valuable resource and to ignore it or mock it is to seek destruction. James 5:16-18 "Confess your faults one to another, and pray one for another, that ye may be healed. The effectual fervent prayer of a righteous man availeth much. 17  Elias was a man subject to like passions as we are, and he prayed earnestly that it might not rain: and it rained not on the earth by the space of three years and six months. 18  And he prayed again, and the heaven gave rain, and the earth brought forth her fruit." We need more Elijahs that will put God first. We need more servants of God that will put politics aside and petty differences and call on Almighty God to bring about change in this nation.
Will you join me in praying that God will use this virus to bring our country back to Him? Yes, I am praying that this virus will end, but we also need to realize that we cannot continue to ignore God. He will not be ignored.
It has been hard not having our normal church services, but I have been recording our services early so that they will be up on our website at service time. Go to calvaryflorida.com and invite others to go there as well. Some people will be more open to the Gospel because of this crisis, and if it continues more and more people will turn to God. Today is the day of salvation. If you or anyone you know has questions about eternal life you can either go to our website and watch the video about going to Heaven or you can email me at pmattfloyd@gmail.com we can set up a time to talk if you would like. May God bless you and your family at this time and may we all pass the character test called Covid-19.