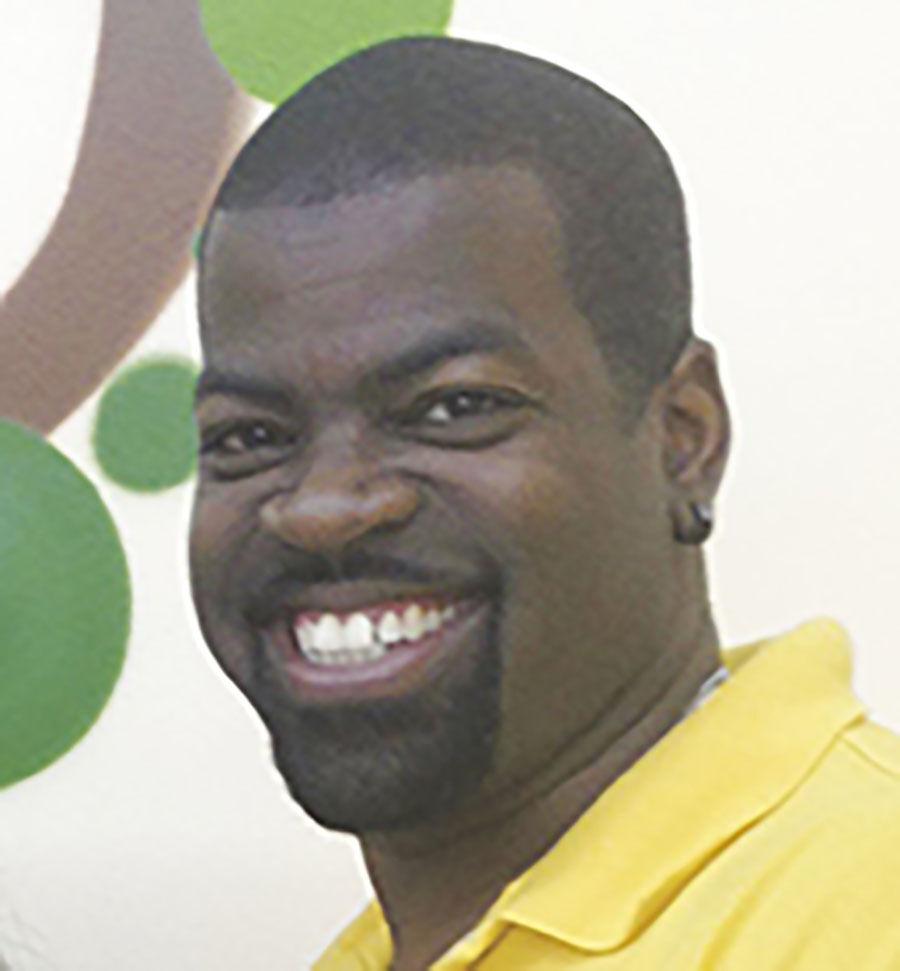 Easing now into spring, winter has felt longer than normal, after a year into the pandemic.
As the weather starts to warm across the country, and more people get vaccinated, the light at the end of the proverbial tunnel is almost foreseeable. Or is it?
We've lost over half a million people nationwide, but yet there are people who will either opt out of social distancing, wearing masks, or even getting the current shots.
How many more people have to die before more people take COVID-19 seriously?
My wife and I were talking about this when she raised an interesting point, as she does, in the easiest bite-sized capsule.
"You know," she said, "if this virus had peoples limbs falling off, everyone would wear a mask."
Told you the thought was easy to swallow.
If our current situation caused people to bleed from their eyes, like in the 1995 movie 'Outbreak' and 2011 movie 'Contagion', or suffer from the flesh-eating bacteria necrotizing fasciitis -- as they did in the Summer of 2019, when cases in Florida increased and resulted in the death of one woman -- people would stay well away from the beach as they did then, and protect themselves accordingly. Not this year though.
As thousands from all over the country converged on South Beach for Spring Break 2021, local officials scrambled to stifle the shenanigans, and recently declared a state of emergency.
Amidst a possible superspreader scare and accumulating arrests, with a curfew of 8pm now, people there still just had to get their party on nonetheless this weekend.
Cause you know, they had to fight for their right to party.
But even the Beastie Boys would object to their classic hit being used as a cause for celebration, while Coronavirus rages stronger than Coronas on the beach, or anything else.
With Florida's relaxed restrictions on enforcing mask mandates or other measures, it's no surprise South Beach became even more popular for partiers.
I wonder if the tourism blood money was worth the possible increased health risk to residents, local businesses, and police who had to deal with the attendees -- time will once again tell if the Florida hotspot becomes a viral hotspot.
The irony of all this is now and in the months to follow, if we all continue to maintain the CDC's COVID-19 safety protocols, health experts claim we'd be closer than ever to getting back to normal by this summer.
If anything however, all of this has shown us once more that: the more things change, the more they stay the same.
Such as evidenced by the two mass shootings over the last two weeks, where police managed to capture the shooters alive -- both white males -- despite black citizens like Breona Taylor and George Floyd both dying at the hands of police, after killing no one.
But I digress and differ from that topic for another time…shots fired indeed.
While we've made it through the winter of our discontent and discomfort, and our hope springs eternal, all it takes is the ignorance of people to fall.
It's a new season, in a new year, so let's do something new: let's do better.