2021 was a challenging year for Monroe County. With all the tribulations that
Monroe County has endured, our commissioners and staff have continued the forward press to enhance the quality of the lives of our citizens, business owners, and visitors.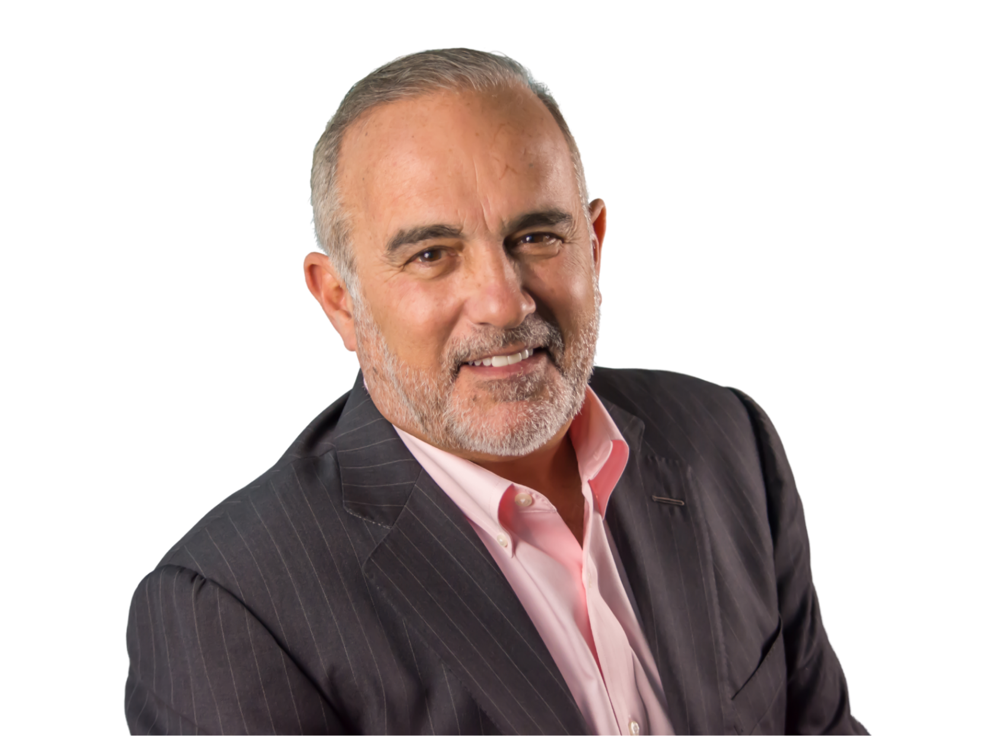 There is nothing more important to us than the health, safety, and wellbeing of our residents and visitors as we spent the last two years learning how to adapt. I am honored to serve as Monroe County Administrator for the past 15 years, and I am proud of our residents, commissioners, and 579 Monroe County employees.
Emergency Management continues its partnership with the Monroe County Florida Department of Health, community partners, and the municipalities for COVID-19 and its various strains, in addition to activating for two tropical storms in 2021. Information Technology is diligently automating services for residents, including the new permitting system, which will go live in 2022. Engineering and Roads were busy with bridge projects on Duck Key, significant road improvements in Key West, and roads elevation projects throughout the County. Solid Waste supported on-site collection on Duck Key to accommodate bridge closures, while Monroe County saw an increase in all areas of debris management.
The Office of Sustainability and our County Commissioners continue to lead the country in climate change and sea-level rise adaptation conversations. The County is committed to continuing the Roads Vulnerability Analysis and Capital Plan for County-maintained roads, which has recommendations to help maintain access to homes in unincorporated Monroe County to the year 2045. Canal restoration efforts are also in full force, supporting the health of our nearshore waters. Strategic Planning held town halls gathering new community feedback and reaffirming safety on U.S. 1 as a number one priority. And, unincorporated Monroe County received one of the best ratings in the country for coastal communities in the Community Rating System, saving flood insurance policyholders millions of dollars annually in the Florida Keys.
Facilities Maintenance always strives to maintain the highest cleaning standards at County-maintained properties and buildings, and with the hiring of a director for the newly created Parks and Beaches, Monroe County's open spaces will continue to thrive for residents and visitors. Project Management completed capital projects at the Marathon library and Cudjoe Key fire station, and a Plantation Key Courthouse grand-opening will be happening in early 2022. On the brink of a major renovation project, Key West International Airport hosts six airlines offering 21 nonstop destinations and hub airport connections. In 2021, the airport served more than one million passengers, the most its ever seen.
Legislatively, the County secured $26 million from the legislature, most of that in Stewardship funding – the most we have ever seen – while continuing to push for the funding to be placed in the annually allocated Land Acquisition Trust Fund. This year, the Governor has it listed, and we have high hopes that it will stay, securing money for the Florida Keys environment for years to come. Budget and Finance advocated for reimbursements of COVID-19 and storm-related expenses while producing and administering the $457.3 million FY22 budget.
Fire Rescue graduated its fourth "Hot Shots" class, waiving tuition fees for residents at its fire training academy, and secured SAFER grant funding to hire new firefighters to protect people and property in the Florida Keys. Social Services, Veterans Affairs, and Guardian ad Litem advocated for our most vulnerable residents, many of whom are in even greater need during the pandemic. And, the Extension Service guided residents in gardening, sustainability, and other vital Florida Keys resources.
From Ocean Reef to Key West, Planning and Environmental developed new ROGO criteria and re-implemented mobile marine sewage pump-outs to
protect our marine environment. Code Compliance focused on illegal vacation rentals, unsafe structure abatement, and illegal clearing of our critical
habitat. Fleet continued maintenance of county vehicles.
Employee Services worked with local hospitals to ensure employees and locally insured residents had access to in-network emergency room care. The County Attorney's office reviewed 1,306 documents, including 44 ordinances and 490 resolutions. The County's five libraries were awarded a $1 million grant, the greatest amount awarded to a Florida library, to update technology. The library system also had its biggest year on record, reaching over 64,000 e-circulations by the end of 2021.
Our purpose remains steady, Monroe County is committed to creating a better life, every day, for everyone in the Florida Keys. In 2022, Monroe County will continue to have open and courageous communication with our community. We will be here for you. This is a community we can all be proud of, and we will continue to strive to make our island home a safe and enjoyable place to live, work, and play.
Cheers in paradise.