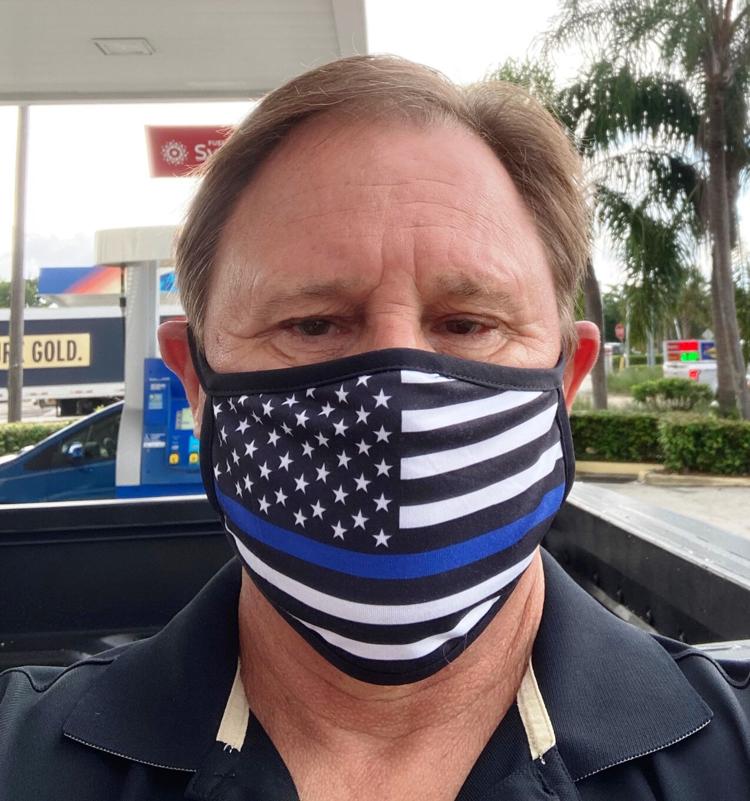 Today I woke up to a situation that affected me both personally and professionally. It was reported by numerous news reporting platforms (and even the President of the United States) that the Goodyear Tire and Rubber Company (during a diversity training class at one of its tire manufacturing plants) had presented a list of what messages (means of employee expression) are deemed "acceptable" and "unacceptable". The relating slide presented during the training class entitled "Zero Tolerance", noted the following expressions as acceptable: Black Lives Matter (BLM) and Lesbian, Gay, Bisexual, Transgender Pride (LGBT) while the following expressions as unacceptable: Blue Lives Matter, All Lives Matter, MAGA Attire, Political Affiliated Slogans or Material.
I received nearly twenty telephone and text message inquiries concerning this matter from our customer base the same morning.
I manage the Independent Goodyear Tire and Auto Service Center in Homestead (that is wholly owned by my wife, who is a Latin American).
I am also a retired sworn Law Enforcement Officer after nearly 27 years of service as a Senior Special Agent with the US Drug Enforcement  Administration. I also served as an Officer in the United States Army and am a graduate of West Point.
I was saddened to learn that an expression such as "All Lives Matter", or "Blue Lives Matter" would be deemed unacceptable. Fortunately, we are an independent tire dealer, who has the FREEDOM to operate and manage our employee and customer relations as we believe is proper and honoring to all.
My wife and I maintain a strong faith in our creator and we know that all people are created in the image of God and all of their lives are a precious gift of God. Simply stated, all lives do matter and it is acceptable to express that belief.
Our employees are free to express that as well as "Black Lives Matter", or "Blue Lives Matter". Obviously I am partial to "Blue Lives Matter" because I believe that my life and all the lives of the bothers and sisters that served with me in law enforcement matter.
I knew that I needed to have a meeting with all of our employees so that they could each clearly understand our policy as it relates to their work place expression.
We have a wonderfully diverse work force and nearly every one of them has been employed for us for over ten years. In truth, we only have one "White American" employee out of our ten employees. I explained to ALL of them that their lives matter to my wife and I equally, as do all of the lives of our precious customers.
Our customers are a blessing to us all and we are very thankful for every single one that enters our doors. I also explained that our employees are free to express themselves while being mindful that disrespectful or offensive expressions to our customers or other employees will not be tolerated.
Just as I experienced in the Army and during my career in Law Enforcement, it is wonderful to be surrounded by such diverse, interesting, and hard working people. All of their lives matter to me immensely.
I believe Goodyear should examine their policy (or at least their training material presentations) more closely.
In their effort to provide a work environment free of conflict they have produced massive conflict and have offended many in the law enforcement and first responder community. My wife and I want you to know that we highly respect you all and are very thankful for all of the business you bring to our family and employees.
I look forward to the day when we can all come together to form a more perfect union and I believe that will be assisted by respecting all lives in the same manner.
God bless you all.