There is an expression that stipulates "desperate times call for desperate measures." In a great many instances, anger and frustration may seem to be legitimate reactions to breaches of trust, abuses of power, or failures of leadership. Such intense emotions can lead to destructive and counter-productive expressions of dissatisfaction and desperation.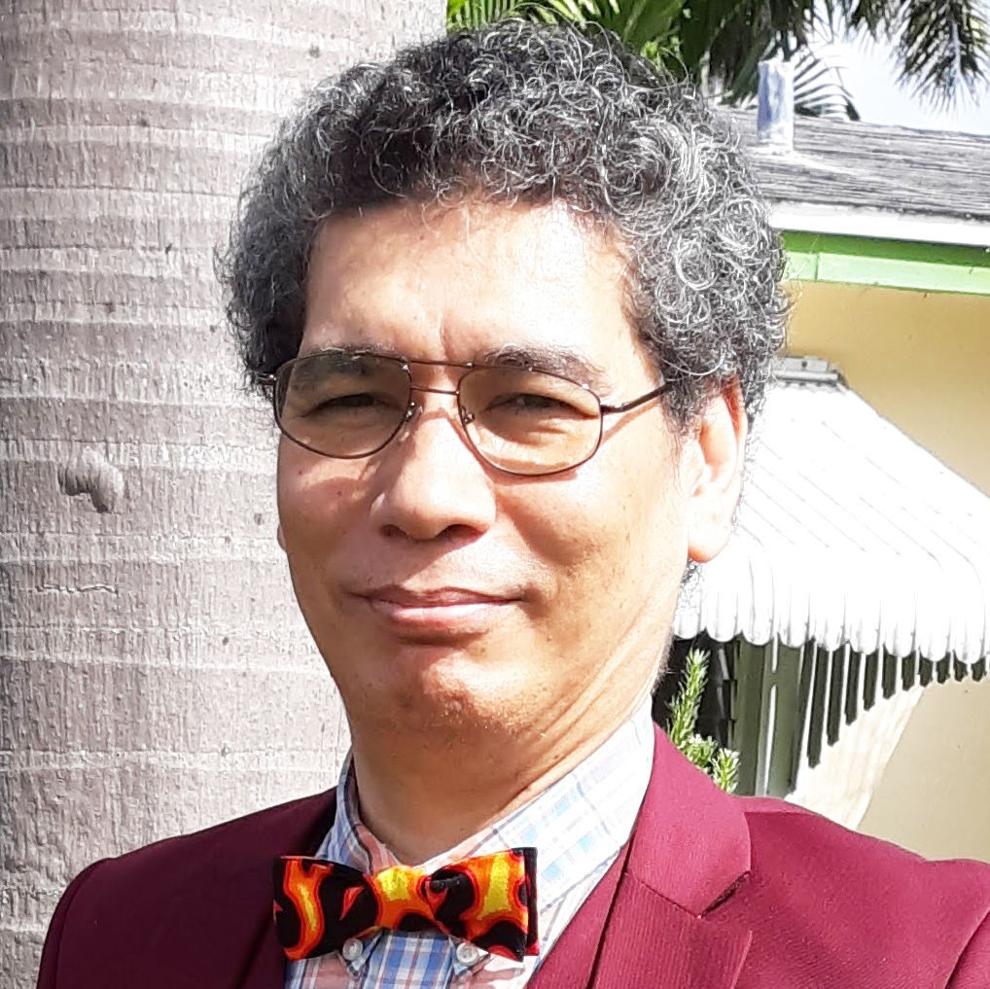 It is inevitable that one will encounter all sorts of interesting rationalizations for such manifestations of discontent. Some will attribute it to social or economic disparities. Some will assume political or cultural tensions and prejudices.
And some will claim that there exists an underlying and systemic oppression or persecution by one group against another. Indeed, any or all of these could represent contributing factors in the complex interplay of any diverse and divergent collections of individuals.
Amidst all such arguments and speculations, it should be recognized that any effort to understand these kinds of exhibitions of hopelessness or defiance should not devolve into an attempt to excuse or defend troublesome and harmful conduct.
There are some, including believers, who might feel compelled to take the notion of forgiveness beyond its intention, failing to discern that in the same passage that Jesus affirms "neither do I condemn you," he also exhorts to "go and sin no more" (John 8:11).
It does not seem plausible to construe that the Bible advocates that desperation merits entitlement. For instance, while Jesus and the apostles clearly expressed a heart for the poor and needy (Matthew 19:21, Luke 12:33-34, Luke 14:12-14, Galatians 2:10, James 2:5), they never once advanced any assertion that would have supported what some might promote as forcible income or wealth "redistribution." Jesus certainly would not have ever encouraged individuals to take it upon themselves to appropriate the material resources of others.
The Bible obviously encourages generosity, but one would be hard pressed to deduce that it sanctions "compulsory generosity." Rather, as Scripture describes, God "loves a cheerful giver" (2 Corinthians 9:7). While there are many who prefer to frame the struggles of the world as a matter of conflict between "haves" and "have-nots" — that is, between those with sufficient or even abundant resources and those without — and would then contend that some form of economic "equity" is the solution, the truth is that God challenges and commends all to demonstrate generosity and compassion.
If we are led to conclude that adverse circumstances justify adverse actions, then we undermine the kind of love described in Scripture (1 Corinthians 13:4-8). God desires that we express and demonstrate his love toward one another, not motivated by threat or guilt, but rather of our own volition and aspiration to reflect his image.
In an episode of the television series "Star Trek: Voyager," a race of aliens who are suffering from a devastating disease have developed the technological means to extract organs from other species and adapt them to their own physiology in order to help stave off the effects of this plague. One of the starship Voyager's crew members becomes an unfortunate victim of this organ piracy, losing his set of lungs to the aliens' injurious handiwork.
The ship's Emergency Medical Hologram is able to devise a set of artificial lungs for the crew member, but his prognosis is confinement to the sick bay in a prone and virtually paralyzed position indefinitely.
Captain Kathryn Janeway orders pursuit of the aliens in an effort to recover the illicitly harvested organs. Upon confronting them, Janeway discovers the details of their plight. While sympathetic to their regrettable circumstances, she insists that they must return what they had forcibly procured without consent.
JANEWAY: I have a great sympathy for what your race has endured, but I cannot allow you to keep the organs you removed from one of our crew members. We need them back immediately.
DERETH: I'm afraid that isn't possible. I have already bio-chemically altered the air-breathing organs and grafted them into Motura's body. They are a part of him now.
...
JANEWAY: So now I am left with the same choice you made. Whether to commit murder to save a life, or to allow my own crewman to die while you breath air through his lungs.
MOTURA: It must be impossible for you to understand how any civilised people could come to this. Before the phage began, we were known as educators and explorers, a people whose greatest achievements were artistic. I myself am a sculptor of note on my world. All I can say is that when your entire existence is at stake —
...
JANEWAY: I can't begin to understand what your people have gone through. They may have found a way to ignore the moral implications of what you are doing, but I have no such luxury. I don't have the freedom to kill you to save another. My culture finds that to be a reprehensible and entirely unacceptable act.
While the aliens feel they have no other choice but to act out of desperation, Janeway concludes she must exercise restraint, while also assuring them that any further invasive acts against her and her crew will not be tolerated. In an effort to make amends, the aliens offer to try to heal the afflicted crew member. Due to their advanced knowledge and technology in the field of genetics, immunology, and bio-engineering, they are able to adapt a lung transplant procedure to restore his ability to breathe on his own. Janeway remains adamant that they should not cross paths again.
Ideally, entitlement should never be assumed, and compassion should never enable exploitation. Throughout the text, the Scriptures counsel and encourage us to solicit and invest in God's provision, peace, and preservation of our soul during all moments in life, including the challenges and adversities (Proverbs 3:5-6, Psalm 50:15, Isaiah 43:2, John 14:27, 2 Corinthians 12:9, 1 Peter 5:7).
Rather than lashing out, we are called to lean in; rather than recklessness or presumptuousness, we are urged toward contemplation and consideration. For believers, desperate times call for desperate faith and even further reliance and trust in God.