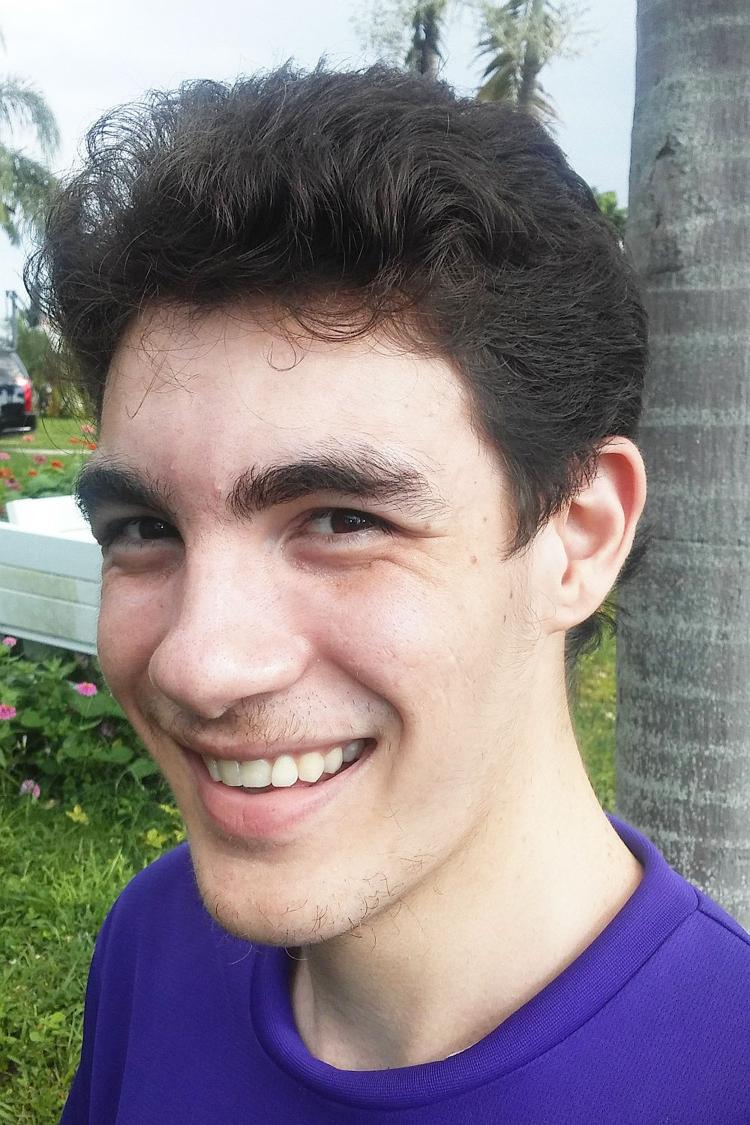 During this Coronavirus time, there is an expectation for social distancing. Staying indoors when possible, wearing masks, keeping six feet apart, refraining from group interactions; these measures are meant to keep people safe, reducing the chance that the virus will spread and possibly infect those most vulnerable to its effects.
Yet also during this time, there are those who do not follow these protocols.
Some Christians, for example, have decided to meet together in their church buildings, bringing large groups of people together to worship God in spite of the risks. Sometimes, these gatherings have legal consequences, as when one pastor in Tampa Bay was incarcerated for disobeying the stay-at-home order.
One reason for this disobedience might be the exhortation in Hebrews: "And let us consider how we may spur one another on toward love and good deeds, not giving up meeting together, as some are in the habit of doing, but encouraging one another—and all the more as you see the Day approaching"
(Hebrews 10:24-25 NIV). It is important, perhaps necessary, for the body to gather in order to aid each other in our journey.
Yet part of me wonders if, in this situation, such disobedience is unwise, exposing people to unnecessary risk with too little reward. After all, the gathering of the body might not need to be in person. There are other methods of communication. Paul, for example, wrote letters. We here in the United States of America have phone calls, emails, video chat. My home church body, Homestead Mennonite Church, continues to meet weekly using a video chat service. A few of our Bible studies also meet during the week through video chat.
While it does take practice to master the technical aspects of a "remote" church service, I must say that I've been pleased with the results. Our church body gathers to worship, we share testimonies and prayers, listen and respond to sermon and scripture alike. It's not the same as being physically
together, but I believe we have adapted well to this situation. We continue to worship together.
And yet, when contemplating those who continue to meet physically, another part of me wonders if they feel God calling them to subvert expectations, to refuse to conform because they believe God wants them to. It is true that the
expectations of God and society don't always agree. There have been prophets whom God has led to do what seem to be insane things, like when he told Hosea to "marry a promiscuous woman and have children with her" as an object lesson against Israel, "for like an adulterous wife this land is guilty of unfaithfulness to the Lord" (Hosea 1:2 NIV). Or there's Isaiah, who apparently walked around "stripped and barefoot for three years … as a sign and portent against Egypt and Cush…" (Isaiah 20:3 NIV).
The prophets felt God's call, and they answered, no matter how unusual or taboo it might be to go around naked or to marry someone they knew would be unfaithful. Many prophets ignored the risk of becoming ostracized as pariahs. Some were censured, even killed, for their faith and messages.
It could be that the leaders of those churches that remain open during the call for social distancing feel that God is leading them. They might be prophets in their own right, reminding people that we do not live by fear. We are to follow God no matter what challenges face us, even if to follow means to defy and subvert social expectations.
As a contrast to that idea, sometimes God calls for us to conform or submit. When Babylon invaded Israel and left a remnant people, the prophet Jeremiah told the people to remain in the land, to "not be afraid of the king of Babylon," because God's plan was for the king to "have compassion on you and restore you to your land" (Jeremiah 42:11-12 NIV). In this case, to submit to the government was God's plan. To ignore that call would be to invite "the sword, famine and plague," becoming an "object of reproach" to warn those of future generations (Jeremiah 42:17-18 NIV).
Because of these alternating viewpoints, I feel torn. Those disobeying the recommendation of social distancing may actually be prophets exercising great faith.
Or, they are a people who lack the wisdom to adapt to this dangerous situation. But one lesson we can learn from studying the prophets is that God works in myriad and mysterious ways. Jumping to a conclusion one way or the other might be more harmful than helpful—we may condemn those calling us to greater faith, or we may follow blindly as false prophets lead us in unwise directions.
At the risk of appearing lukewarm, I'll choose to leave my feelings ambivalent for now and turn to prayer. Let us keep attuned to God during this time. We can talk with him. We can study his word. We can communicate with each other and sharpen our understanding of where God might call us to move or how he might ask us to act. Together, let us try to discern God's desire for our lives. And wherever he leads—in any situation, whether it be to subvert or to conform—may we follow him.