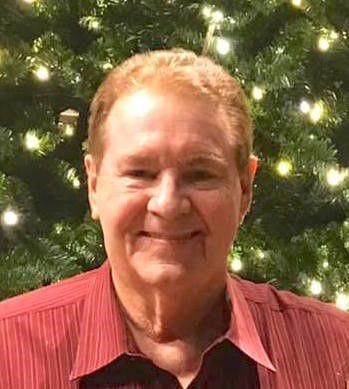 Miami-Dade County has quickly become the epicenter of Florida for the COVID-19/Coronavirus pandemic. More than 30% of the currently known cases in the state are in our county.
The number one focus of our elected leaders must be ensuring all available resources on fighting the spread of this virus, minimizing its impact and figuring out how to best care for those fallen ill.
Our national and state officials have been doing exactly this. There have been emergency orders issued almost daily, if not multiple times a day, since the state issued a declaration of emergency on March 9th. Our local elected officials should also be commended for the aggressive efforts to keep all of us informed, provide daily updates and information that can be accessed by all residents, including daily video updates on social media.
Unfortunately, some elected officials are attempting to use this crisis for
personal political gain.
Recently, it was revealed that County Commissioner Daniella Levine Cava had sent Mayor Gimenez numerous public letters and memos asking questions and making suggestions on issues that have already been addressed by the county. At a time when we need our leaders to do everything possible to keep us protected and informed, Cava instead saw an opportunity to take political jabs and imply she is not being communicated with.
But Cava hasn't been left out of the loop, and her lack of knowledge of the efforts the county has taken show that she has failed to engage in this crisis in any meaningful way. Her letters make it appear she has failed to participate in any communications or calls with the rest of county leadership. Cava wants to look as though she is engaged in the COVID-19 response without having to do any of the heavy lifting. These types of political games are not what we need right now.
The public should be irritated with Cava's letters. Every day tough decisions are having to be made about things like closing beaches and businesses that are the lifeblood of our economy. We need elected officials that can manage the task of containing the virus and keeping us all protected while not shying away from making tough calls. We don't need power-hungry politicians who only care about keeping up their appearances. It's time that Cava stopped the campaign stunts and political grandstanding and focused her energies on protecting the public health.
Frank de Varona is the author of 23 books and was an associate professor of social studies at Florida International University.