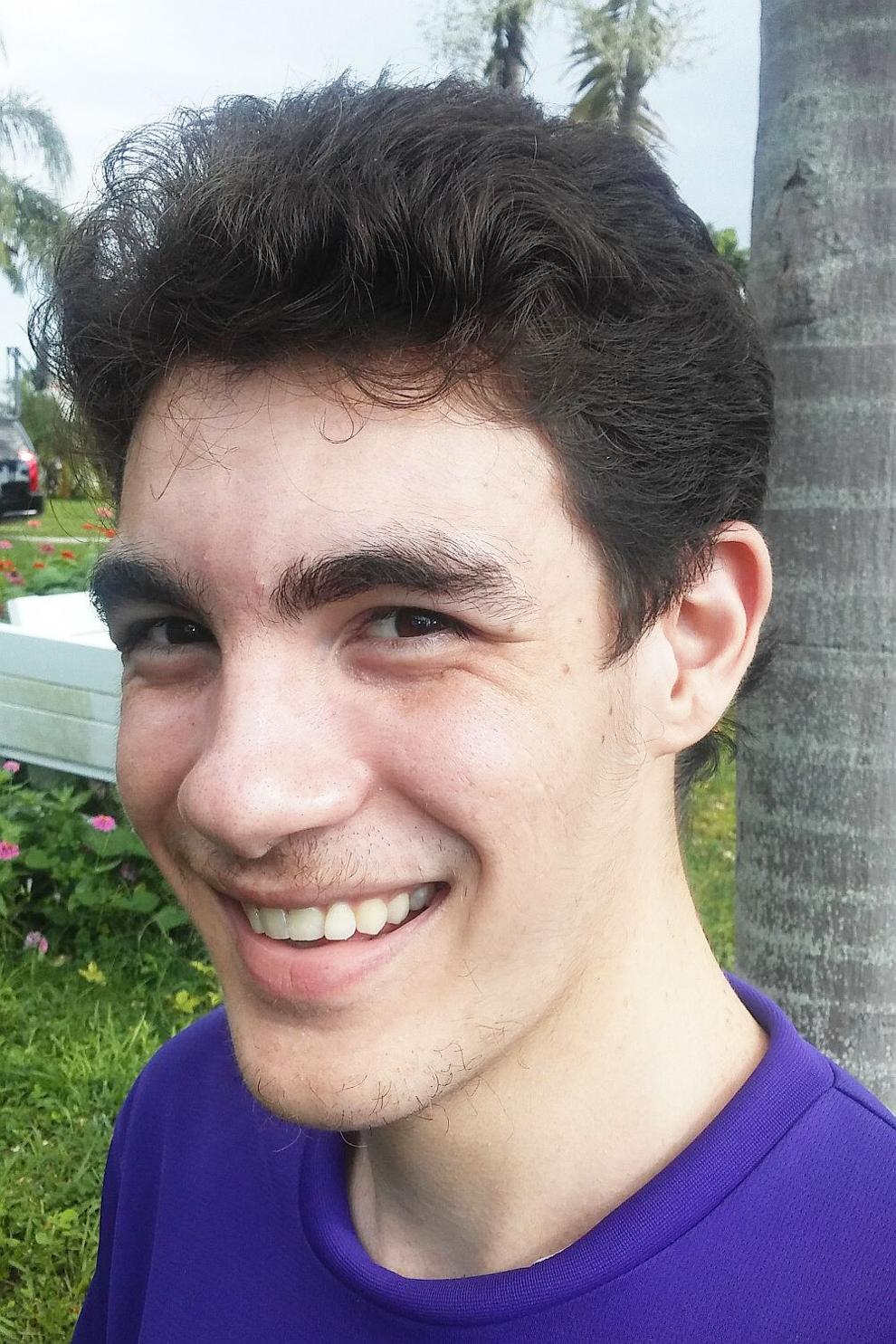 An update from Homestead Mennonite Church: Our new pastor and his wife have just arrived in Homestead! Welcome to Pastor Marcos and Alexia Acosta, thank you for being with us.
By "just arrived," I'm not being quite literal, but practically speaking, it is quite a fresh event: They had to move to Homestead to be with us, and that comes with its own travails.
Finding a home, loading and unloading of pods, saying goodbye to family and friends, cross-country drives; this is and will continue to be an exhausting process as the Acostas settle into the area.
We as a congregation have tried to be sensitive to that, easing the burdens where we can. Some of us donated welcome basket items, from tea towels and blankets to raspberry jam and crackers to the all-important paper plates, napkins, and plastic cups that make the chaotic meals of those first few days a little easier. Others cooked for the Acostas directly, bringing them dinner so they needn't plan, gather, and cook food themselves. Still others headed over when their moving pods arrived, helping them unload the cargo that comes with changing houses. If we saw needs, we tried to fill them wherever they appeared, showing our love through our actions.
The Acostas felt the love.
When we met last Sunday as congregation and pastor for the first official time, they expressed their gratitude and the blessings our actions had brought them. With us, they felt a sense of belonging, of welcome, of acceptance. We were Christ in motion, building the kingdom together, and they were excited to join with us to further strengthen our efforts.
That thought pleases me. Not just that the Acostas feel like they belong, which is wonderful; but beyond that, that they have seen our efforts, the efforts we make as the body of Christ.
The Acostas aren't an exception, but rather the standard: the sick; the jobless; the new movers; the mourners; the lost; the questioning; when we see needs, we try to fulfill them with our prayers and our deeds, pulling those around us closer to God.
From the weekly prayer request updates that keep us on track to the phone calls, meal plans, car rides, and visiting times, we work to display God's love to the people around us, and to show that we love them as well.
Perhaps this sounds like a boast. I see it more as a call to accountability and action. The body of Christ can build the kingdom by welcoming all to the banquet table, serving all who will join the feast of the Lamb. This appears to be Homestead Mennonite Church's mission, and I have watched us do that. I want to make sure we continue to do so.
Please, Homestead, keep us accountable. I pray we continue to look for the needs, to feed the hungry and nurse the sick, to house the homeless and make the stranger feel welcome. These are our efforts, and I believe with our new pastor family, we will continue to work.