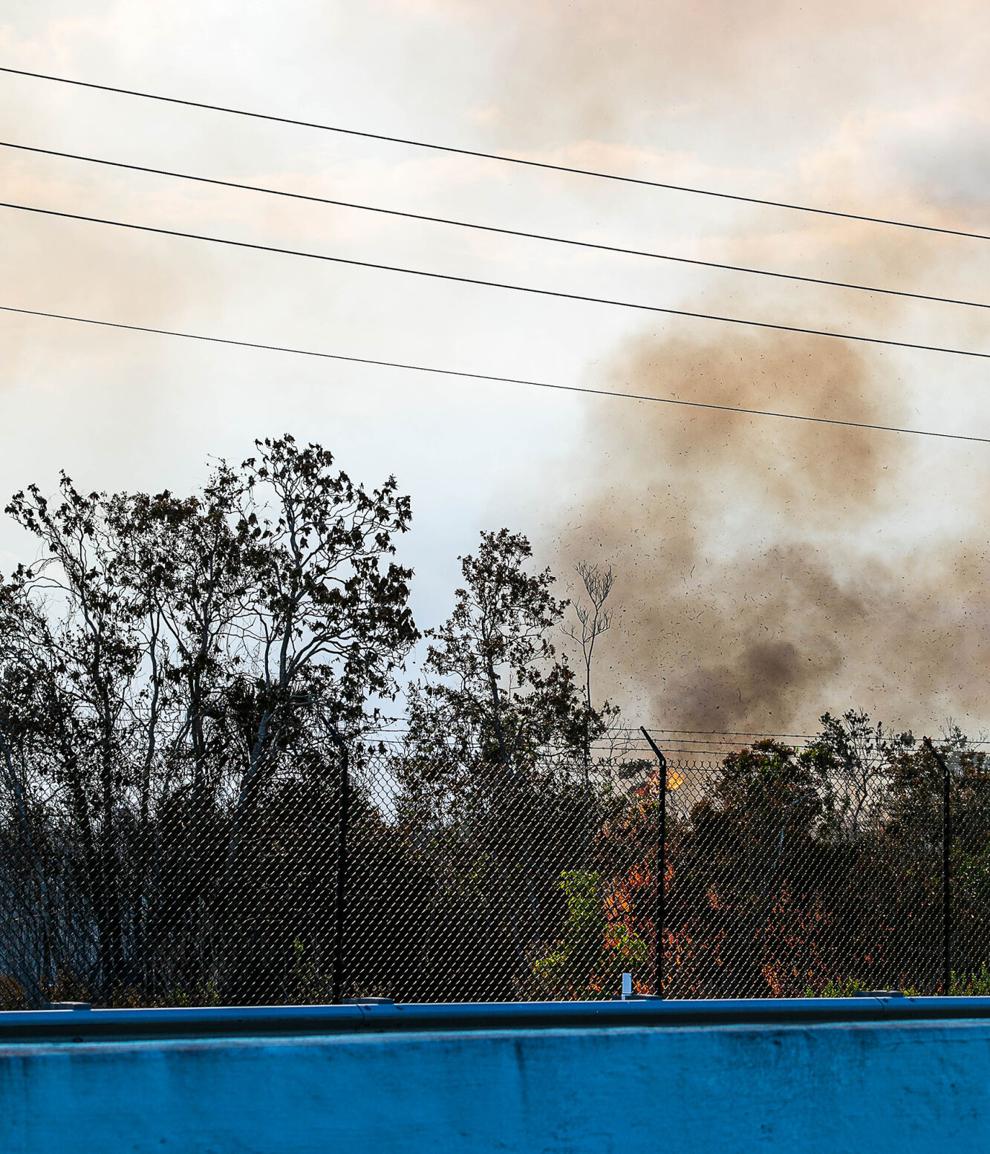 The wildfire designated the 125 Mile Marker was started by a truck fire on Tuesday and closed US-1 between Florida City and Key Largo for a good portion of the afternoon and evening.
On Wednesday according to the Florida Forestry Service Public Wildfire Viewer the fire had grown to 1064 acres and was 10 per cent contained as of 4:26 PM.
Forestry Service units fighting the fire are being assisted by Miami Dade Fire Rescue and Florida State Patrol.
These photos were taken early Wednesday evening.