Everglades National Park announced on 22 March that the West Lake Trail and the West Lake parking and dock area had been reopened.
The trail, a boardwalk through the mangrove forest to the edge of the lake had been heavily damaged by Hurricane Irma in September of 2017. While a portion of the trail was still usable, the section over the water was destroyed.
Beginning last year and utilizing funds allocated in 2018 for National Parks that were significantly impacted by Hurricanes Harvey, Irma and Maria, National Parks staff rebuilt the entire boardwalk.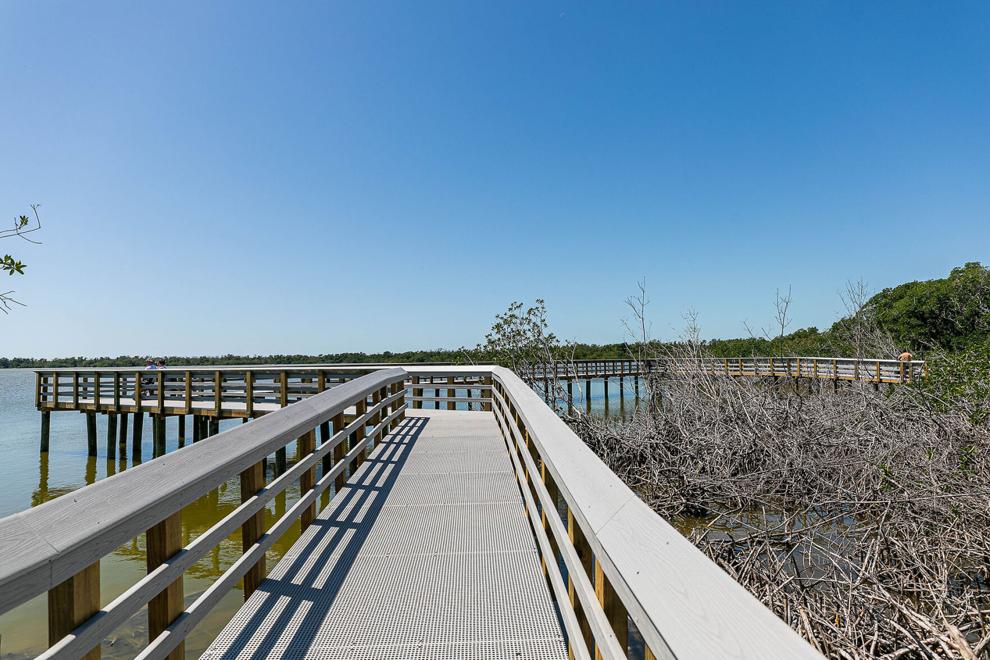 The new design of the trail will help it to sustain during extreme weather conditions. Notably, raising the height by 2 to 3 feet, and the choice of
materials such as flow through decking make it much more resistant to impacts of storms and water level increases. As well, sinking the pilings that support the structure to bedrock made the structure significantly more stable.
During the rebuild West Lake was closed to allow for staging of equipment and supplies.
With its reopening, park visitors can utilize the dock area to launch canoes and kayaks, and access the restrooms, as well as walk the accessible just under half-mile trail.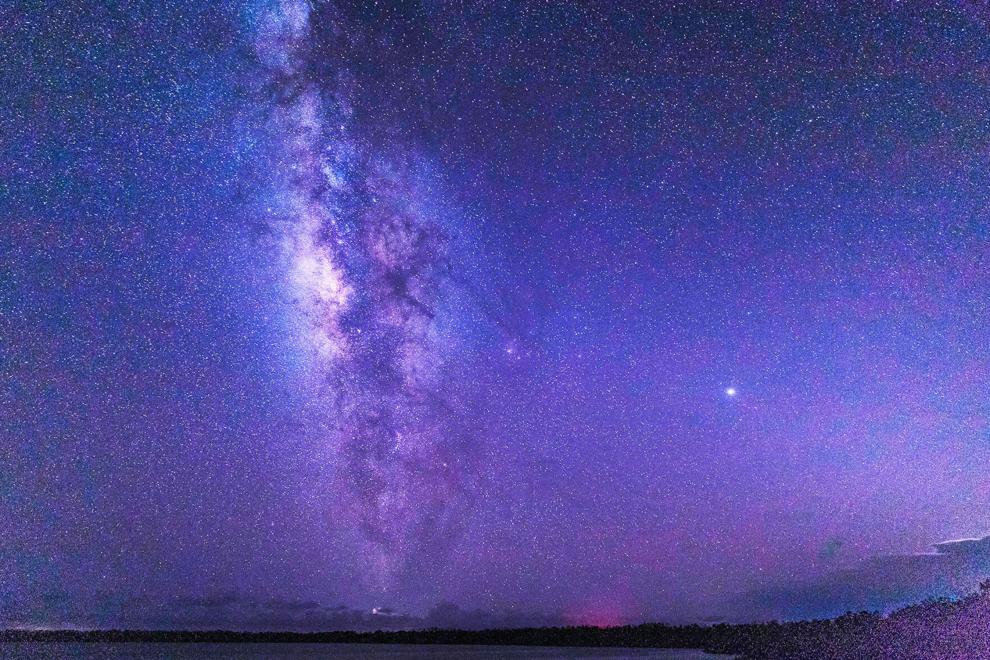 West Lake Trail, located 7 miles north of Flamingo, is particularly popular with bird watchers and photographers. It is a great location to see and photograph both sunset and the Milky Way in season. Waterfowl, alligators, and an occasional crocodile are other great reasons to make the turn off the Main Park Road.