In the first case, a physical education coach from Campbell Drive K-8 is charged with having a sexual relationship with a 14 year old student.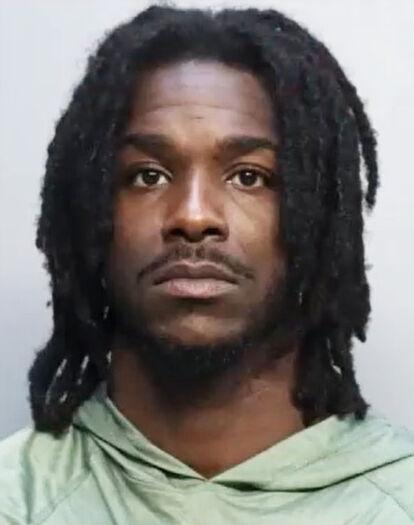 Police reports state on multiple occasions Joseph Tolliver, 37, would allegedly sneak into the teen's bedroom window. The report also stated that on February 4th, the teen and Tolliver met in her apartment complex's parking lot where they had consensual sexual relations.
Tolliver was arrested on Tuesday, February 7th, being charged with lewd/lascivious battery on a child. Tolliver is being held on $7,500 bond, records showed.
In a statement Wednesday, Miami-Dade County Public Schools officials said they've initiated employment termination proceedings, and will ensure Tolliver won't be able to seek future employment with the district.
In the second case, a science teacher and coach of the Chess Club at West Homestead K-8 center faces four counts of engaging in sexual acts with a minor.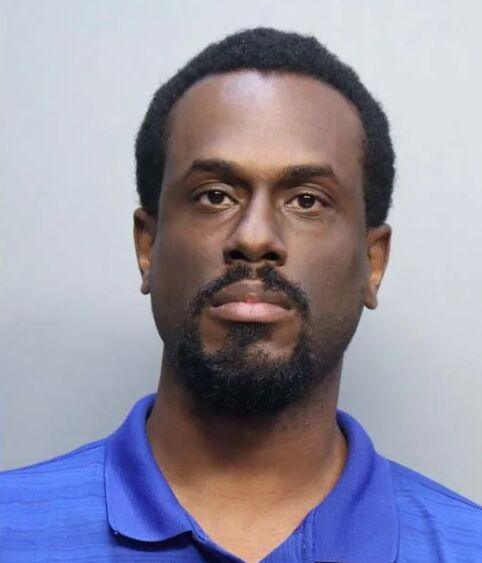 Davis Hodge, 30, was arrested on four counts of engaging in sexual acts with a child. Hodge admitted at his bail hearing that the child, now 13, was his girlfriend and that he loved her.
The arrest report states that the child's parents went to the school on Jan. 6th to report the teacher. The child said she began texting with Hodge in October of last year. She was 12 years old at the time. The texting graduated to sexting and then nude photos. Hodge enticed the child to stay at the school on Friday's after chess club, telling her parents it was for tutoring.
Miami Dade County Public schools has started termination proceedings, assuring that he will never teach in the district again. Hodge is being held without bail.