While getting ready for Thanksgiving we all think about the true meaning of this Holiday. Americans hold this Harvest Celebration special by being thankful and grateful for all. Not only is it a time for good foods and treasured recipes, but a time to make memories with all of those we hold dear. We all enjoy cooking delicious foods and of coarse everyone likes to put their special twist on ole family favorite dishes we have grown up with remembering. With this in mind, we would like to share with our readers our twist on some good ole family recipe traditions.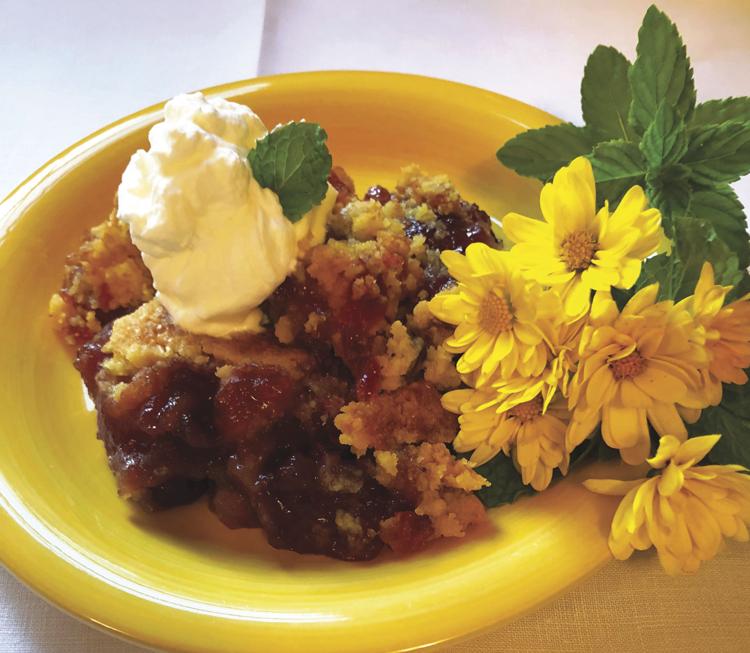 Cranberry Cobbler
1 Box Duncan Hines Cake mix
2 cans Whole Berry Cranberry Sauce 
1 cup melted Butter
Preheat oven to 350 degrees
Spray 13x9 baking pan with cooking spray
Spread 2 cans Cranberry Sauce in pan.  Sprinkle dry Cake mix on top of Cranberry Sauce. Pour melted Butter on top of dry Cake mix evenly. Bake 50 minutes. Serve with whipped cream or ice cream.  Holiday Yummy!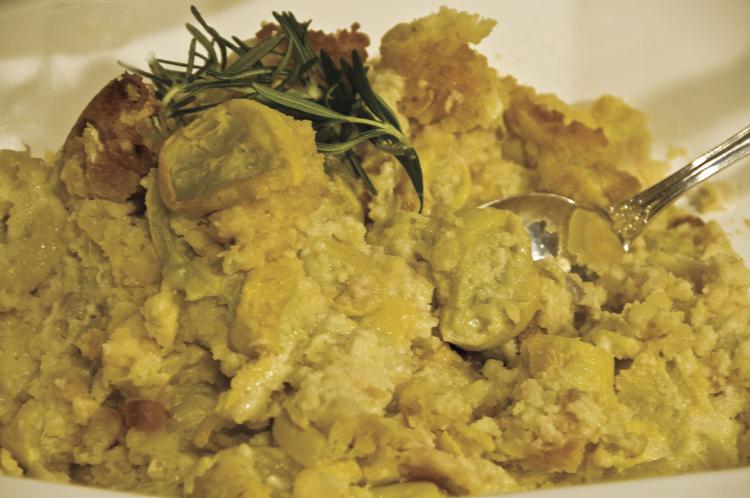 Yellow Squash Dressing
10 yellow squash
½ cup onion, chopped
½ cup butter
1 teaspoon salt
3 cups corn bread, cooked and crumbled
1 (10 ¾ once) can cream of chicken soup, undiluted
1 cup sour cream
Slice and cook yellow squash in water until tender, about 20 minutes. Drain. Sauté chopped onion in butter, add salt, corn bread, chicken soup and sour cream. Add drained squash.  Mix and bake in greased casserole at 350 degrees for 30 to 40 minutes. Serves 8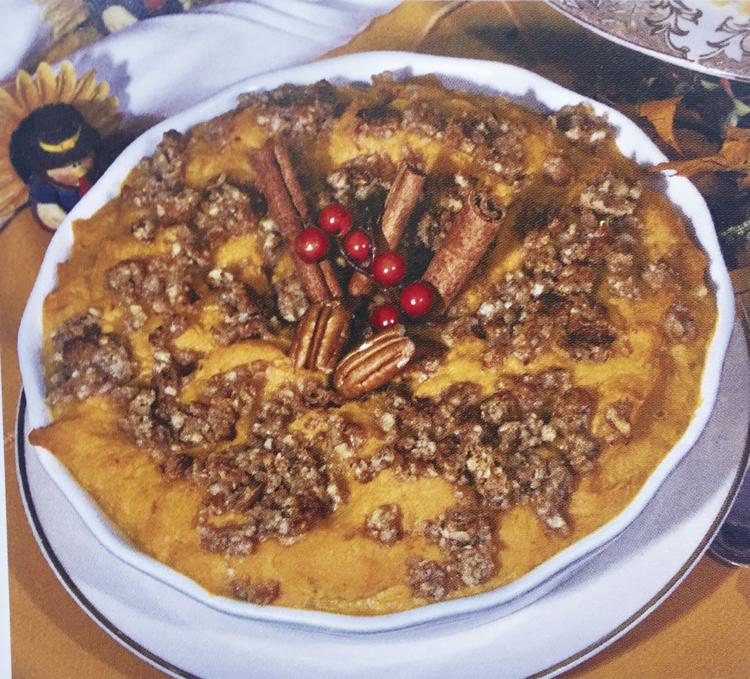 Vanilla Bean Sweet Potatoes
3 cups sweet potatoes, cooked and mashed
1 cup white sugar
1 stick unsalted butter, melted
2 eggs, beaten
1/3 cup evaporated milk
1 ½ teaspoons vanilla extract
Topping
½ cup brown sugar
¼ cup all-purpose flour
2 ½ tablespoons unsalted butter
½ cup of chopped pecans or walnuts
With mixer combine sweet potatoes, sugar butter, eggs, milk and vanilla. Fold into a lightly buttered 12 x9 inch pan.  For topping, combine brown sugar, flour, butter and nuts.  Spoon on top of sweet potato mixture.  Bake at 350 degrees for 25 minutes or until bubbly. Serves 6-8.
TIP: Fresh fall herbs such as nutmeg, cinnamon sticks and cloves add to your designs and garnish for the season.