Oolite Arts, previously known as ArtCenter/South Florida, was established in 1984, and the name Ellie Schneiderman is familiar to all who know her decades of supporting and nurturing arts within the communities. The "Ellies Awards", given by Oolite Arts, celebrate individual artists of Miami's visual arts community. This year there were more than forty recipients in four categories.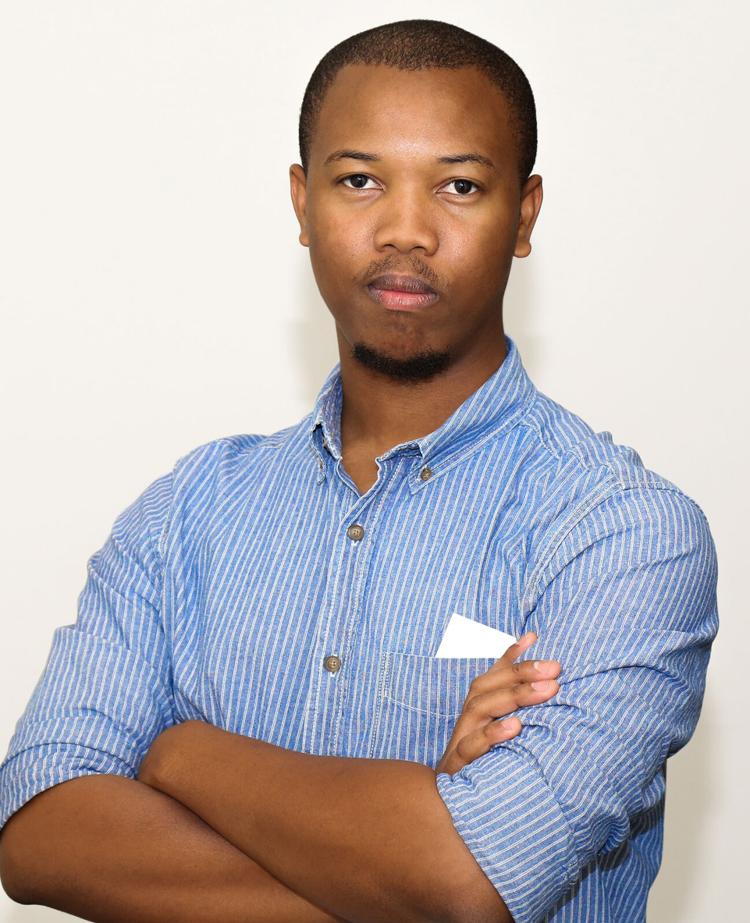 Francisco Maso, currently of Homestead, was trained in art in Havana. 
"My practice delves into the contemporary understanding of socially shaped 'unconscious behaviors' and challenges what is accepted by society as natural, necessary, and normal."
His unique project which began as a pilot in July 2020, will place political artwork in the homes of 100 Miami residents through an easy-process, 15-day, art-on-lon program.
Individuals select from a collection of framed photographs, will install them, and share their experience through Instagram.
Among his comments about his work Maso explains his passion. "Through my work, I examine the concept of power and the relationships between blackness, civil rights, and the police system through the lens of my personal experiences in Cuba and the United States.
In light of a worldwide movement of protests and civil unrest against the structural forms of racism and colonialism, this, 'Where's Your Favorite Place for Political Art at Home?', seems more urgent than ever before.
It honors marginalized individuals who are affected by systemic violence while encouraging conversation with social justice organizations and workshops for youth and communities." He will be co-curating with Aldeide Delgado – a curator working with socially engaged, feminist photographers, to invite other artists. There will be a full five cycles of sharing in the total project.
Two other awardees have a special link to Deering Estate, a popular venue for many South Dade residents.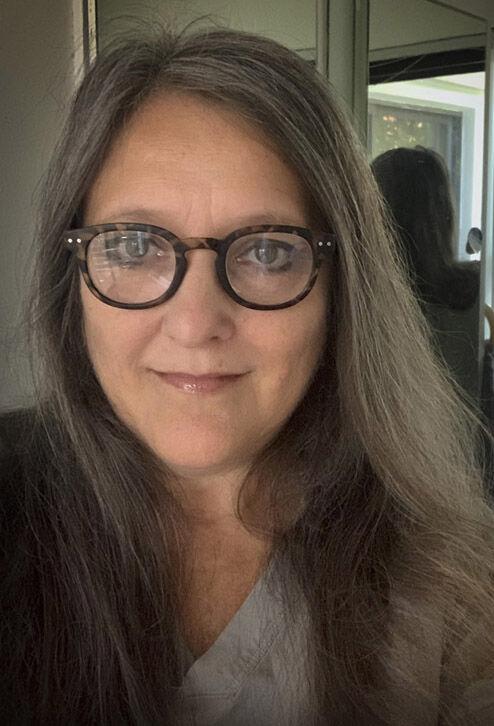 Amalia Caputo of Coral Gables, who began a serious interest in photography at age sixteen, went on for her art degree from Universidad Central de Venezuela and later a Master's degree while in New York. A practicing artist since 1989, she was granted an art residency at Deering Estate where she won this year's "Ellie" for "Every Being is an Island", a time-based project with both a research component as well as field work.
How we observe something in nature, process what is seen and stored in memory builds an individual visual archive.
In spending months in her artistic effort, she will be showing at least parts of the project in the coming year.
When asked what she most wants people to know about her art, Caputo elaborated, "For the past ten years I have been working at the intersection of
photography, video and installation, gearing conceptually towards the ideas of the feminine, the perception of nature, the construction of archives and above all, the construction of memory.
I use and study photography's capacity for building and re-building personal and collective memory through different visual strategies, currently focusing on the construction of large visual atlas that combine photographs, videos, and objects."
Barbara Fernandez works as a documentary photographer based in Miami. The photo-journalist went to Spain in 2017 to attain her Master's degree. One of her teachers, Javier Riera, inspired her to conceive the idea of, "A Growing Transparency," and he became her collaborator. The project will be installed outdoors at Deering Estate November 20, 2020 and merges the geometric imagery of Riera, projected onto a lush backdrop of mangroves, water and palm trees, to an immersive soundbath curated by Fernandez. "In my work I explore how we heal as well as ancestral healing practices," said Fernandez. "The Deering Estate is a very special place because it's land was originally occupied by Paleo-Indians, followed by the Tequesta and the Seminoles. It's a place that carries ancestral knowledge that is felt in the land the moment you walk the grounds."
This installation event will be live streamed on YouTube and open to 400 individuals. Tickets can be purchased through https://www.eventbrite.com/e/a-growing-transparency-tickets-126834640825
"The intention is to highlight a subtle connection between the participant and nature and to ask what kind of emotions and memories are we leaving imprinted on the land," Fernandez said of the collaboration. "At the end of the day, how are we relating with everything around us?"
To read about all the recipients and learn more about Oolite Arts, go to https://oolitearts.org