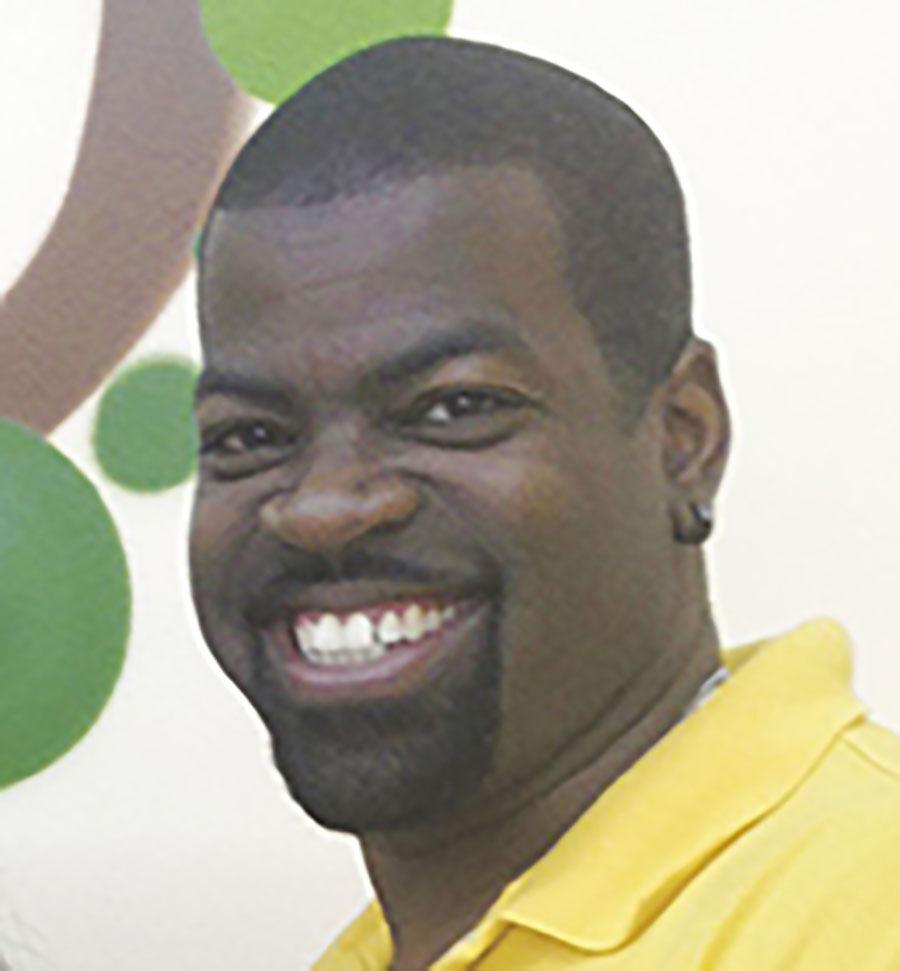 Well we've made it through another year, scraping our way through it all.
Last year, I wrote about those things that made the year more tolerable for me, so I figured I'd give it another go this year; it's so much easier than resolutions!
And yet like most people, I made the resolution to get back into the gym–only this time it stuck.
I always heard about runner's high, and still wonder if it's a thing, but I can definitely tell you I'm addicted to going to the gym now as one of this year's favorite things. Not in that 'gotta-have-it' way, but in the 'it-feels-so-good' way after I'm done with a good session.
I plan to increase from two days per week to three days per week after the new year, so I'm excited about the gains, despite not making my weight loss goal this year.
Nonetheless, it has been worth it.
Next up, I probably wouldn't have enjoyed my gym time as much without my next favorite thing this year: Nike products.
Despite being a Puma loyalist for decades, I can see why Nike is an
industry leader.
Sure, I still love my Pumas, but for running/ quality of materials, Nike has it hands down. And as my wife blessed me with two pairs of Nikes for my birthday, I couldn't be happier.
I even just picked up a Nike speed rope for jumping, as the previous no-frills one I tried was ridiculously flimsy.
Speaking of Nike, my next favorite item was my Apple Watch Nike SE.
Now last year, I talked about my first smart watch (Fitbit Inspire HR) and all the bells and whistles it had, even though it was a pretty basic, but a great first smart watch.
The Apple Watch Nike SE is in a whole other league.
Between taking calls on it and feeling like Dick Tracy as my mother-in-law says I look like, switching out the animated faceplates per holiday/month, using the Breathe app to lower stress and migraines, or receiving/sending text messages when not having my phone handy, the watch has been an awesome and fun daily necessity.
I'm always amazed at how much better my call signal is on the watch versus my phone, since most callers are surprised to hear I'm on it, and the activity rings on it really do make you want to complete as many of them as you can toward your daily goals.
I still have my Fitbit, though I use it at the gym only: it's too risky to have my Apple Watch near any gym mishaps.
Run The Jewels last album, "RTJ4", was one of my favorite albums last year; this year, Jon Batiste's album "We Are", gets that spot.
From songs like 'Freedom' to 'I NEED YOU', every song sounds distinct and different, and captures a variety of moods to maximum effect; definitely a great way to soundtrack your day.
With this album, Batiste shows why he received an Academy Award, a Golden Globe Award, and a BAFTA Film Award for his music in the 2020 Pixar animated movie Soul – alongside Nine Inch Nails' Trent Reznor and Atticus Ross – and is not just the the band leader/musical director for The Late Show With Stephan Colbert; which is actually pretty cool too.
Speaking of movies on Disney+ now, this was the one streaming app to rule them all for me this year.
Between all of the new Marvel series like WandaVision, The Falcon and The Winter Soldier, Loki, and this month's Hawkeye (a modern classic), Disney+ plus had me waking up at 3am on Wednesday's for the newest episodes with all the excitement of a kid on Christmas morning.
With Book of Boba Fett premiering this week, I'll be catching up on The Mandalorian just in time to check it out.
Now, despite watching Shang-Chi and the Legend of the Ten Rings in theaters instead of on Disney+, I was reminded why going to the movies was another one of my favorite things I did this year.
And yes, while it's not the same as it was before the pandemic, it was great to see Halloween Kills and Ghostbusters: Afterlife on a bigger screen (awesome films by the way), and I plan to see The Matrix: Resurrections next.
One of the things that will determine whether I can see more movies in theaters will of course be COVID-19 surges/lockdowns.
As such, the more vaccinated and boosted people there are, the better my chances of enjoying movie theaters, so I definitely did my part and got all my shots.
Between having a family and sanity at stake, I wasn't taking any shortcuts in dealing with Coronavirus, so I'm listing vaccines/boosters as another of my favorite things this year.
I also took the time to pursue a dream of mine: podcasting.
With ten episodes of "In My Night Mind" already on Spotify, more episodes are coming next year, and it's been so much fun to do as one of this year's favorites.
Covering news of the week, and an episodic theme, I'll also be talking about geek culture, art, entertainment, and self-improvement each week – so get ready.
For my birthday, I gifted myself with Skullcandy Hesh Evo bluetooth headphones.
Now since I also like to sleep with them while listening to music, I'm pleased to report that these favorite babies are tough and sound amazing.
I've broken so many of them in the past, I still almost cry every morning that I wake up -- this time though because they're not busted; they really are such a good quality product.
And lastly, speaking of sleep, my final favorite thing I got this year was more rest.
Between 10-15 minute power naps, longer weekend naps, and sometimes a full 8 hours, I made proper rest a priority and haven't regretted it!
I've long heard of the rumored benefits of doing so, and can also report the benefits of doing so are all true. Improved focus, mood, energy, and health have me using new pillows and everything, so if you don't get enough rest, start today, you'll thank me when you wake up.
As a matter of fact, I'm going to rest right now…wake me up after the new year…here's to a happy one…