A 22-year-old Miami-Dade County man was arrested Monday for burglarizing Upper Keys boats from a personal watercraft.
Frank Alexander Pena was charged with burglary and larceny.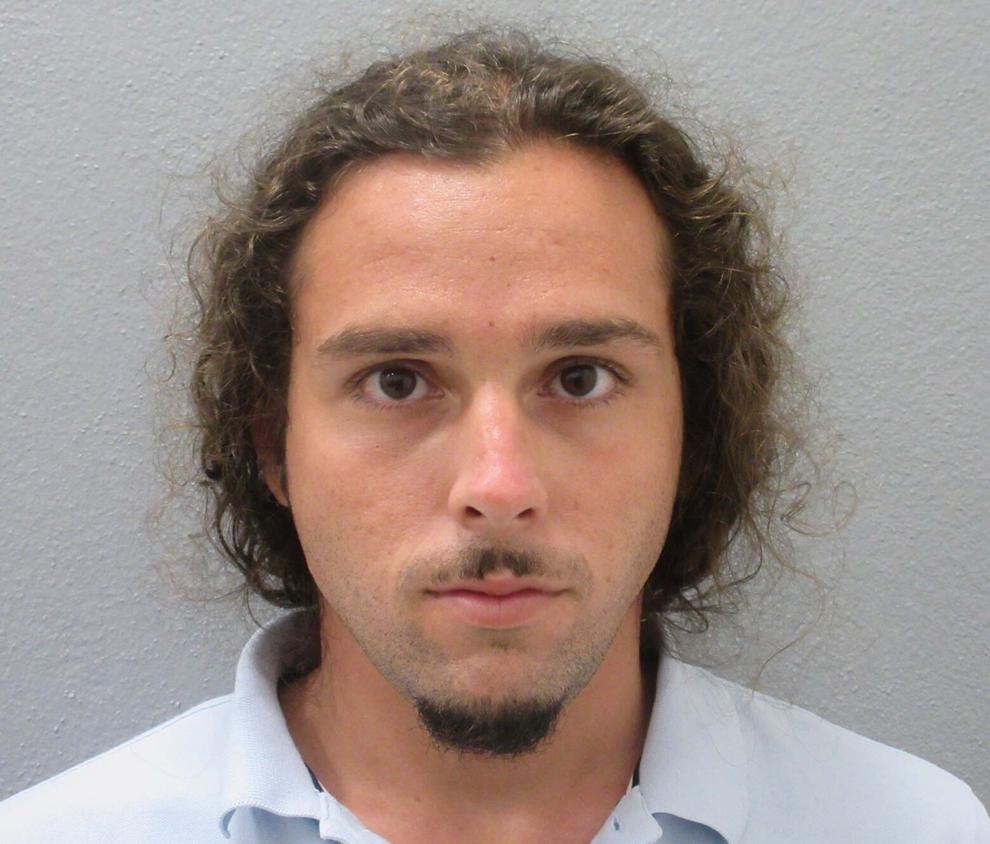 A resident on Rushton Lane in Tavernier reported two fishing rods and reels worth $900 were stolen from his docked boat on Sept. 1.
Security footage showed a man on a personal watercraft approach the boat and take the fishing rods.
The Sheriff's Office received a tip the personal watercraft was at a Key Largo residence. A man there identified the man on the personal watercraft as Pena. The man stated he got into an argument with Pena for stealing and that Pena returned to Miami-Dade County.
The man agreed to a search of the residence and the fishing rods were located as well as a cooler stolen in another burglary case.
Warrants were obtained for Pena's arrest and he was booked into jail on Monday.