Incumbent Mayor Steve Losner will face challenger Elvis Maldonado in a Nov. 2nd General Election, after neither candidate received 50% plus one of the vote during Tuesday's Primary Election.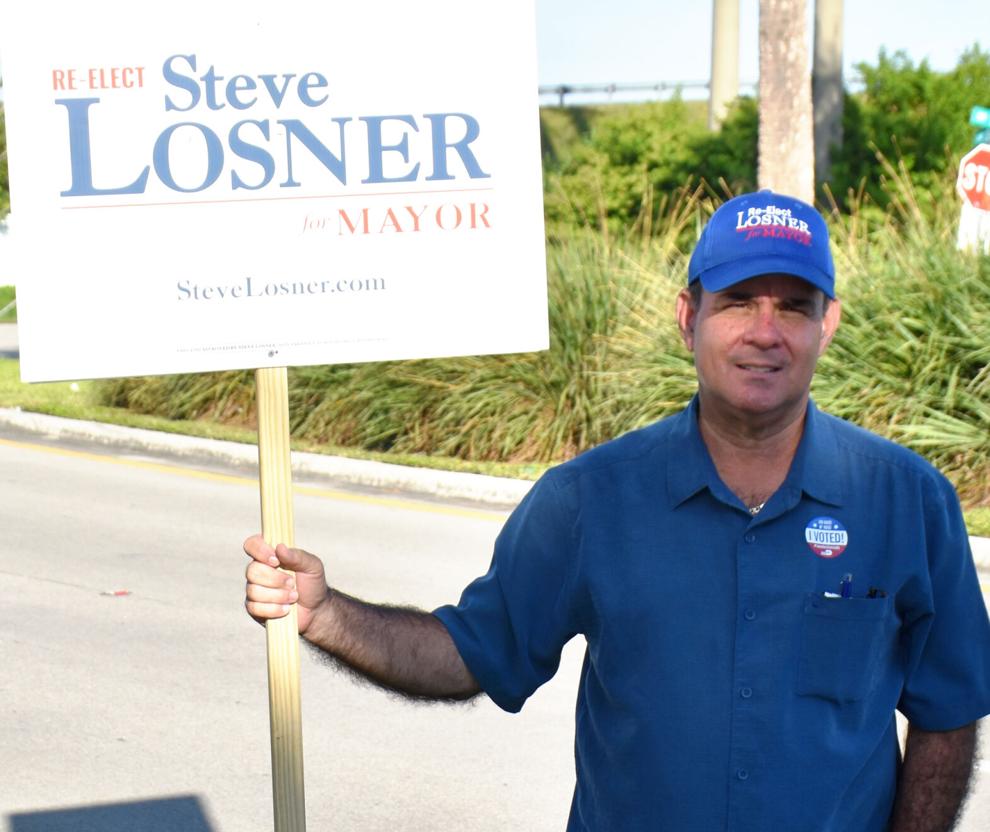 Losner received 1,322 or 47.1 percent of the votes. Maldonado received 998 or 35.6 percent of the votes.
The third candidate, Jeff Porter, received 483 or 17.2 percent of the votes, and was eliminated.
Losner's platform said he wants to use city assets to generate revenue without raising taxes. He holds that his performance in office has had better results than when Maldonado and Porter were on the Council, especially on budget matters.
"In the past two years while I have served as mayor, we have added nine police officers. When they were in office it took them ten years to add eight officers."
Losner wants to use city parks more effectively. He also wants to develop the land where the old city hall building is located. He believes that a mixed use development would be good for the property. He also wants the city to complete Homestead road upgrades without waiting for the county to do them.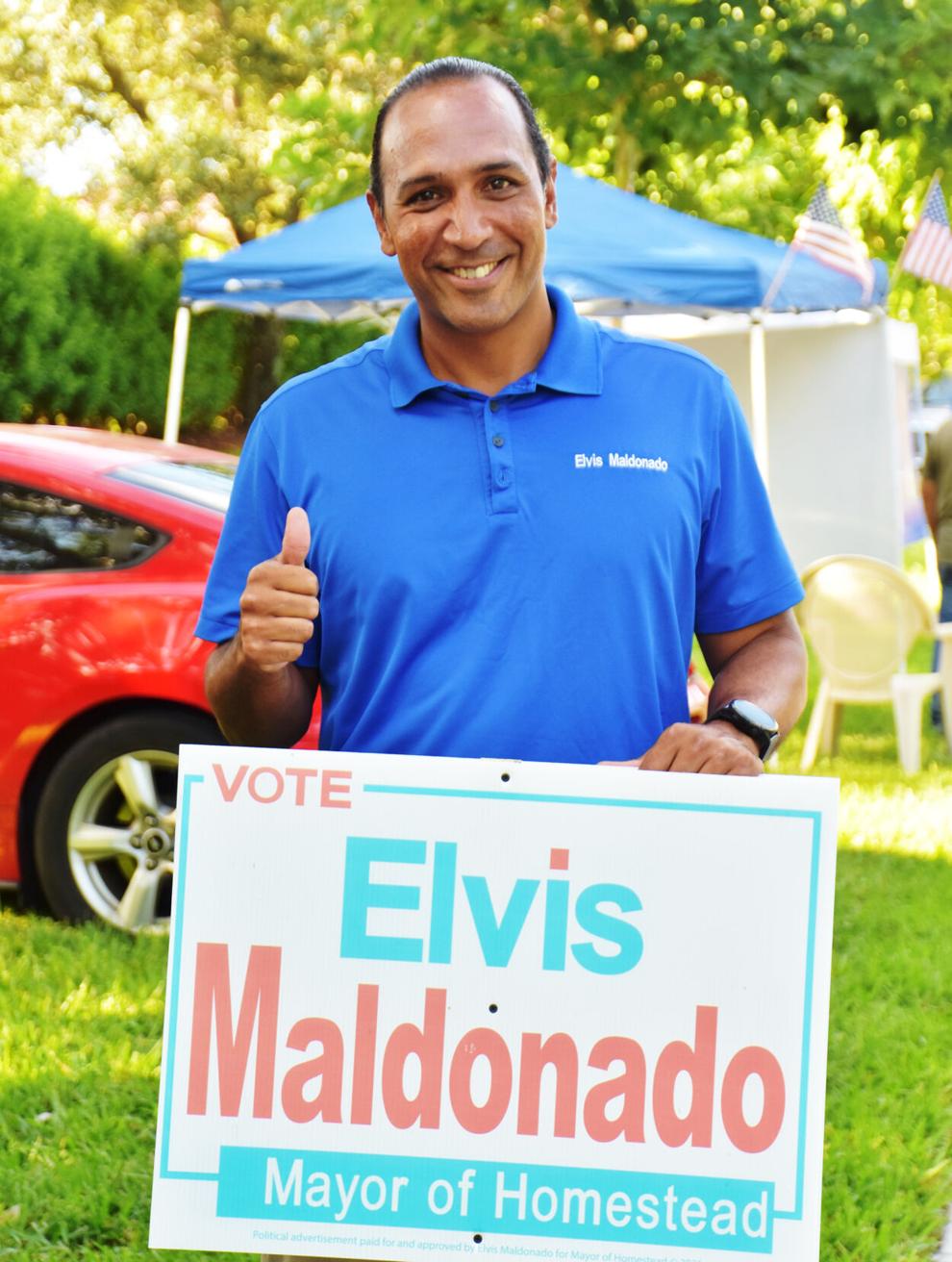 Elvis Maldonado has campaigned on expanding the trolley system and increasing the amount of bus shelters. He also wants to improve the streets and widen some of the main thoroughfares from two lanes to four lanes to improve traffic flow. He has stated that he believes the police are doing a good job but he wants to provide them with more tools so they can fight crime more effectively. He feels that Homestead needs to maintain a small town feeling.
His literature stated that, "I served for ten years on the Homestead Council that brought many improvements to our city. I want to make sure that the progress continues."
The general election will be held Nov. 2, with polls open from 7 am to 7 pm.