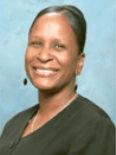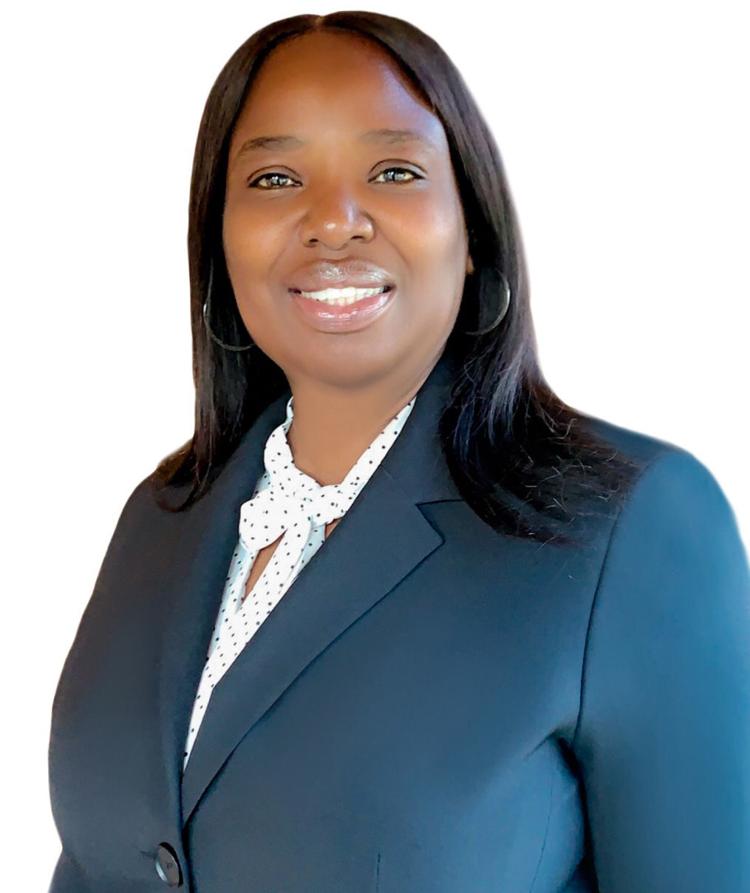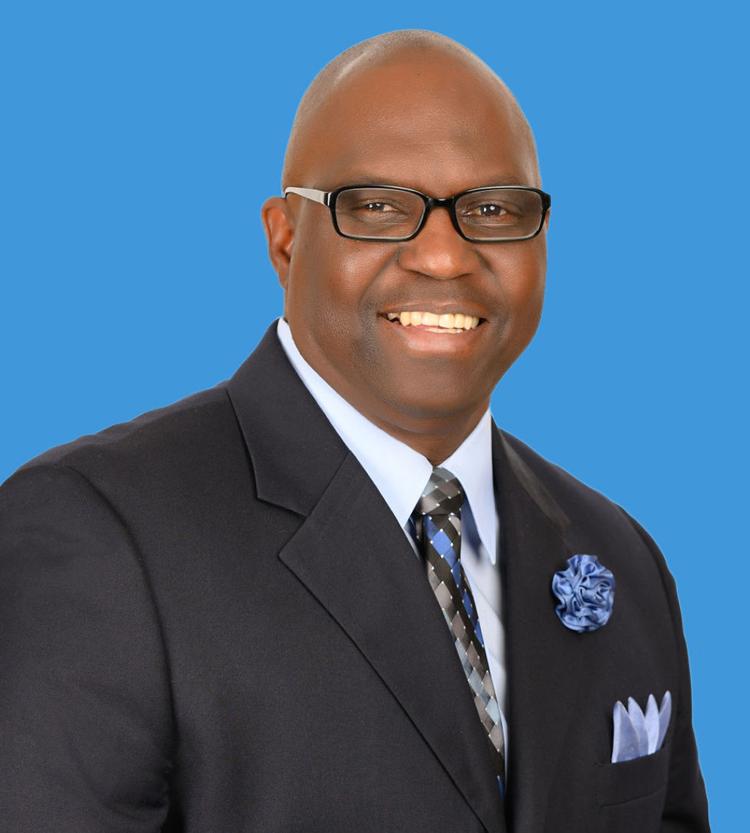 On Tuesday night, January 28, after several months of campaigning by six candidates for Commissioner in Florida City, the voting results confirmed no clear winner in the race, resulting in an upcoming run-off vote for two seats on the council. The run-off election will be Tuesday, Feb. 18th.
With a less than 10% voter turnout, out of Florida City's 5,811 registered voters, the three candidates in the runoff will be Incumbent Commissioner Sharon "Sheep" Smith-Butler who lead at 24.34% of Tuesday's vote with 231 votes, James "Boo-Boo" Gold followed at 18.02% with 171 votes, and Ronda Y. Ferguson-Cobb rounded out the group with 15.38% having received 146 votes.
Long-standing Commissioner Avis F.L. Brown was unseated, after receiving 140 votes or 14.75% of the ballots, while Israel J. Andrews gained 142 votes in the race at 14.96%, and Takevess C. Hatcher finished the evening with 119 votes for 12.54% of the election.
All results are unofficial until Florida City's Canvassing Board verifies them on Friday, January 31.