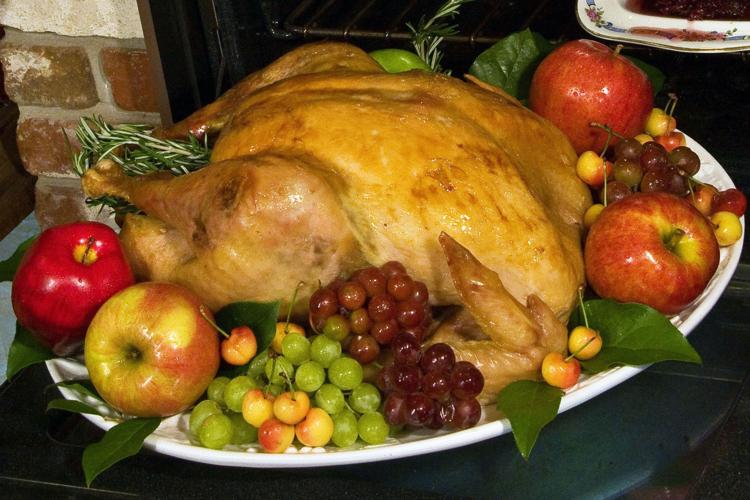 Thanksgiving Day is a holiday to celebrate the story of the Pilgrims meal they shared with Native Americans many years ago. To our family it is a feast that we have enjoyed and shared over the years. For most of us it has been proven to be our most memorable times with each other. We hold this Harvest Celebration special, with good foods and treasured recipes handed down throughout generations. We are all looking for side dishes to have with our meal whether it is Tom Turkey, or another choice of meat. Hopefully you will try our sides we prepare on this special day.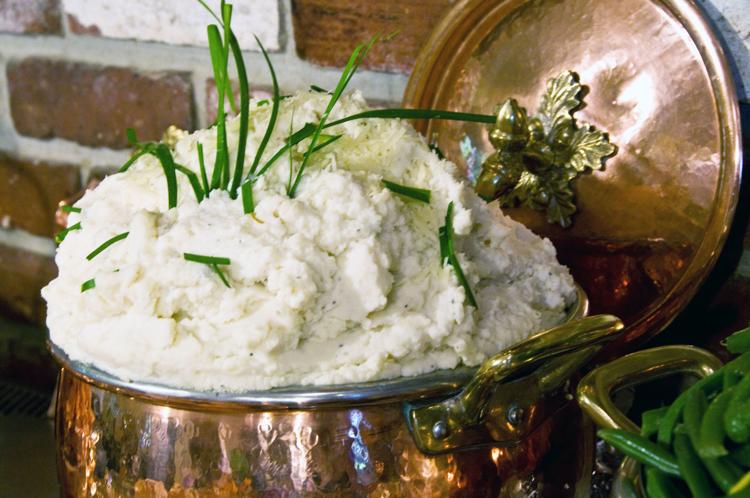 Mashed Potatoes with Chives and Parmesan Cheese
4 pounds of Potatoes peeled and cut into small chunks
2 teaspoons salt
1 stick butter
1 cup heavy whipping cream
1/2 cup whole milk
1/2 cup fresh chives chopped
1/2 cup Parmesan cheese
Boil potatoes in salted water for 20 minutes or until tender. Drain the Potatoes and place in large mixing bowl. Add butter, cream, and milk. With mixer on high speed, mix together until Potatoes are mashed. Fold in Chives and cheese. Serve with hot gravy if desired. A delicious twist on plain mashed potatoes.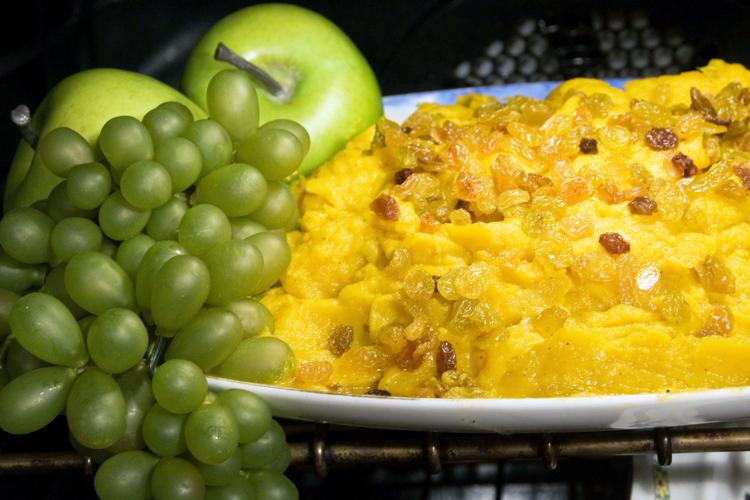 Sweet Potatoes with Brown Sugar Pecan Topping
3 cups sweet potatoes peeled, cooked and mashed
3/4 cup white sugar
1 stick butter, melted
2 eggs beaten
1 teaspoon vanilla extract
Topping
1/2 cup brown sugar
1/4 cup flour
3 tablespoons butter
1/2 cup chopped pecans
With mixer combine sweet potatoes, sugar, butter, eggs, milk, and vanilla. Mix well. Fold into 13 x 9 inch lightly greased baking pan. For topping: combine brown sugar, flour, butter and nuts. Mixture should be slightly crumbly. Spoon on top of Sweet potato mixture in casserole. Bake 350 degrees for 25 to 30 minutes or until golden and bubbly. Yummy!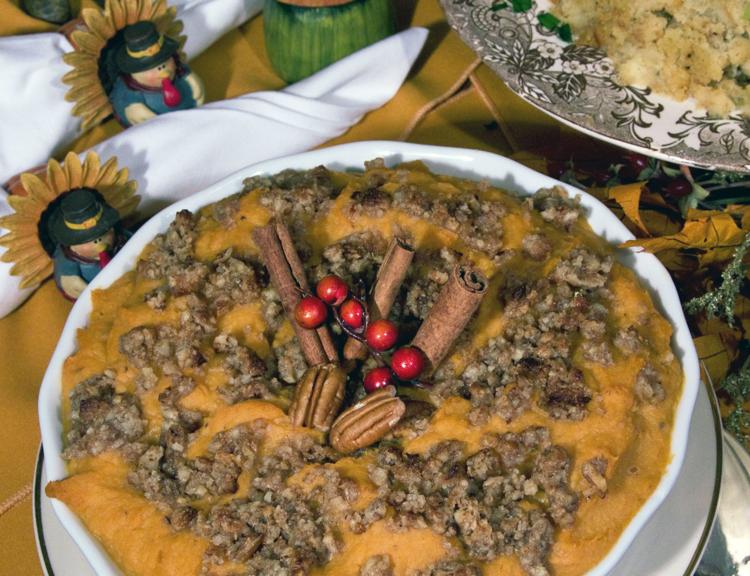 Butternut Squash Casserole
2 cups Butternut squash, peeled cooked and mashed( you now can purchase Butternut Squash already cut in containers at local stores)
1/3 cup orange juice
1/2 cup white raisins ( optional)
3/4 cup white sugar
1/3 cup evaporated milk
2 eggs beaten
Salt and pepper to taste
In mixing bowl combine all ingredients and mix well . Pour into greased baking dish. Bake 350 degrees for 1 hour. Serves 6
Tip: For decorating your tables use dried corn, pumpkins, gourds, fall leaves and even a cornucopia with fresh vegetables and fruits. Easy, colorful, and beautiful!