Still enjoying our month of February, thoughts of Strawberries and Chocolate come to mind. What could be better than Chocolate Dipped Strawberries and decadent Chocolate Brownies? It seems everyone we meet always like to discuss their love of chocolate. I have made this decadent Iced Brownie recipe and passed it on to family and friends for many years.
Chocolate Microwave Pie is so easy to prepare. Chill after pouring into baked pie crust and top it off with a dollop of whipped cream, Cool Whip or you can easily make a meringue if you prefer. Whatever the occasion, these recipes will satisfy your Chocolate and Strawberry craving.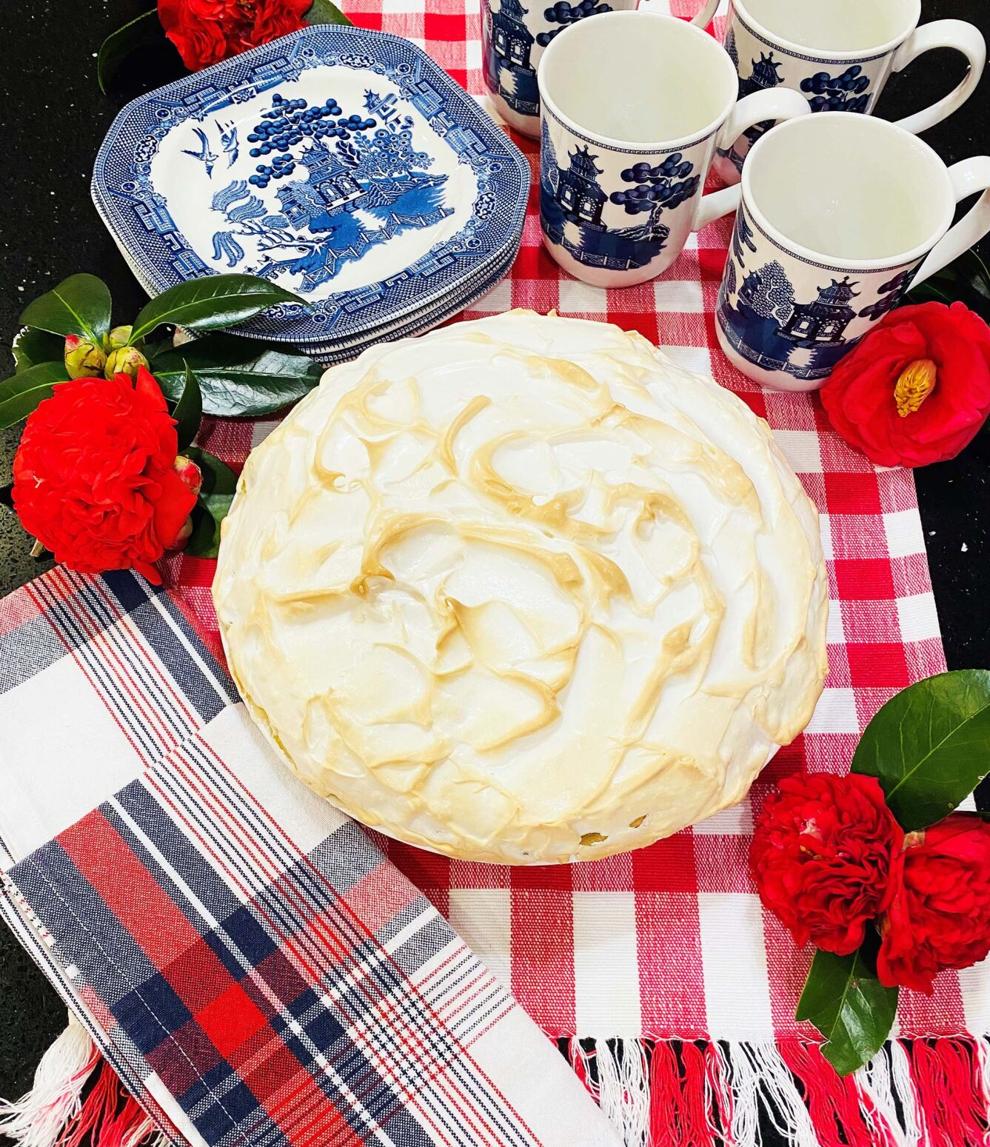 Microwavable Chocolate Pie
Bake a 9 inch pie crust and set aside
For filling you will need:
3 extra large eggs
1 cup sugar plus 1 tablespoon sugar
1/3 cup corn starch ( sifted)
2 tablespoons cocoa powder
2 1/4 cup whole milk
2 tablespoons butter
1 1/2 teaspoon vanilla extract
Optional cool whip, whip cream instead of meringue Separate eggs. With mixer beat egg yolks, add sugar, sifted corn starch, cocoa powder and milk. Mix until well blended. Cook in microwave for 2 minute intervals. Take out and stir. Repeat cooking in microwave for 2 more minutes. Test thickness and microwave for 2 more minutes until thickened.
Take out of microwave and stir in butter and vanilla extract. Cool and pour into baked shell.
If meringue is desired:
3 egg whites
1/4 teaspoon cream of tartar
1/4 cup white sugar
Beat egg whites a medium bowl with electric mixer until frothy. Add cream of tartar and beat until soft peaks form. Gradually beat in sugar, beat until glossy peaks form. Spread over pie filling and bake in preheated oven to 275° for 20 minutes or until meringue is nice and brown. Chill before serving.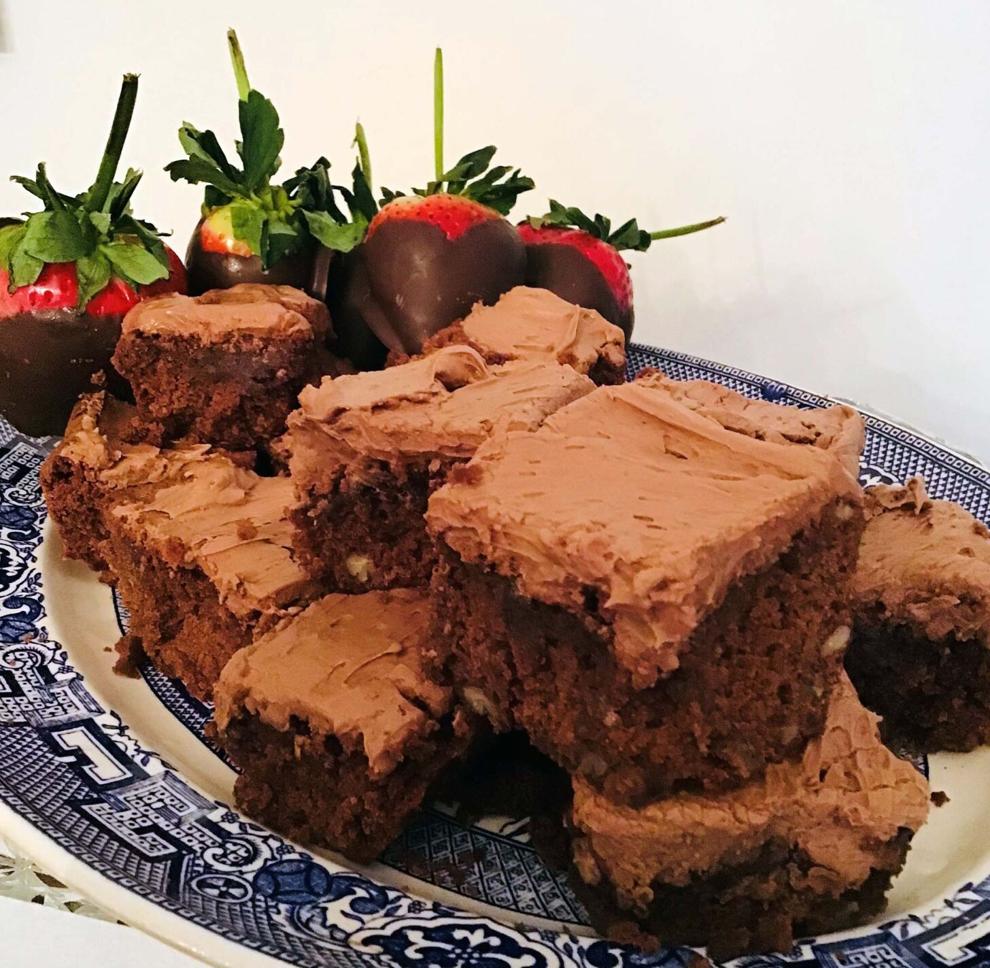 Linda's Iced Brownies
2 cups white sugar
1/2 cup cocoa powder sugar
1 cup Crisco Shortening
Four eggs, beaten
1/2 cup evaporated milk
1cup all purpose white flour
1/2 teaspoon vanilla extract
One cup chopped nuts Cream first four ingredients together. Add remaining ingredients. Mix well. Bake greased 13 x 9" pan at 350° for 30 to 45 minutes until center test done.
Icing
One box of powdered sugar
3 tablespoons cocoa powder
3/4 stick butter
1/3 cup evaporated milk
Cream powdered sugar, cocoa and butter. Add evaporated milk and continue to blend well. Spread over hot brownies. Cut into squares. Excellent!
Easy Chocolate Dipped Strawberries
1 quart strawberries washed and dried with stems attached
One package chocolate bark (this can be purchased at most stores in the baking section)
Line a cookie sheet with wax paper or parchment paper. Follow instructions on the bark package. The instructions will have you melting the chocolate in intervals, stirring between each interval until chocolate is smooth.
I microwave in one minute intervals. This makes it easy so you don't burn the chocolate. When it is smooth and melted dip each strawberry one of the time into chocolate being careful not to cover leaves or stems of strawberry. Place on paper lined cookie sheet and chill until ready to serve. So easy!