With Summer boating time here it's always good to serve simple seafood dishes. After being out on the water all day it's great to come in cool off and pop in the oven an easy seafood dish. Our Dockside Shrimp is just the thing. Can't forget another delicious entree of our easy Crab bake. Both of these Summer seafood dishes will be a hit for your Seafood Summer.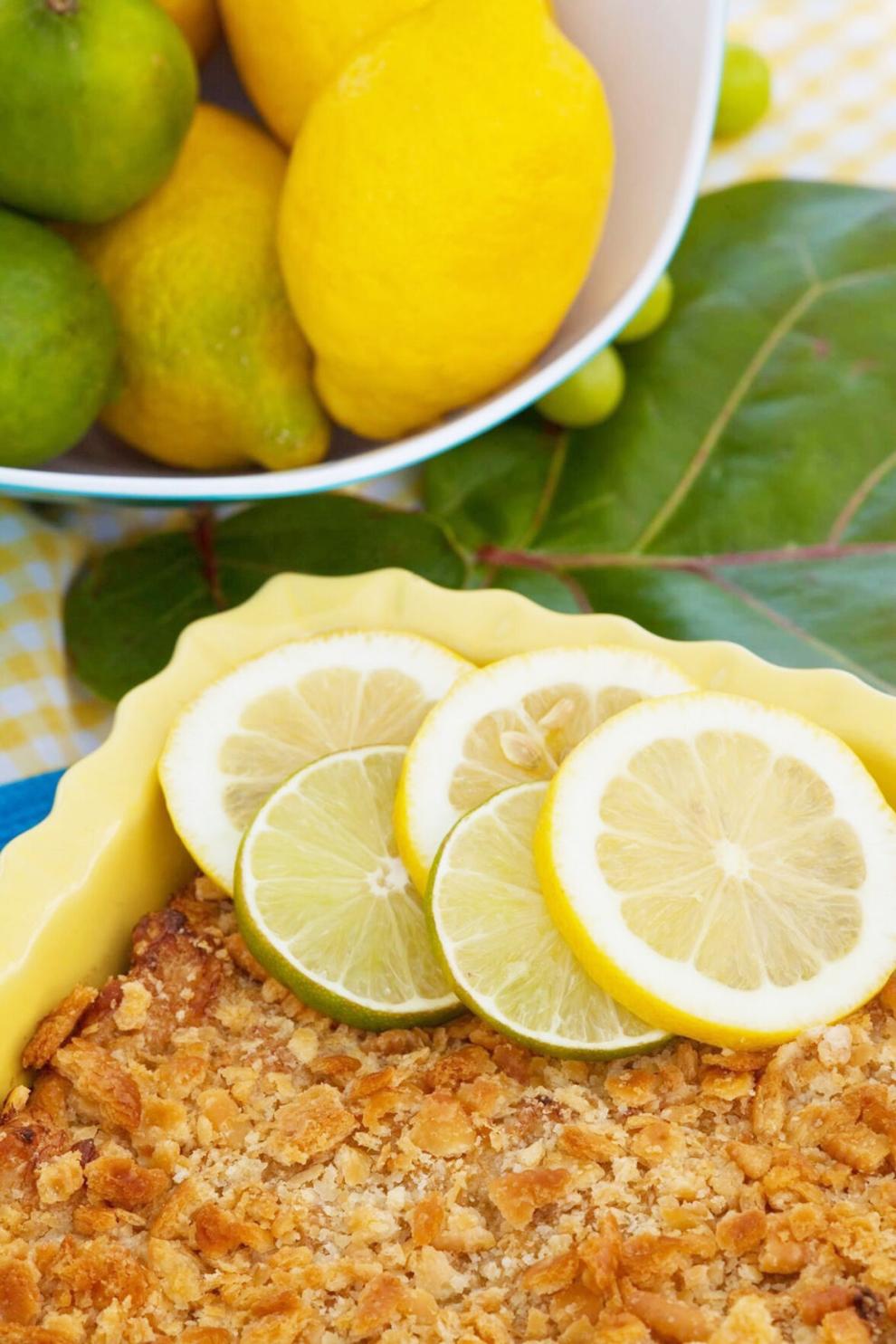 Easy Crab Bake
2 cans lump crab meat
One sleeve of Ritz crackers, crushed
2 stalks celery, minced
One small onion, minced
Two eggs, beaten
One small (5 ounce)can evaporated milk
2 tablespoons mayonnaise
2 tablespoons Worcestershire sauce
1/2 cup butter melted
Salt and pepper to taste
In a skillet sauté onion and celery in 1/4 cup butter until tender. Cool slightly. Mix in all other ingredients. Place in greased casserole and sprinkle the top with cracker crumbs and drizzle with remaining 1/4 cup of melted butter. Bake at 4:50° for 15 to 20 minutes. Serves six.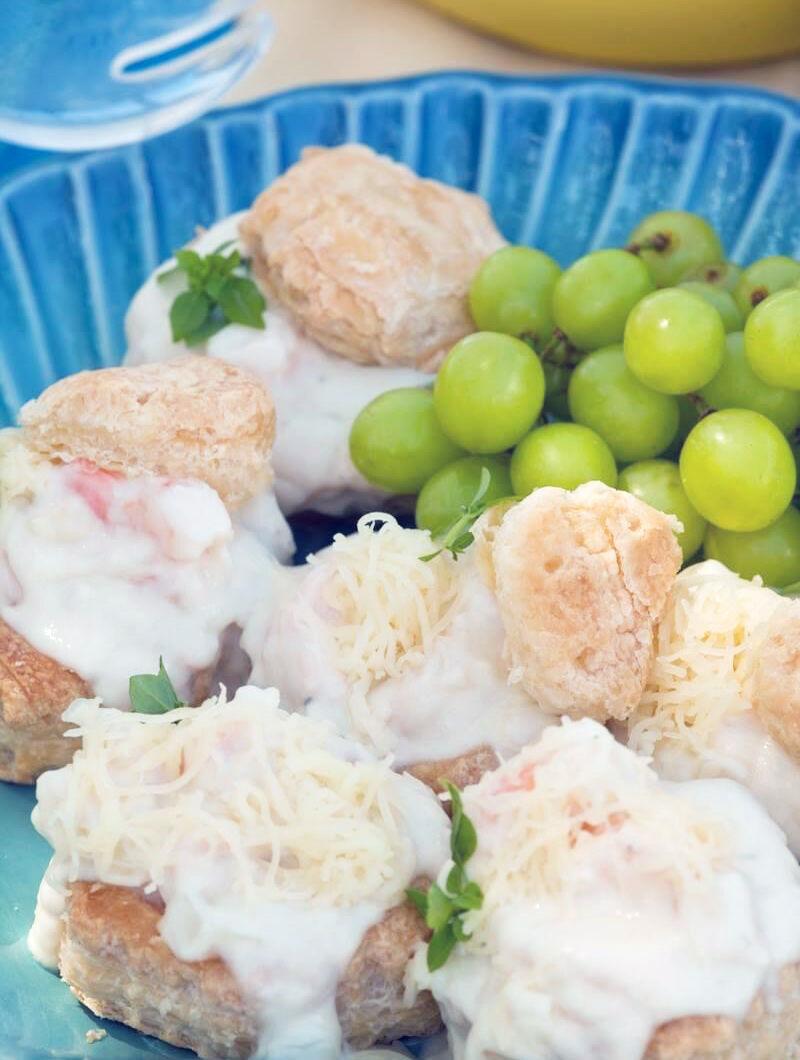 Dockside Shrimp
4 tablespoons butter
3 tablespoons onion, chopped
1/4 cup all-purpose flour
1/2 teaspoon of salt
1/2 teaspoon dry mustard
1 1/2 cups whole milk
1 cup shredded Swiss cheese
1/2 cup plain breadcrumbs
1 pound medium shrimp, cooked, peeled and
deveined, cut in half
1/2 cup fresh, thinly sliced mushrooms
Melt 4 tablespoons of butter in skillet. Sauté onion. Stir in flour, salt, mustard. Add milk, cook over medium heat stirring constantly until sauce bubbles and thickens. Then add 3/4 cup of cheese, stir until melted. Add shrimp and mushrooms to sauce.
Turn into buttered baking dish. Combine breadcrumbs and remaining cheese. Sprinkle on top of recipe in dish. Bake in hot oven 400° for 15 to 20 minutes or till sauce is bubbly and top lightly browned. I served this dish over puff pastry shells. It may be served by itself, over pasta, or rice. It's delicious.
Key Lime Pie
There are so many recipes for Key Lime pie that are advertised today. I have used this recipe for many many years and found it to be tried and true. It is not difficult to make and I know you will enjoy it.
Crust:
1/2 cup butter, melted
1 1/2 cups graham cracker crumbs
1/4 cup sugar
Filling:
One can sweetened condensed milk
3 egg yolks
1/2 cup lime juice
Meringue:
4 egg whites
6 tablespoons sugar
1 teaspoon cream of tartar
To make crust, melt butter in bowl, add sugar and graham cracker crumbs. Press into a 9 inch pie pan and bake at 375° for eight minutes. Cool and set aside. For filling, mix condensed milk, egg yolks and lime juice. Mix well. Pour into cool crust.
For the meringue, whip egg whites with clean dried beaters and until stiff peaks form, add cream of tartar and sugar continue beating until sugar is combined. Spread on top of pie. Bake at 275 degrees for 20 minutes or until meringue is nice and brown.
Remove from oven and Chill before serving.