Last weekend, as former President Barack Obama gave a commencement speech honoring this year's high school graduates, it became readily apparent this year's graduations would be extremely different from those of the past.
A virtual event, consisting of artists, celebrities, musicians and others, the live broadcast streamed across multiple websites and platforms around the country; and more likely the world.
Another casualty of Coronavirus, this year's graduations will mostly be similar online affairs, not the publicly attended ones of old.
Gone will be the gilded graduation week ceremonies and celebrations that many of us have participated in, and attended.
Instead, many of them will be witnessed at home in front of screens and mobile devices, not stadium seats or halls.
But this should not be looked at as a "downgrade" of this end-of-year tradition.
Instead, let us applaud the continued commitment of these students, amidst an overpowering opponent. Despite the pandemic closing down most things and as such, shutting their schools, this year students struggled and
survived a complete 180 degree change in how their last months of school were going to go in most of their minds.
No one studied for this, no one taught this, no one saw this coming.
Yet, despite the changes, they met this new world challenge, and persevered in spite of it. These students have most certainly earned the term 'graduate' under the most strenuous of times, in one of the most daunting trial-by-fires they will ever face.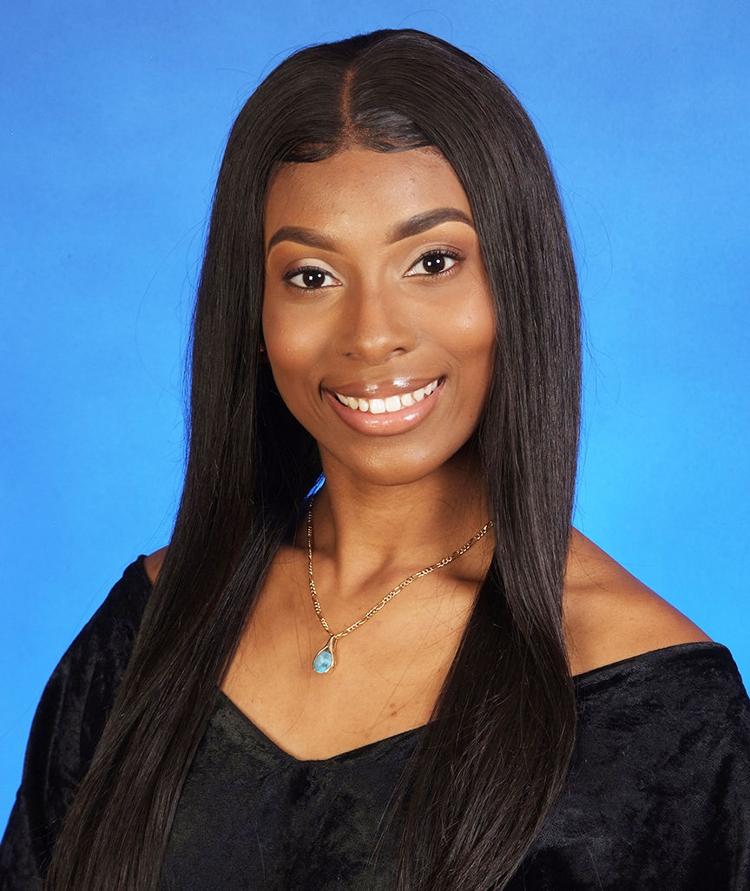 Students like Homestead High School's Isabelle Gabriel: graduating at the top of heSr class with a 5.055 GPA. A member of the school's Peace Ambassador club, and co-captain of the Majorettes who performed at sports events and pep rallies, Isabelle plans to attend Howard University in the upcoming fall semester.
Whether she will attend classes online or at the campus remains to be seen, as COVID-19 is an unrelenting beast that will not let us resume our lives as they once were, until it's fully eradicated -- however that may be.
Still, I imagine this will not stop her, as nothing has already.
I'm still trying to manage a 7-year-old taking classes on his tablet with Zoom, while explaining why he can't play with his Lego Ninja Turtles at the same time. For all the students out there who made it to the end of the year and their high school graduation: congratulations on surviving through the last few months of all the craziness and chaos that Coronavirus has caused, and making it through to this virtuous victory.
School is hard enough, but you have proven yourself above and beyond measure.
For the rest of us, we have all been binge-watching enough to tide us over for decades, so let's try something else.
From June 8-12, and then from June 15-16, go online to http://classof2020.dadeschools.net and celebrate with our local students as they commence their 2020 graduations; they deserve the views.
Or if you want to listen to hear Isabel Gabriel and her other Homestead High School classmates graduate, you can tune in to 93.1 FM (WLRN) on June 8 at 11:15am.
Don't worry, Netflix and Hulu will still be there when you are finished. And besides: who said there wasn't any good news to watch now.