On March 17th we will celebrate the Legendary Heritage of the Irish people. We wear green on this day and typically feast on Irish foods, and some also drink green beer with friends. We enjoy decorating with shamrocks and pots of gold. With Saint Patricks Day almost here we traditionally cook Corn Beef and Cabbage. Sure do not want to forget some special side dishes that will go along special for your meal. Good Luck!🍀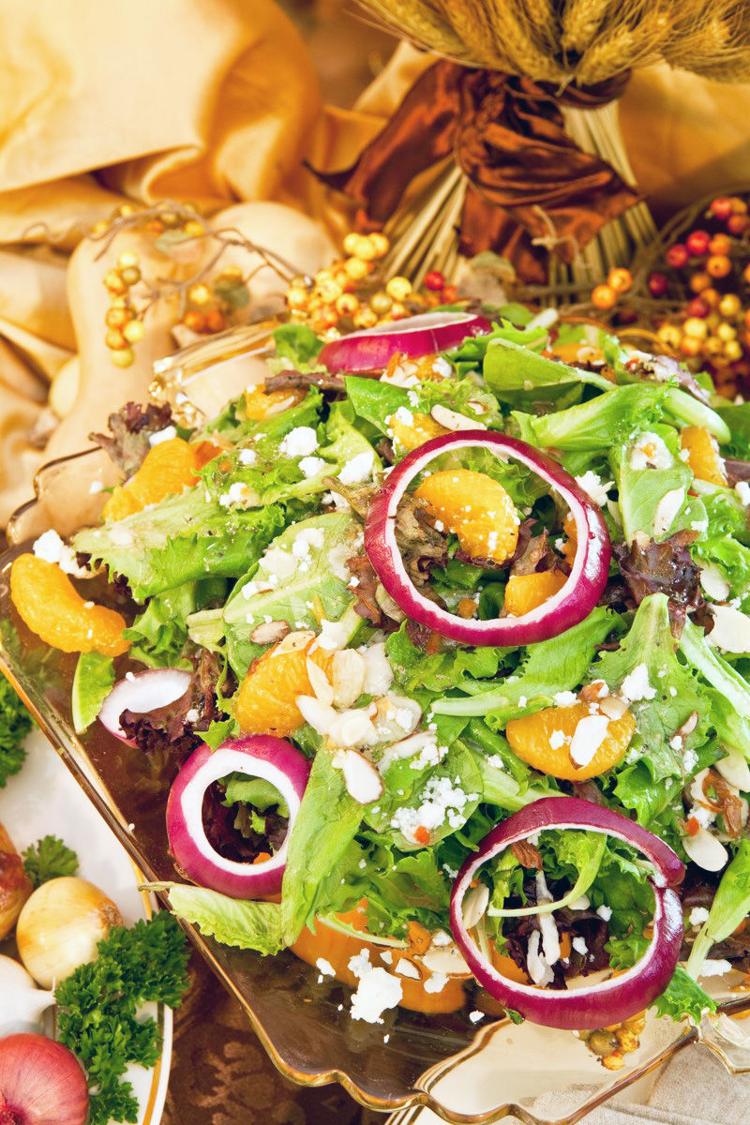 Green Grape and Mixed Field Green Salad
3 to 4 cups mixed field greens
1 cup green grapes cut in half
1 cup mandarin oranges drained
1/2 cup feta or goat cheese
2 green scallions chopped
1/2 cup toasted almonds for garnish
Combine all above ingredients in bowl and toss with dressing.
Dressing
2/3 cup olive oil
1/3 cup white balsamic vinegar
3 tablespoons honey
1 teaspoon chopped minced garlic
1 teaspoon grainy mustard
Juice of 1/2 lemon
Place all ingredients in jar and shake very well. Chill. This dressing can be kept in refrigerator for up to 1 week. May process ingredients in processor if you like.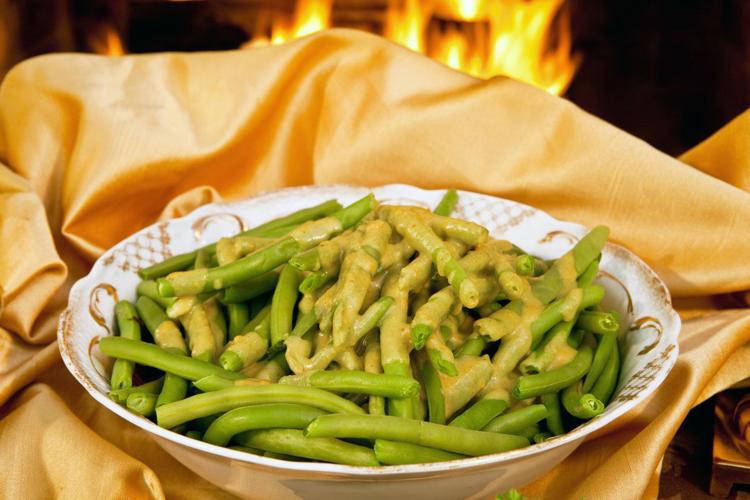 Green Beans with Mustard Sauce
1 to 2 pounds green beans
Place cut green beans in water and cook for 7 to 10 minutes until tender, but still crisp. Drain and rinse under cold water to stop cooking process.
(May be refrigerated overnight.)
Mustard Sauce
2 tablespoons prepared mustard
2 tablespoons white sugar
1/4 cup butter
1/2 teaspoon salt
3 tablespoons apple cider vinegar
Juice of 1/2 lemon
Combine all of the above ingredients in saucepan. Heat until mall ingredients are blended. Pour over heated beans. Lightly salt and pepper beans to taste. A different and delicious green side dish for Saint Patrick's Day.