Schools back in and everyone is excited for Football it seems.
Between trying to think about what to cook for easy weekends, and what you can make and take for that Tailgate coming soon, we have an answer.
I often get request for easy simple recipes. The two we are sharing with you today are just that. Both recipes can be served right out of the oven piping hot, or wrapped up and served on your tailgate buffet. Cheesy Beer Bread is so fast and simple to prepare. Don't let the name of the recipe scare you, you cannot taste the beer at all. It slices up nicely, and would be wonderful served anytime warm or cold. Cranberry Orange Corn bread is so good. It is another simple idea.
Cut it in squares and serve with butter or just eat it plain.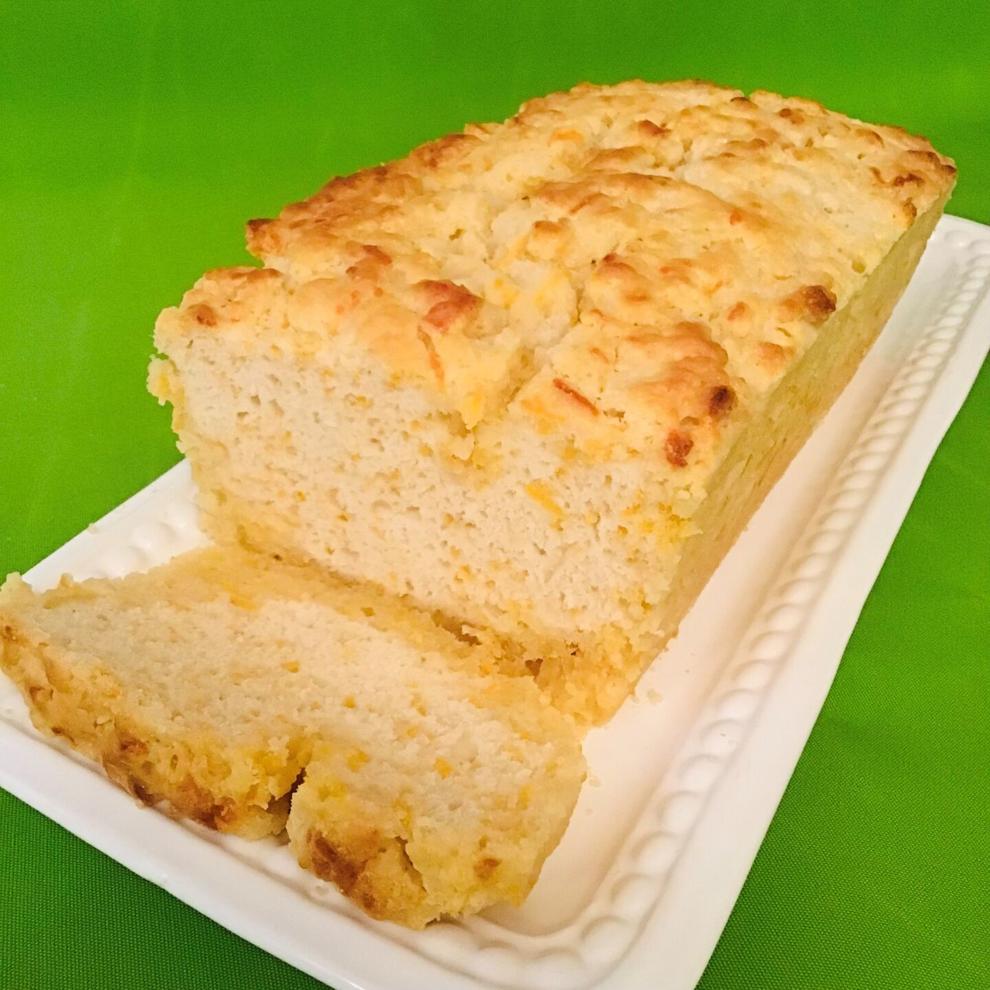 Cheesy Beer Bread
3 cups self rising white flour
1 cup shredded cheddar cheese
3/4 cup white sugar
1 (12) ounce beer
1/2 stick melted butter
In a mixing bowl mix together flour, cheese, sugar, and beer. Pour into a sprayed loaf pan. Drizzle melted butter over top of batter. Bake 350° 40 minutes. Serve piping hot out of the oven or cooled.
Another idea is after you pour on the melted butter before baking the bread sprinkle a little shredded cheese on top. Sounds wonderful! You could probably use a different shredded cheese to put a twist on it.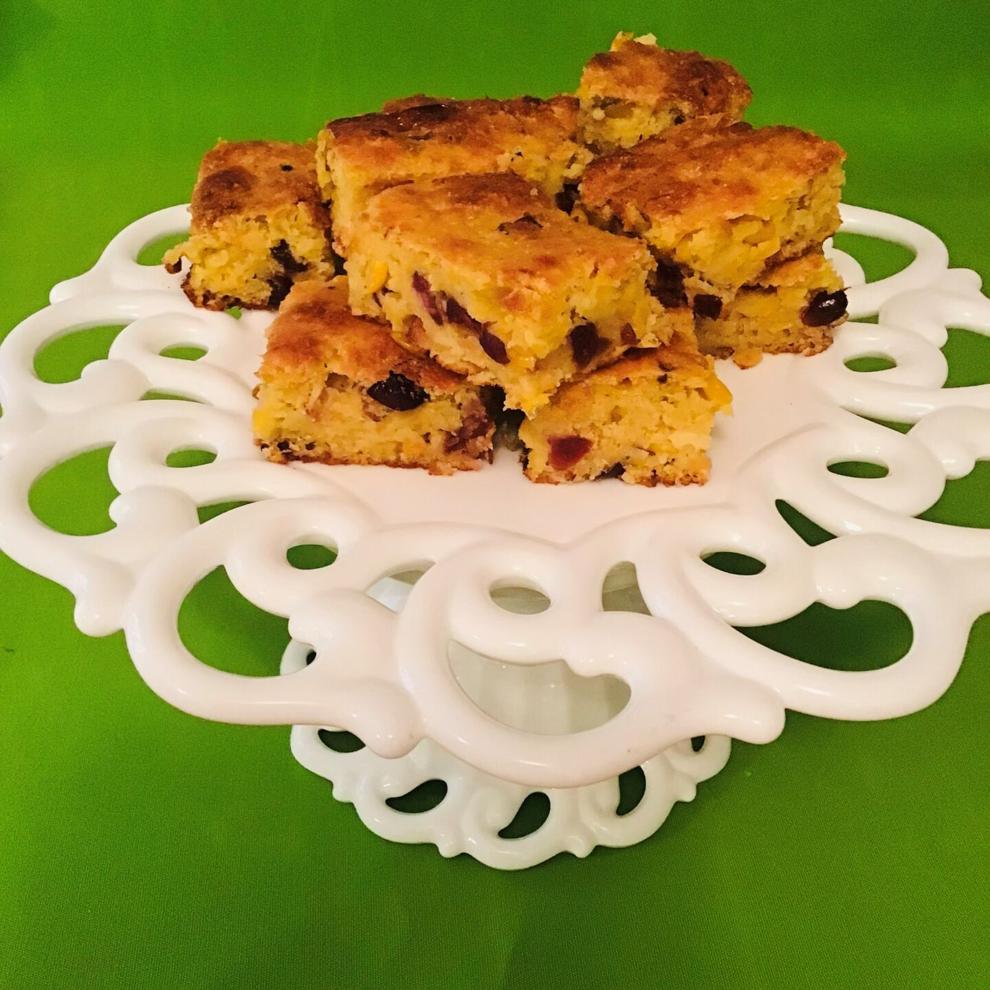 Cranberry Orange Cornbread
1/2 cup dried cranberries
1/2 cup boiling water
1 package Jiffy cornbread mix
1 egg
2 tablespoons butter, melted
1 can (14-3/4 ounces) cream style corn
1/4 cup chopped pecans, almonds, or walnuts
1 teaspoon grated orange zest ( optional)
In a small bowl place cranberries and cover with boiling water. Let stand for 5 minutes. Drain water and pat cranberries lightly. Set aside.
In a mixing bowl, mix together 1 package dry jiffy mix, egg, canned corn, melted butter, orange zest and pecans. Fold in cranberries. Spoon in lightly greased 8 x 8" baking pan.
Bake uncovered 400° for 25 minutes. Cut into squares to serve.
Delicious warm or cooled.