Tailgating for NASCAR fans is everything. Some fans arrive hours before to claim their favorite spot, and most have enjoyed this event for years. Good food, snacks, and beverages are all essential for a successful tailgate. Our best NASCAR appetizer is our wing sauce recipe we have put a twist on by serving it over chicken legs. Cook them in your oven before leaving home and pour this delicious sauce over them at serving time . Brisket Sliders can also be made in advance and served hot or cold. These recipes get you away for the usual hot dogs and burgers. Make all of these tailgate foods in advance and the best part is they can be served hot or cold. Don't forget to pack all of the supplies that go along with this outing. Enjoy the race!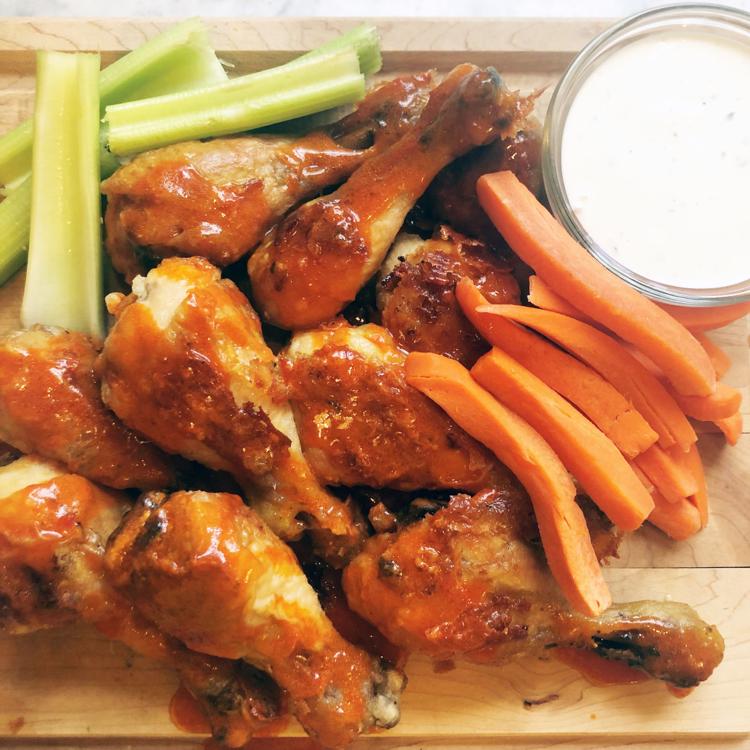 NASCAR Chicken
12 chicken legs washed and dried.
Toss legs in mixture of:
1 cup flour
1 teaspoon garlic salt
1 teaspoon red pepper flakes or 1 teaspoon cayenne pepper( not both)
Place legs on baking pan and bake 400 degrees for 30 minutes, turn them over and continue cooking for 30 more minutes. I Broil them a little if needed.
Sauce:
1 cup hot sauce
1/2 cup butter melted
2tablespoons cider vinegar
1 teaspoon Worcestershire sauce
Cook all ingredients in saucepan until warm and bubbly. Pour over chicken when ready to serve. Don't forget the celery and carrot sticks with ranch dressing!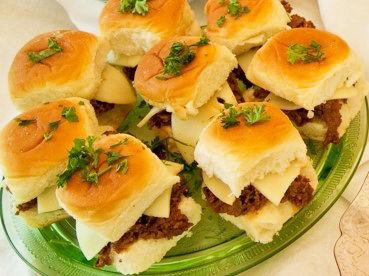 Beef Sliders
1 ( 4 to 6) pound beef brisket roast
1 medium bottle chili sauce
2 bay leaves crumbled
1small onion sliced
1 medium jar grape jelly
Spread chili sauce and grape jelly over roast in crock pot, add onions and bay leaves. Cook 6 to 8 hours until fork tender. Shred and serve on slider rolls. Top with your favorite cheese. This meat can be made in advance and served on race day. Makes about 15 sliders. Delicious!!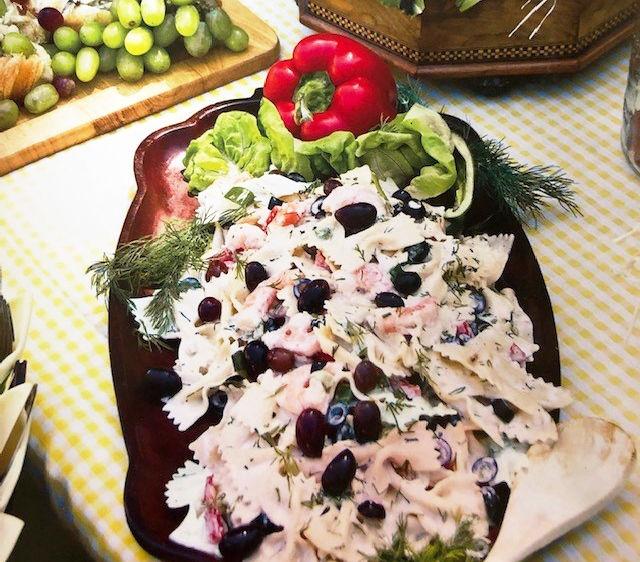 Cold Pasta Salad
1 (16 ounce) bow tie pasta , cooked and drained
1/2 green pepper chopped
4 greens onions chopped
1/2 red pepper chopped
1 small jar green or black olives sliced
2 tablespoons fresh dill chopped
Dressing:
1 package ranch style dressing mix
1cup mayonnaise
1 cup milk
Salt and pepper to taste
Mix together dressing ingredients. Add pasta, and all other ingredients. Mix well. Chill. Pack this in your cooler til serving time.
Tip: Don't forget to make a little extra food,you never know what friends might stop by your NASCAR tailgate.