Nothing says Summertime more than a tray of assorted cheeses. It's great to serve an array of different cheeses for friends, and family. It is quick, easy, and simple.
Listed below are some of the cheeses I like to pair with assorted fruits, breads and crackers. Many years ago I would stand at the cheese counter and wonder what went with what! Hopefully after years of much research we would like to share some of our favorites with you our readers!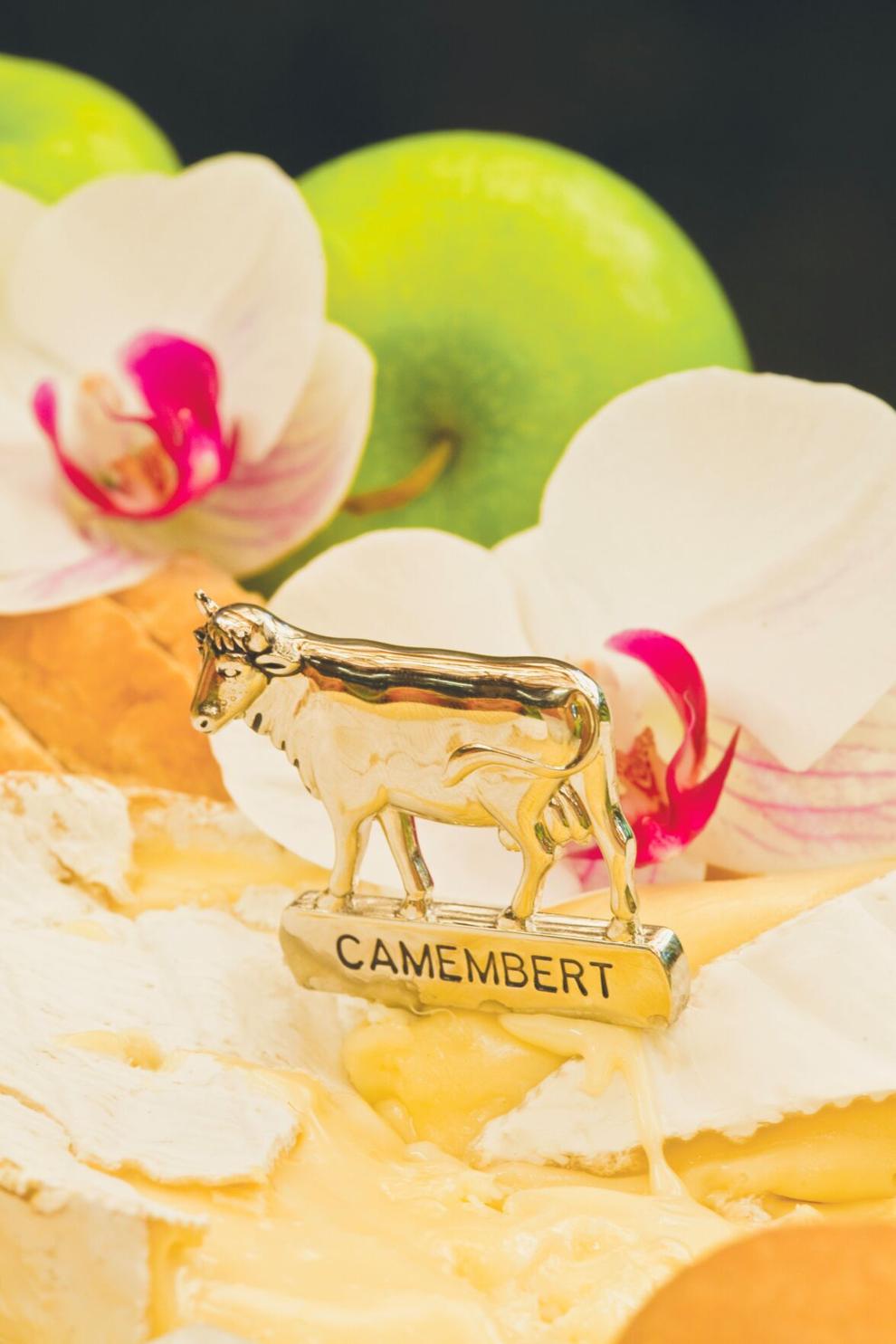 Brie and Camembert are soft and gooey and are great served with a glaze on top. A sprinkle of toasted almonds or nuts add a twist to their taste. Fresh fruits such as apricots, grapes, and apples go nicely with this delicious gooey cheese. Serve with breadsticks and French baguette slices.
Blue cheese is sharp and salty. Roquefort is the sharpest and saltiest of the Blues. Suggested fruits for Blue Cheese are apple slices, purple grapes, champagne grapes, caper berries, and pears.Serve with Whole Wheat Crackers, Blue Chips, Walnut or Nut bread.
Hard cheeses are Manchego, Gouda, and Asiago. Suggested accompaniments for your tray are Capers,Black olives, Greek peppers, salami, prosciutto and spicy mustard. Serve with Table Water Crackers, and Asiago or Cheese bread broken into bite size pieces.
Chèvre Cheese is also known as goat cheese. Cranberry Chèvre, Herb Chèvre, Pepper Chèvre are flavors you can serve with an assortment of fruits such as kiwi, cranberries, and green grapes. Serve with mini petite plain crackers, Rosemary Crackers, or plain Water Crackers.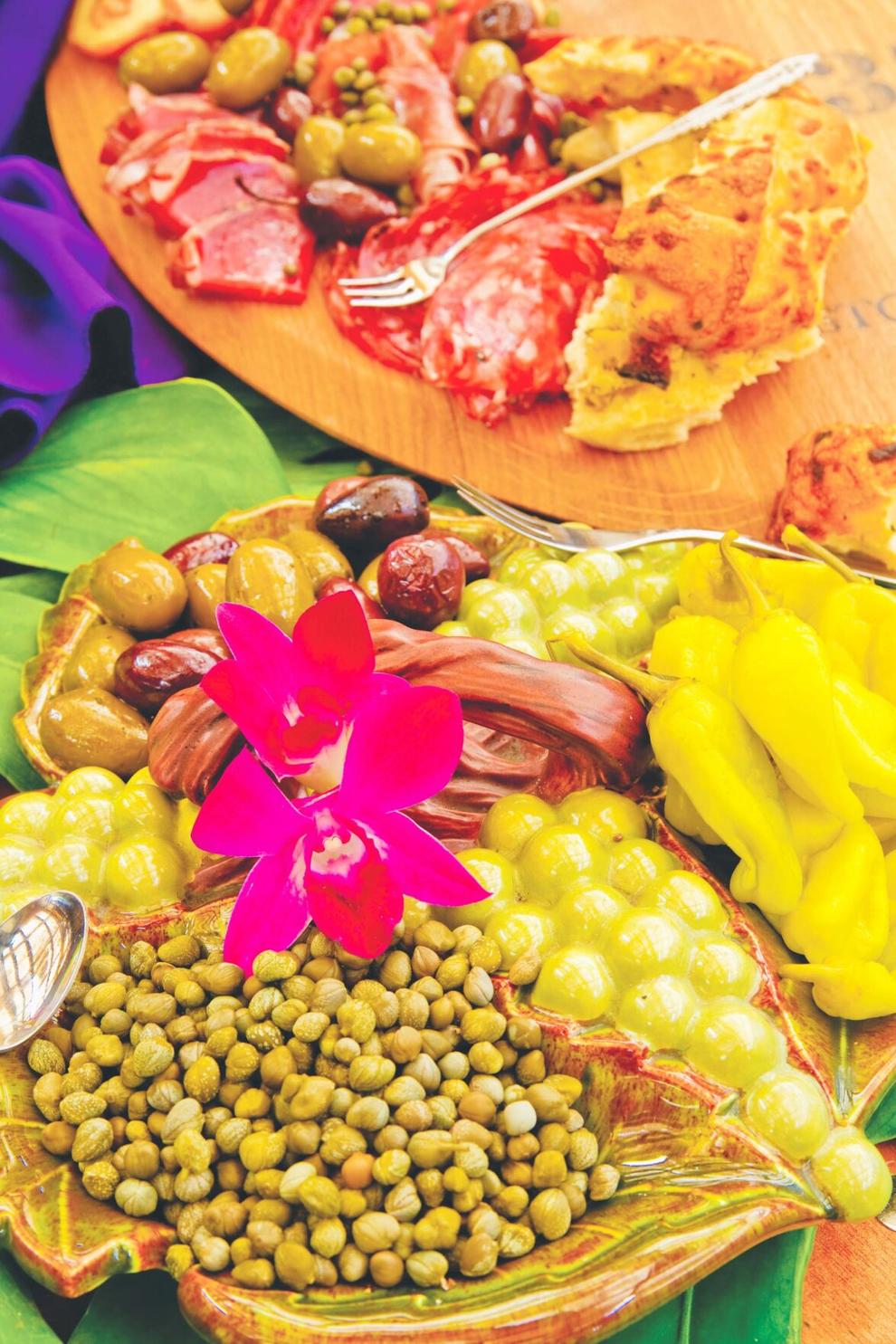 Cheddar cheese is a cow's milk cheese that is relatively hard, pale yellow to off-white and sometimes very sharp tasting. Some of the varieties are Cheddar Sharp, Monterey Jack, and White Sharp. Suggested fruits are red and green apples, strawberries, and green grapes. Serve with French bread rounds toasted , Cheese Straws, Breadsticks.
To serve your cheeses try and use a variety of assorted trays and boards that look and match the color of your cheese choices. Examples would be: Blue Cheese pops on a marble tray and hard cheese looks and slices well on a wooden board. Mark and label your cheeses for guests to know the varieties they are enjoying.