Phillip Church of Florida International University (FIU) created his non-profit organization What If Works (WIW) for his graduate students to have the opportunity to, "bridge the academic environment into the professional world while championing the arts to bring about social change." His productions engaged audiences in Homestead in various venues before the Seminole Theatre re-opened and he is once again bringing a unique offering to the community.
As a longtime member of Homestead Center for the Arts (HCA), he's collaborated with HCA's Lamplighters writers for his latest presentation, "Lamplighter Tales" to be seen Saturday Oct 23, 2021 at 7:00 p.m., at the Seminole Theatre. Like his production of "Baseball Dreams" in 2019, this is a "dramatic curation" of a collection of stories and poems from "Alligator Tales", an anthology published by the Lamplighters writers of Homestead.
In a WIW press release, Church explains, "Dramatic curation" is an adaptive technique that seeks to preserve the author's work verbatim, from page to stage and screen.
"Lamplighter's Tales" offers its audience seven short stories drawn from "Alligator Tales", an anthology of works written and published by the Homestead-based Lamplighters Writing Circle.
While promoting the Lamplighters Writing Circle to the community the production aims to encourage young writers to consider becoming future members of the group.
The production's seven stories offer an array of eclectic yet endearing characters including a teenager battling the injustices of an intractable teacher, a gun-wielding backyard lychee owner, a sixty-five-year- old retiree determined to master the unicycle, and an equivocal exchange between husband and wife sharing the delicate ambiguity that lies beneath a war-torn mind. "Lamplighter's Tales" promises to elicit heart-felt thought and giddy delight to a multigenerational audience."
For more information, contact https://www.whatifworks.com/ ;
305-586-3919
Tickets are $12 ($10 discount seniors, veterans and students) and proceeds will help award scholarships to high school seniors seeking a creative writing program. Tickets can be purchased on-line through the Seminole Theatre, http://seminoletheatre.org or visit the box office Thursday-Saturday, 12:00-5:00 p.m. at 18 N. Krome Ave, Homestead, (786) 650-2073.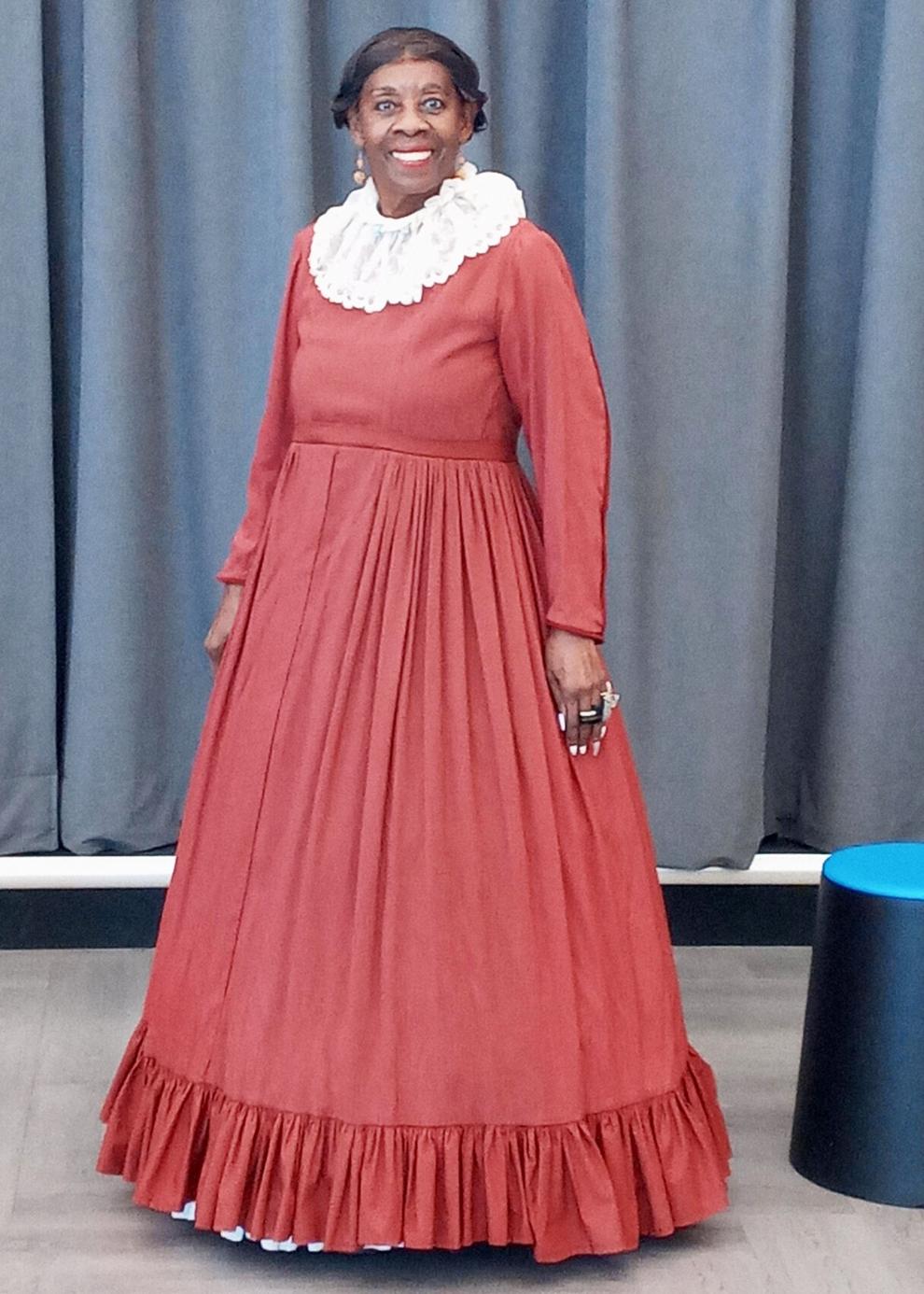 The following week, What if Works will offer a free, public workshop at the Homestead Cybrarium, October 30, 2021 at 1:00 p.m. where Lamplighters authors will be on hand to share their experiences with the short story form while actors and director demonstrate an approach to "dramatic curation".
A performance of "I Am Elizabeth", one of the seven works in the production focusing on the life of Elizabeth Keckley, dressmaker to Mary Ann Todd Lincoln, will be followed by a presentation about 19th century black American history by actor/teacher Ozzie Quintana. The workshop is suitable for all ages. The Cybrarium is located at 80 West Mowry Drive, Homestead, Tel: (305) 224-4410 (Next to the parking garage).
To learn more go to https://homesteadcenterforthearts.com/lamplighters-writing-group/