Saying thank you to our military is a tribute we like to celebrate on November 11, Veterans Day. This special day is to honor patriots who have served in our Armed Forces over many years. It is observed annually on this date.
Many local restaurants and companies honor our veterans by serving special meals, hosting parades, and distributing free products in some stores.
We are all so grateful to those who have served in our Armed Forces.
Starting an easy meal while you're out for your parade to support local veterans is something we can all do. Just pop this chicken and vegetable recipe into your crockpot start it on low for 4 to 6 hours and it is ready to serve when you return. Fresh tomato and white bean salad will help you celebrate with your red, white, and blue theme. Better still why not drop off this meal to your favorite Veteran?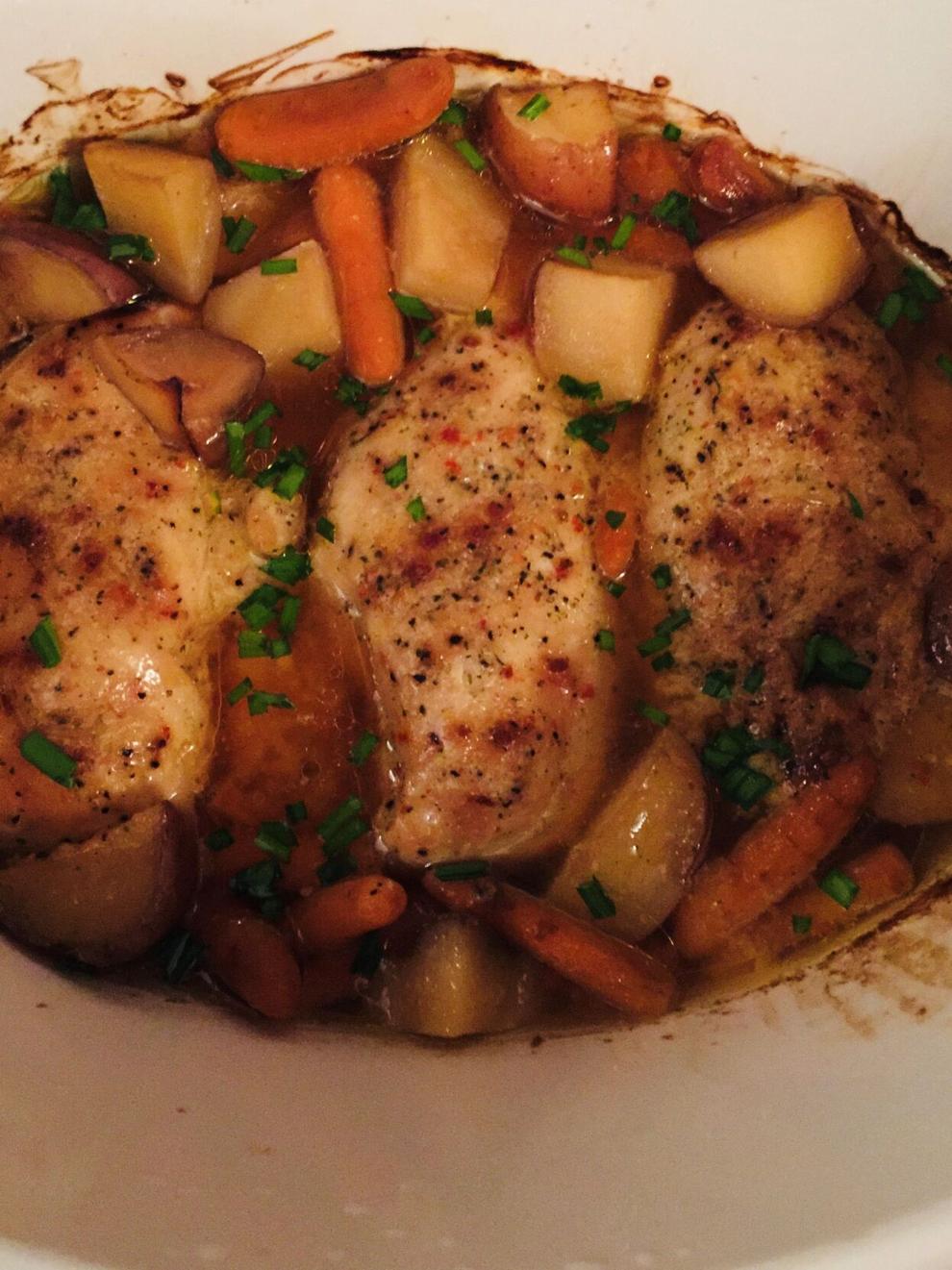 Easy Chicken Italian with Vegetables
4 boneless skinless chicken breasts or 4 to 6 chicken thighs
2 cups chopped potatoes about one and a half inch pieces
2 cups chopped carrots 2 tablespoons oil
1 teaspoon garlic powder
1/2 cup shredded Parmesan cheese
1 packet Good Seasons Italian salad dressing dry mix
1/2 cup chicken broth
In a large bowl combine chicken, potatoes and carrots. Drizzle with oil, garlic powder, Italian seasoning and cheese over the chicken and vegetables. Toss well to coat. Transfer to crockpot and add chicken broth. Cover and cook on low for 4 to 6 hours until chicken is cooked through and vegetables are tender. Serve with a sprinkle of fresh herbs on top.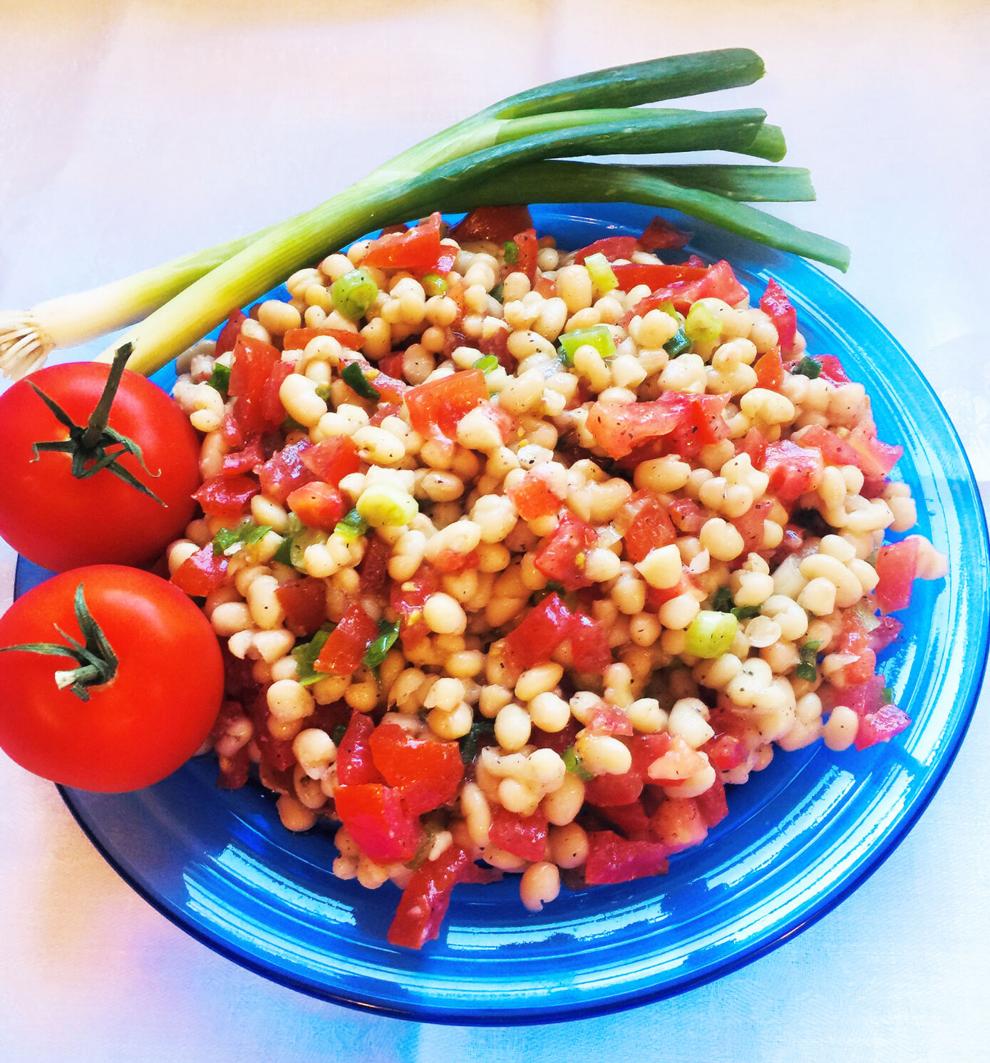 Cherry Tomato and White Bean Salad
2 cups fresh cherry tomatoes cut in half
2 cans (15 ounce) white beans, drained and rinsed
1 cup scallions, chopped
1/2 cup afresh grated Parmesan cheese
1/4 cup light olive oil
1 teaspoon salt
1 teaspoon pepper
Mix all of the above ingredients together and chill.
The recipe is delicious and versatile. Serve it as a side salad or on top of grilled bread for an amazing appetizer. You can even serve it over lettuce such as arugula or spinach.