Juan Landaverde has been teaching art at Homestead Middle School since February 2019 and has been featured in numerous exhibits.
The thirty-two-year-old Homestead native honed his talent with an Associates Arts Degree from Miami Dade College and a Bachelor of Fine Arts at Florida International University.
Among other civic engagements, he spent the last four summers teaching at enFAMILIA, Inc.'s Art in Action summer camp. This past summer he was working with 1st-5th graders allowing them to explore different art.
His close ties to farmworker families and the agriculture community have been reflected in some of his work as in 2019 when he was selected to participate in "Commuter Biennial," a Knight funded public art exhibition that took place throughout Miami-Dade County.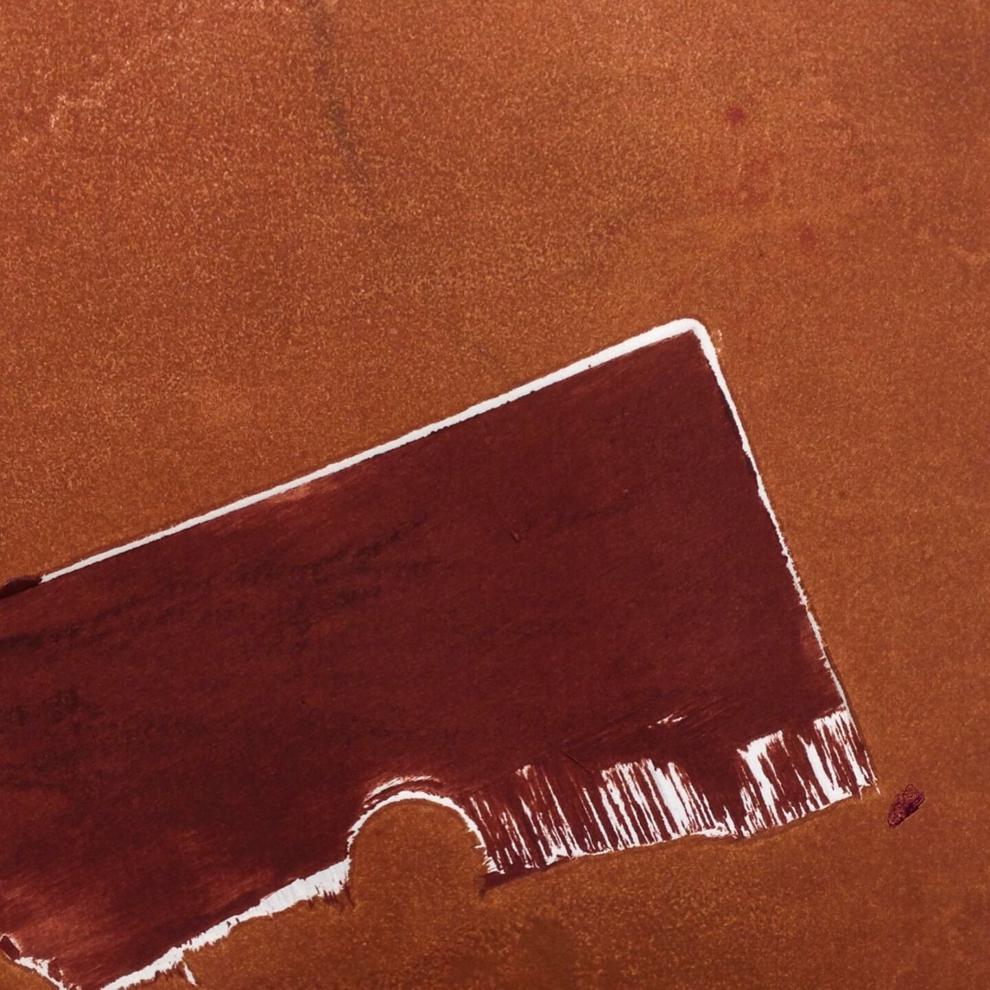 "In Built to Suit, Juan Landaverde created a site specific installation of a series of sculptures for the Commuter Biennial, that replicated the appearance of parking spaces in agricultural fields and spaces in Homestead and South Dade. This visual juxtaposition of elements recognizable to urban life in the immediate context of more rural and agrarian sites serves as a commentary and reflection upon the increased urbanization and development of Homestead and South Dade, and its effect on land use and agricultural industries and lifestyles." (https://www.thecommuterbiennial.org)
His latest accomplishment is to be chosen this year for one of forty-five, "Ellies Teacher Travel Grants", a program within Oolite Arts, the Miami organization founded by potter Ellie Schneiderman, to "help artists help themselves."
In this specific program, "Teacher Travel Grants will provide K-12 art teachers with $5,000 in funds for travel that will ultimately enrich their classroom curriculum. By encouraging teachers to explore and share art experiences with their students, these grants will help create the audiences that our
museums and arts organizations need to thrive. The opportunity is open to all Miami-Dade art teachers, grades K-12. A panel of arts leaders and educators will select the recipients."
Teachers are invited to apply for the grants, and two of Landaverde's collogues encouraged him to do so as one of them had previously won a grant to travel to Peru.
Landaverde's application outlined his desire, "To travel to Japan to study the art and history of printmaking and traditional Ukiyo-e prints to create a curriculum focused on Japanese culture and artistic practices for his students in Homestead."
In being notified of the award, Landaverde will probably make the trip during the summer.
"I chose Japan specifically to study printmaking and traditional Ukiyo-e prints. I plan to visit museums, temples and galleries; specifically, the Karuizawa Mokuhanga School, the Mori Art Museum, Hakone Open Air Museum in Kanagawa and the EDO-Tokyo Museum. I will study how to incorporate skills, Japanese culture, and tradition and bring them back to Homestead," he explained.
"I feel honored to be granted this opportunity to travel to a different country and experience and understand their culture, between art, food, customs, traditions, and fashions. The chance to bring back what I've learned and share it with students of Homestead, this is very significant to me. This is the city where I was born and raised. For me it's an opportunity of a lifetime, whenever I get a chance to travel and learn, I feel very fortunate!"
To learn more about the numerous programs and grants of Oolite Arts, go to https://oolitearts.org or find them on Facebook, Instagram, and Twitter.