With the Fall season almost here, a tradition of tailgating at this time of year is going to be missed by many.
Tailgate parties involve people bringing beverages, food, barbecues, and just gathering in groups to share in sporting festivities. Not being sure if these events will happen, you can still make our recipes and enjoy any day with family and friends with or without being at the actual tailgate. Our Smoked Bacon Dip and Brisket Sliders are just the answer to score big with these delicious party snacks. For the seafood lover mix up a batch of Shrimp Italian.
All of these recipes can be made ahead and served when your fans are ready to eat!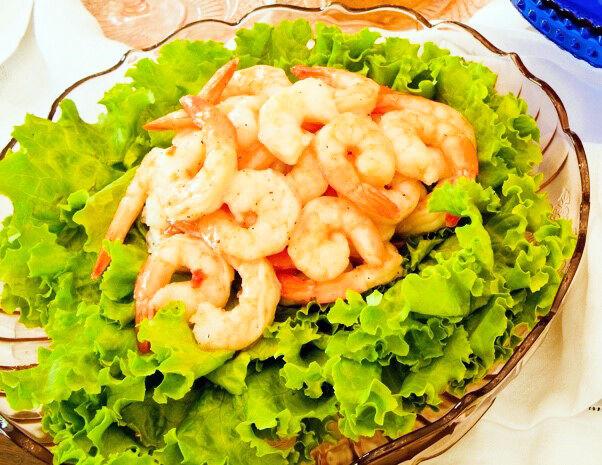 Easy Shrimp Italian
2 pounds, fresh shrimp medium or large, cooked, peeled and deveined.
Marinate overnight using:
1 teaspoon minced garlic
One recipe of Italian salad dressing package
One onion, chopped fine
After marinating shrimp overnight or for several hours drain and serve on platter garnish with lemons and limes. Colorful and delicious!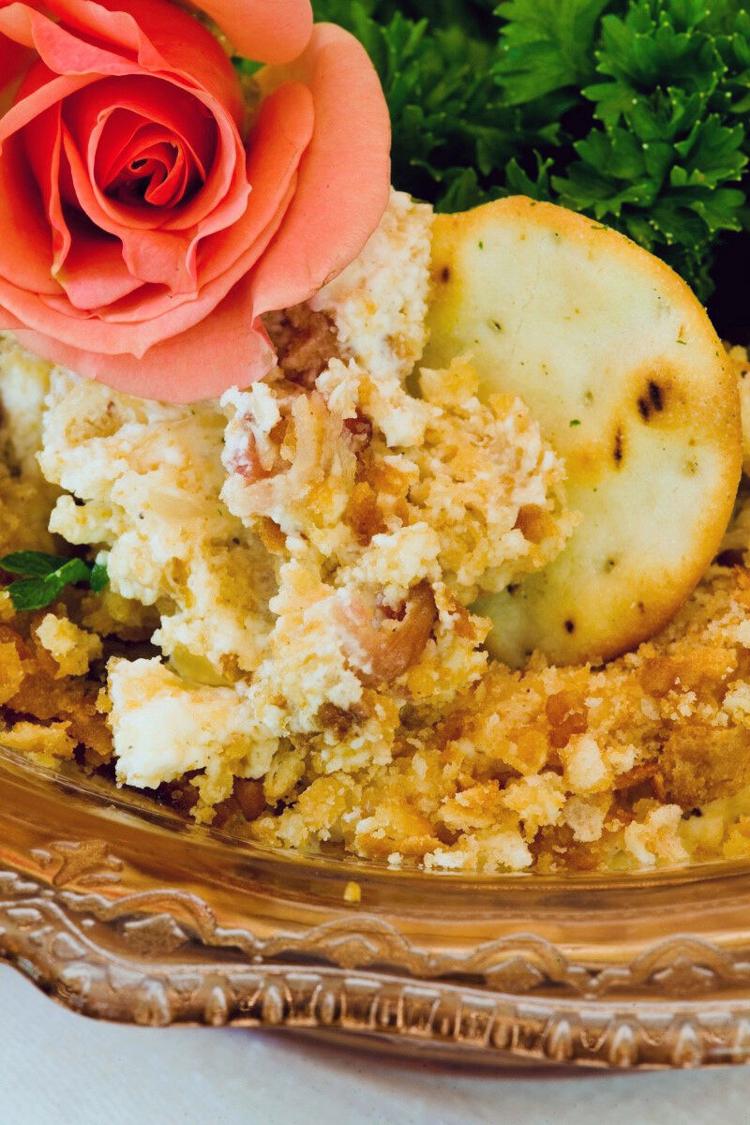 Smoked Bacon Dip
1 (8) ounce package cream cheese
1/2 cup mayonnaise
1 cup Monterey Jack cheese, grated
2 tablespoons scallions
6 slices Smoked Bacon cooked and crumbled
1 cup club crackers
Beat the cream cheese and mayonnaise.
Add Monterey Jack cheese, scallions and bacon. Pour into a greased baking dish. Crumble crackers on top. Bake at 350° for 20 minutes.
Serve with crackers, breads or small toast.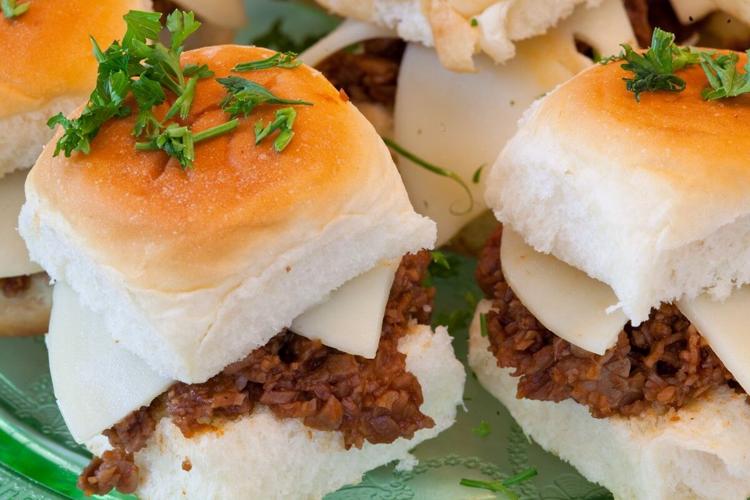 Tailgate Brisket Sliders
1(4 to 6) pound beef brisket roast
1 medium bottle chili sauce
2 bay leaves, crumbled
1 small onion, sliced thin
1 medium jar grape jelly
Place beef brisket roast in crockpot. Spread chili sauce and grape jelly over the roast. Add onions and bay leaves.
Cook for 6 to 8 hours or until tender when pierced with a fork. Shred roast, place shredded meat on slider roll top with a slice of
provolone cheese.
Serve warm. So good.