Father's Day is a day of honoring fatherhood and paternal bonds, as well as the influence of Father's in society.
Celebrate that special man with a favorite Father's Day meal. Here's a delicious home-cooked menu he is sure to love.
As we all know, and have been told, the way to a man's heart is through his stomach! This Father's Day show Dad how much you care with scrumptious homemade foods. Our Philly Cheesesteak is a classic made with tender ribeye steak, melted provolone, caramelized onions and is something delicious and out of the ordinary for Dad. Great for lunch or dinner.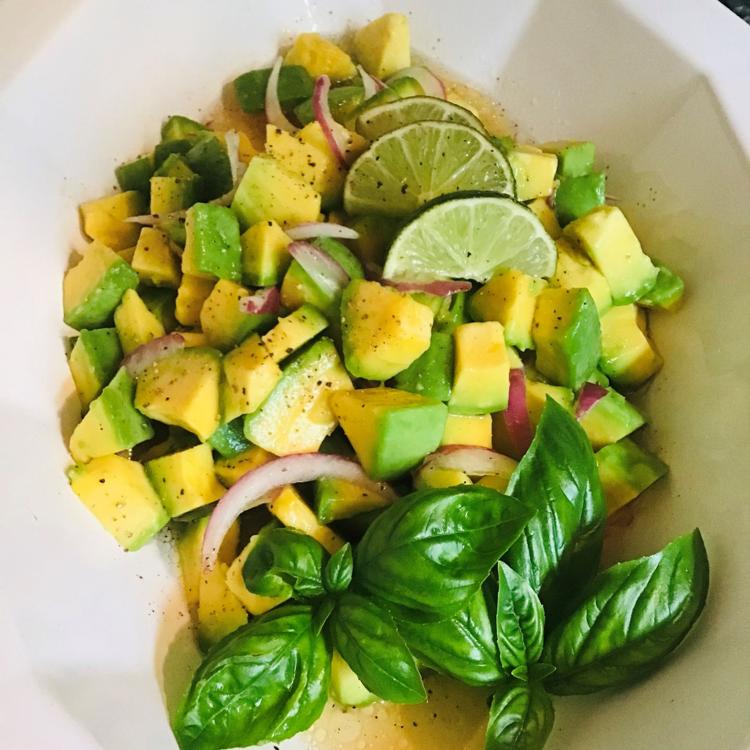 Avocado and Purple Onion Salad
2 large avocados, peeled and cut into bite size pieces
1/2 purple onion sliced thin
2 tablespoons fresh lime juice
2 tablespoons olive oil
2 tablespoons white balsamic glaze vinegar
1/2 teaspoon salt
1/2 teaspoon pepper
Cut up avocado and onion. Place in bowl. Mix
together lime juice, oil, vinegar, salt and pepper.
Drizzle over top. Chill. Do not toss or stir.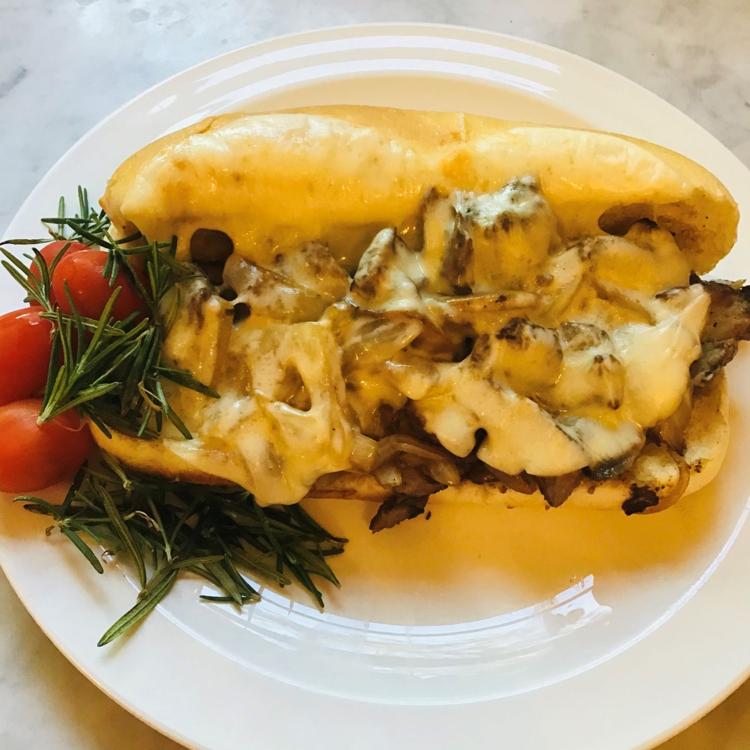 Muscle Man's Philly Cheesesteak
4 hoagie rolls
1 pound ribeye steak sliced thin
1/2 teaspoon salt
1/2 teaspoon pepper
1 medium onion diced
8 slices provolone cheese
2 tablespoons butter
1 clove garlic minced
(may substitute with garlic powder)
Slice hoagies, open faced 3/4 way through.
Mix together butter and garlic. Spread on rolls evenly. Toast on griddle or open skillet. Set aside. In skillet or cooktop add 1 tablespoon oil to pan. Sauté onion until caramelized ( lightly golden.) Set aside. Salt and pepper steak. Add 1 more tablespoon oil to skillet and sauté steak until desired doneness. Add in onions.
Divide into 4 even portions and spoon into rolls.
Top each with provolone cheese slices.
If cheese does not melt enough for your taste, warm in oven a few minutes. (optional: you can also sauté sliced mushrooms and mix in meat, onion mixture for added flavor and taste.) All the guys love this!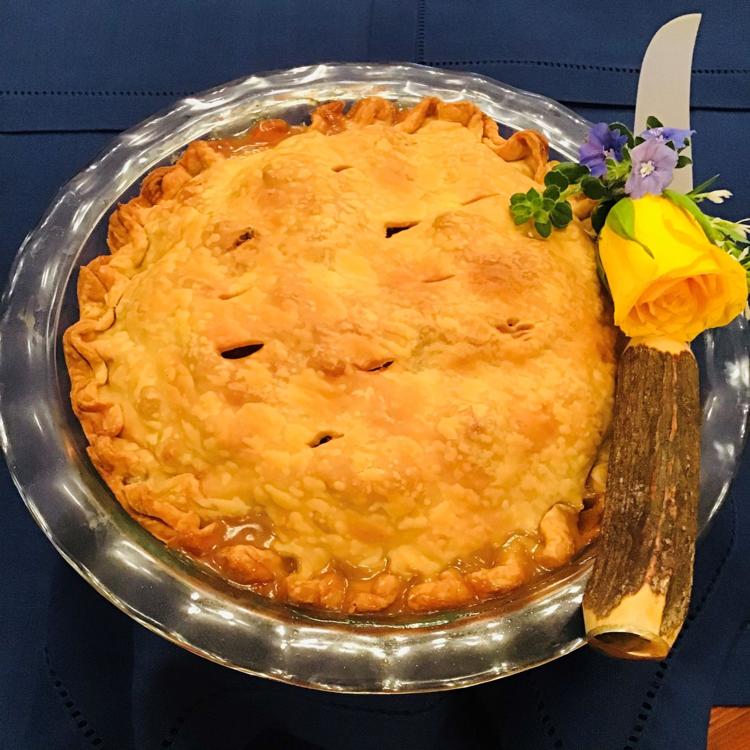 Apple Pie for Dad
4 Rome apples or Pink Lady or Honey Crisp
5 Granny Smith apples
1 cup white sugar
11/2 teaspoons cinnamon
1/3 cup all purpose flour
3 tablespoons butter
Crust: you may use ready made crust if you like, ready made works well, also if you are in a rush. Homemade crust: double this recipe to make top and bottom crust.
1 cup flour
Dash of salt
1/3 cup + 1 tablespoon shortening
6 tablespoons ice water
(a few sprinkles more if needed)
Add flour and salt to bowl. Cut in shortening until crumbly. Add ice water. Stir just until moistened. Roll out on floured surface to fit 9 inch pie pan. Place bottom crust into pan.
Core ,peel, slice apples and place in bowl. Toss with cinnamon, sugar, and flour. Spoon into bottom crust. Put pats of butter on top of apples. Place second crust on top of pie and crimp edges to seal. Score top of pie to let filling breath while cooking. Bake 400 degrees for 50
minutes. Serve with whip cream or ice cream.