With our holidays just around the corner and Fall here, a no fuss dinner is what we are all looking for. Most of us have busy schedules so, with that being said, our pop in the oven easy casserole is just the answer. It can be made in advance and served with a salad or bread to complete a delicious dinner for your hungry family. This dish can also be frozen and served at a later date. The Feta salad can be made in advance and it's even better after it sits for awhile. Happy Fall🍁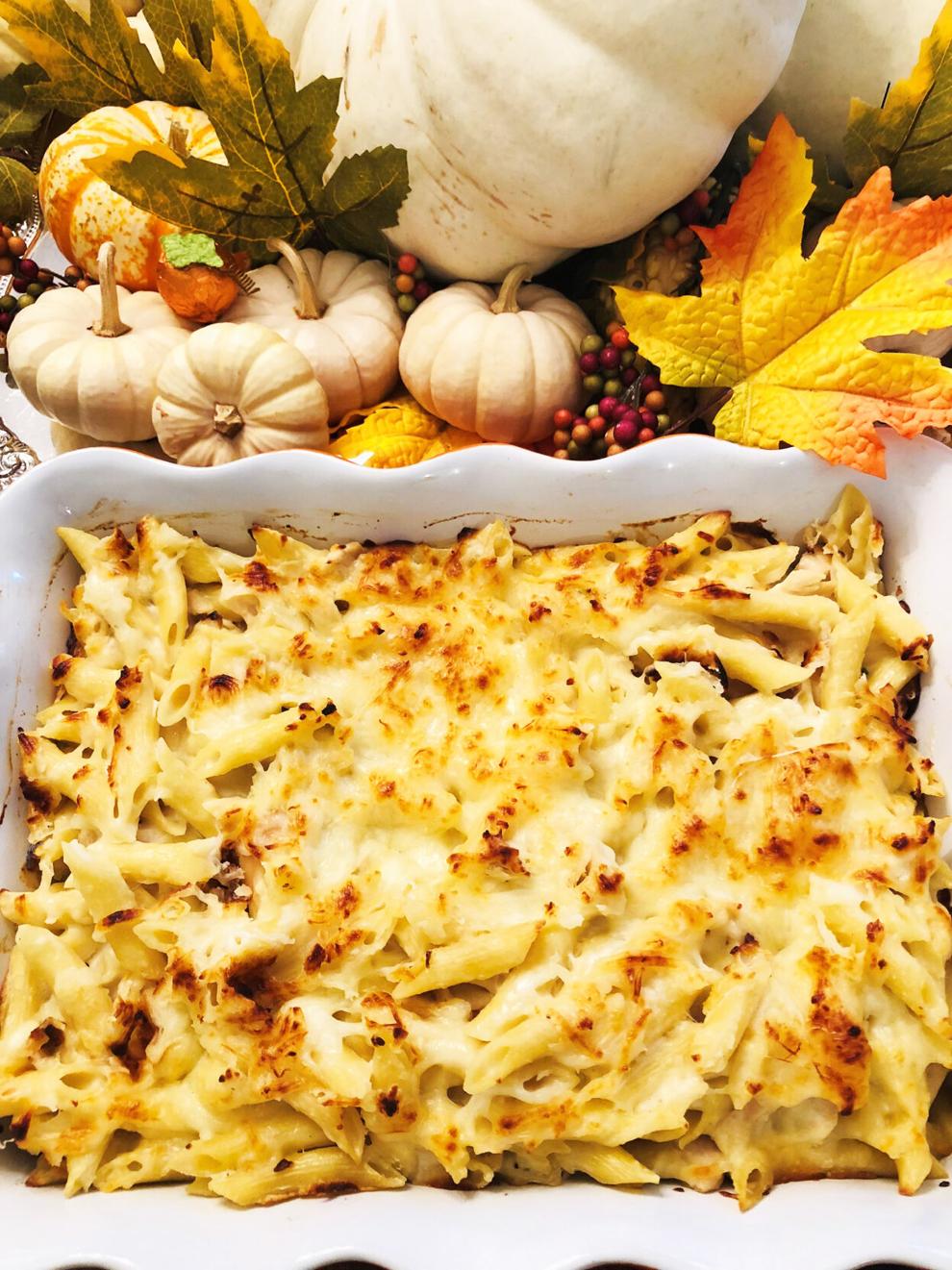 Alfredo Chicken Pasta
Three boneless skinless chicken breast cooked and cut into bite-size pieces
1 (16) ounce box bowtie pasta, penne pasta, or corkscrew pasta cooked   according to package directions, and drained
Two packages Knorr's Alfredo sauce, cooked according to package directions
2 cups shredded mozzarella cheese
Mix together cook chicken, cooked pasta, and cooked Alfredo sauce in a bowl. Pour into a greased 13 x 9 pan. Top with shredded mozzarella cheese. Bake at 3:50° for 30 minutes or freeze and bake later.
Queen's Tip: To preserve the texture of your casserole it is important to cool it completely before freezing!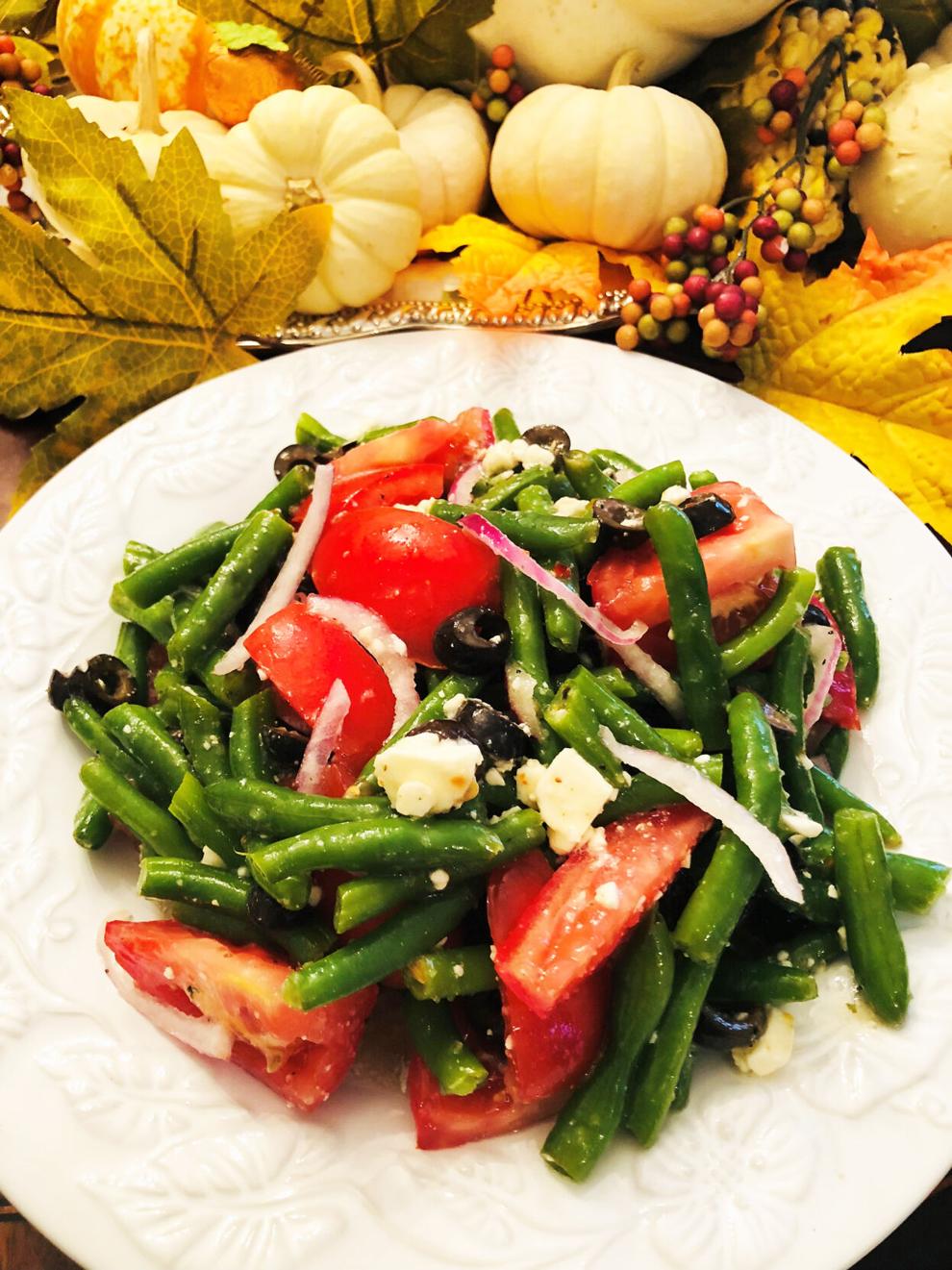 Feta Green Bean Salad
6 cups green beans, trimmed, cut in half, cooked and cooled
Two small tomatoes cut into wedges
12 black olives cut in half
4 ounces feta cheese crumbled
1/2 cup Italian salad dressing
Gently mix all ingredients together and chill before serving. Different and delicious!