We all agree this is a time to stay home and eat your vegetables and stay healthy. When you are cooking these days nothing complements a main course like fresh delicious side dishes.
Why not turn your side dishes into a vegetables plate dinner?
Either as a side dish or main meal these recipes will make a great addition to you family menu.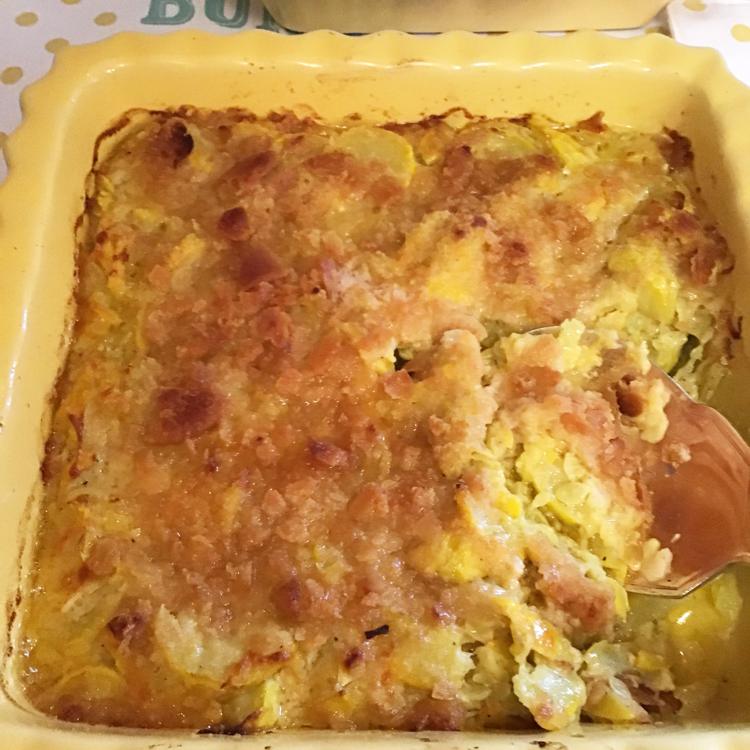 Yellow Squash Side Dish
3 cups sliced yellow squash
1/2 small onion chopped
1/2 tsp sugar
1/2 tsp salt
1/2 tsp pepper
1 cup shredded cheddar cheese
3 tablespoons butter melted
1 egg well beaten
8 ritz crackers, crumbled
Cook squash and onion in 1/2 cup water until done. Drain. Cool slightly. Add egg, sugar salt and pepper, cheese. Stir slightly. Pour into buttered baking dish and sprinkle crumbled crackers on top. Bake 350 degrees for 40 minutes. You may substitute zucchini squash for yellow squash in this recipe, works well both ways!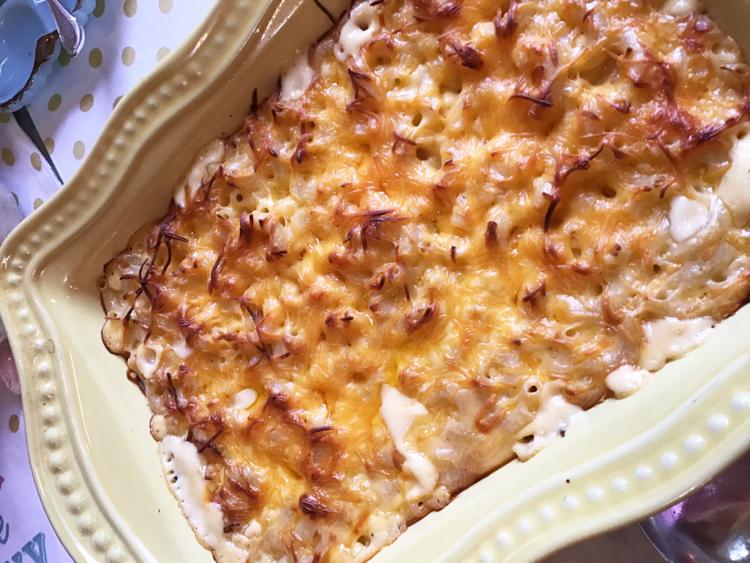 Cheesy Macaroni Side Dish
8 ounces elbow macaroni (1/2 package)
1/2 stick butter
3 tablespoons flour
1 teaspoon dry mustard
1/2 teaspoon salt
1/2 teaspoon pepper
2 cups whole milk
8 ounces Velveeta cheese
Cook macaroni for 11 minutes. Drain. Melt butter in saucepan, add flour, salt , pepper, and dry mustard. Blend in milk stirring constantly until mixture thickens slightly. Stir in cheese until cheese is melted. Add macaroni. Mix together and pour into buttered casserole. Bake 350 degrees for 30 minutes. I sprinkled 1/2 cup shredded cheddar cheese on top before baking. You may substitute any other type of pasta for this macaroni side dish recipe.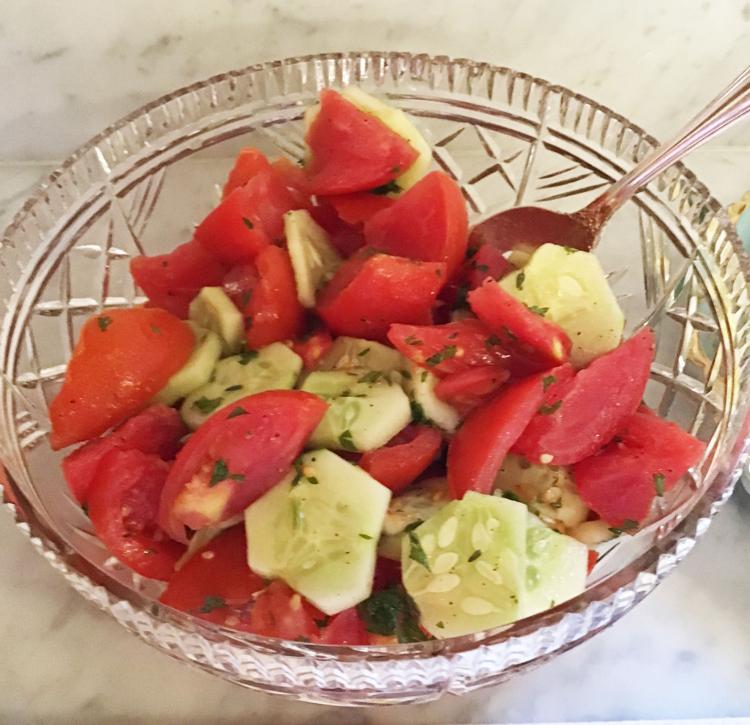 Local Cucumber and Tomato Salad Side Dish
2 cucumbers peeled and sliced thin
6 tomatoes quartered
1 cup salad oil
1/4 cup Apple cider vinegar
1/2 cup fresh parsley chopped
1 heaping tablespoon fresh thyme
1 teaspoon salt, 1 teaspoon pepper
1 teaspoon minced garlic
1/4 cup white sugar
Mix together vinegar, parsley, thyme, salt, pepper,garlic,and sugar in blender. Place sliced cucumbers and tomatoes in bowl and pour marinade over both. Toss and chill. You may need to add a little more salt and pepper for your taste. Delicious and a beautiful side dish to serve.
Tip: Fresh green beans cooked with small red new potatoes is another delicious dish to add to your menu.