Who doesn't love this time of year? With our weather changing and the feeling of the freshness in the air, thoughts of Fall recipes come to mind.
Easy simple recipes that are hearty, no fuss to prepare, and comforting, are what we think of. One pot Easy Fall Chicken Sliders are the recipe you will want to cook and serve often. This is a no fail dish that even your picky eater will love. Fall Cranberry Cake is quick and simple to prepare and oh so moist and delicious! This cake freezes well. I make this cake recipe often, it is a Fall favorite for sure.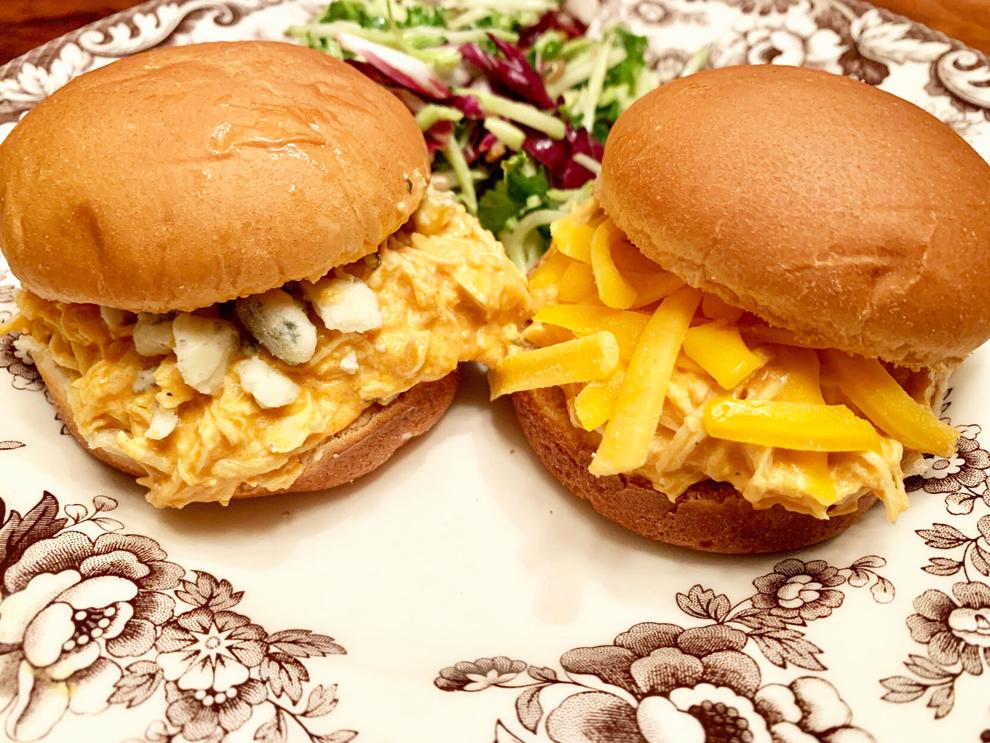 Chicken Sliders for Fall
4 to 6 boneless skinless chicken breast
8 ounce cream cheese cut into bite-size chunks
1/2 chopped small white onion
2 teaspoons of fresh thyme
One packet ranch dressing mix
Place chicken breast in a crockpot. Cover it with cream cheese that has been cut into chunks. Sprinkle onion, fresh thyme, one dry packet of ranch seasoning on top of chicken. Do not add water. Cook four hours on high.
Remove chicken and shred. Return to crockpot sauce, stir until well blended. Served warm on slider rolls.  You may also serve shredded cheddar cheese on top of chicken. This recipe freezes well.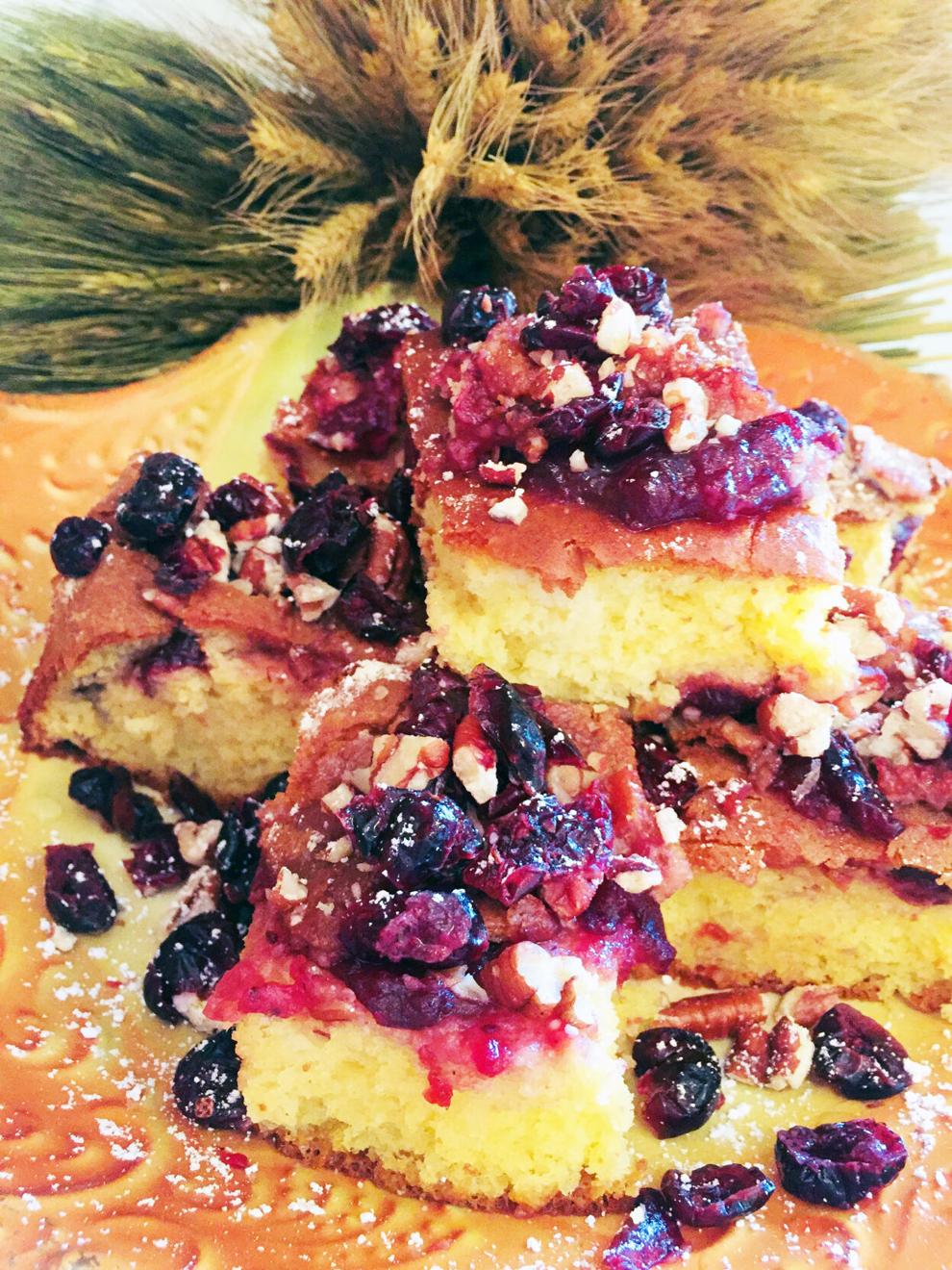 Fall Cranberry Cake
1 package Duncan Hines yellow cake mix
1 package instant vanilla pudding small size
1 cup plain yogurt
Four eggs beaten
1/4 cup vegetable oil
1 can whole berry cranberry sauce
1/2 cup chopped nuts pecans or walnuts
Preheat oven 350°. Grease and flour a 13 x 9" pan.  Mix dry cake mix,  pudding, yogurt, egg and oil.  Beat on high speed for 2 to 3 minutes. Pour 2/3 of the batter into 13 x 9 pan. Spoon drop cranberries over batter. Spoon drop remaining batter over all. Sprinkle nuts on top. Bake for 55 to 60 minutes. It's delicious.  Serve with whipped cream.