Are you thinking of something that you can take to the next Football party or that Halloween celebration you're invited to? With that thought in mind, we are all looking for something that is quick, easy and tasty.
Some people like recipes that are served warm and some prefer cold.
Our two dip recipes below are your answer for your next party or get together. Football Season Sausage Rotel Dip is loaded with spicy, cheesy flavors and is served warm. Our Pumpkin Dip is creamy, and taste like hints of fall.  We are sure you will love both recipes for your next holiday gatherings.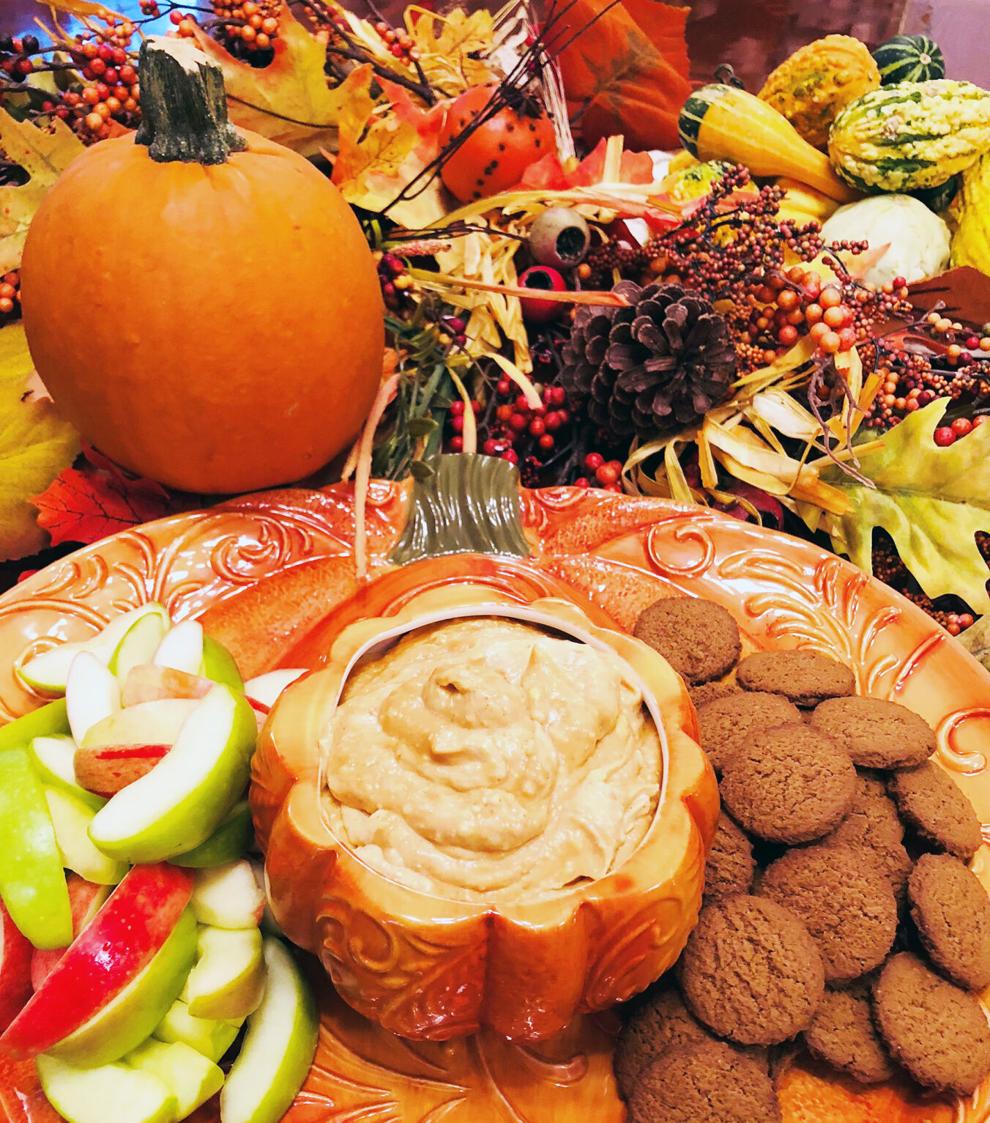 Pumpkin Dip
1 cup canned pumpkin
1/2 cup sour cream
1 (8) ounce cream cheese softened
2 cups powdered sugar
1 teaspoon nutmeg
1 teaspoon cinnamon
1/2 teaspoon ginger
1 cup Cool Whip
With a mixer beat soften cream cheese until smooth. Slowly mix in powdered sugar. Add in pumpkin, sour cream, cinnamon, ginger, and nutmeg. Cream together thoroughly. Fold in Cool Whip. Serve in a festive holiday container. Serve with apple slices and ginger snaps. Cover and chill for at least three hours before serving. Delicious, creamy and very easy to make! Your guests will love it. Stores in refrigerator for 3 to 5 days.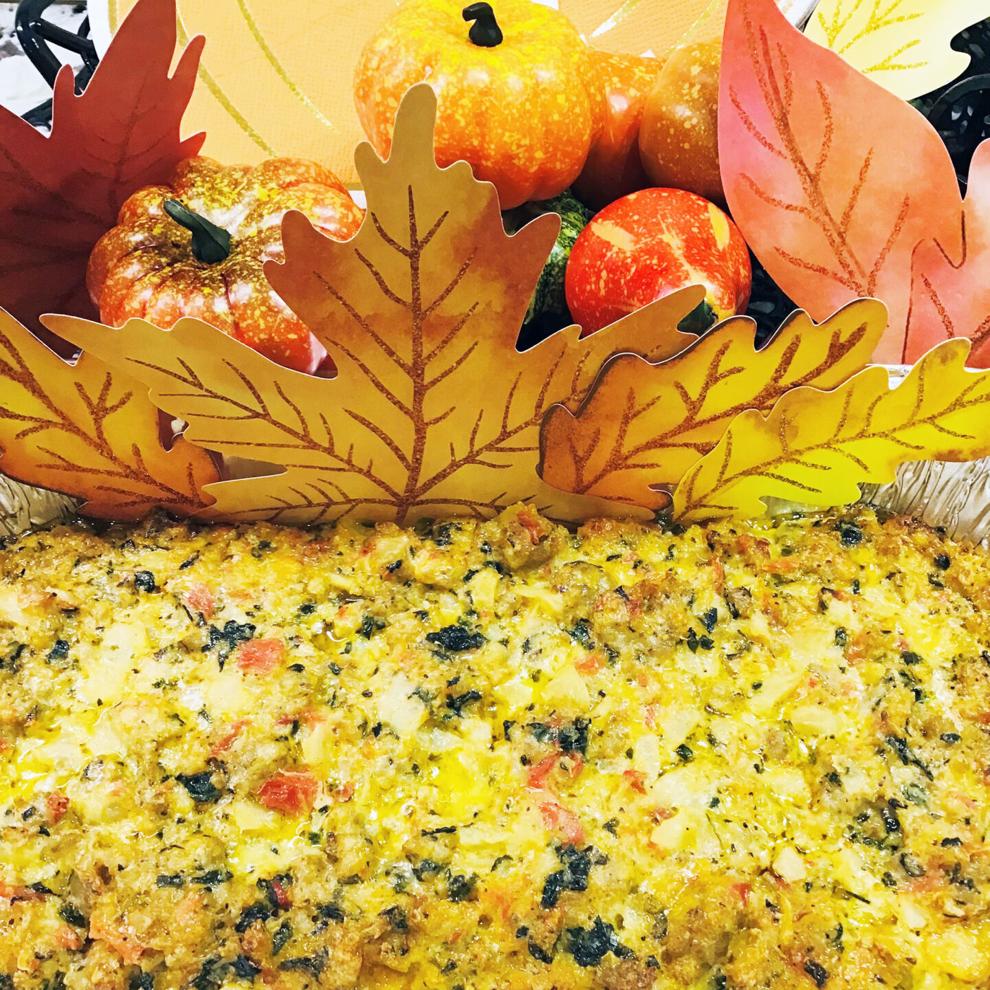 Football Season Sausage Rotel Dip
1 pound Italian sausage
2 cups shredded cheddar cheese
1- 8 ounce cream cheese cubed
2- 10 ounce cans diced tomatoes with green chilies (Rotel)
1/2 white small onion chopped
In a skillet sauté onion and add sausage cooking over medium heat for about 5 minutes until browned. Drain grease. Add all other ingredients and stir until well combined. Spoon into baking casserole and bake for 40 minutes at 3:50° until brown and bubbly. Serve with chips of your choice. The Italian sausage in the recipe makes it a big hit at get together's!