We are always looking for the best ever Christmas breakfast ideas to make your
holiday morning tastier that can be prepared ahead of time.
To make your holiday morning quick and easy why not make a batch of blueberry muffins in advance? This recipe I have shared before and have had a request to post it again. Whip up a recipe of Strawberry Butter to spread on your warm muffin when you are ready to serve them. These muffins make a delicious side for our make ahead Bacon Quiche. Just blend up your filling for your quiche, chill it overnight and pour it into your crust when you are ready to bake it.
You can serve these recipes for breakfast, brunch, or lunch.
Enjoy your Merry Christmas!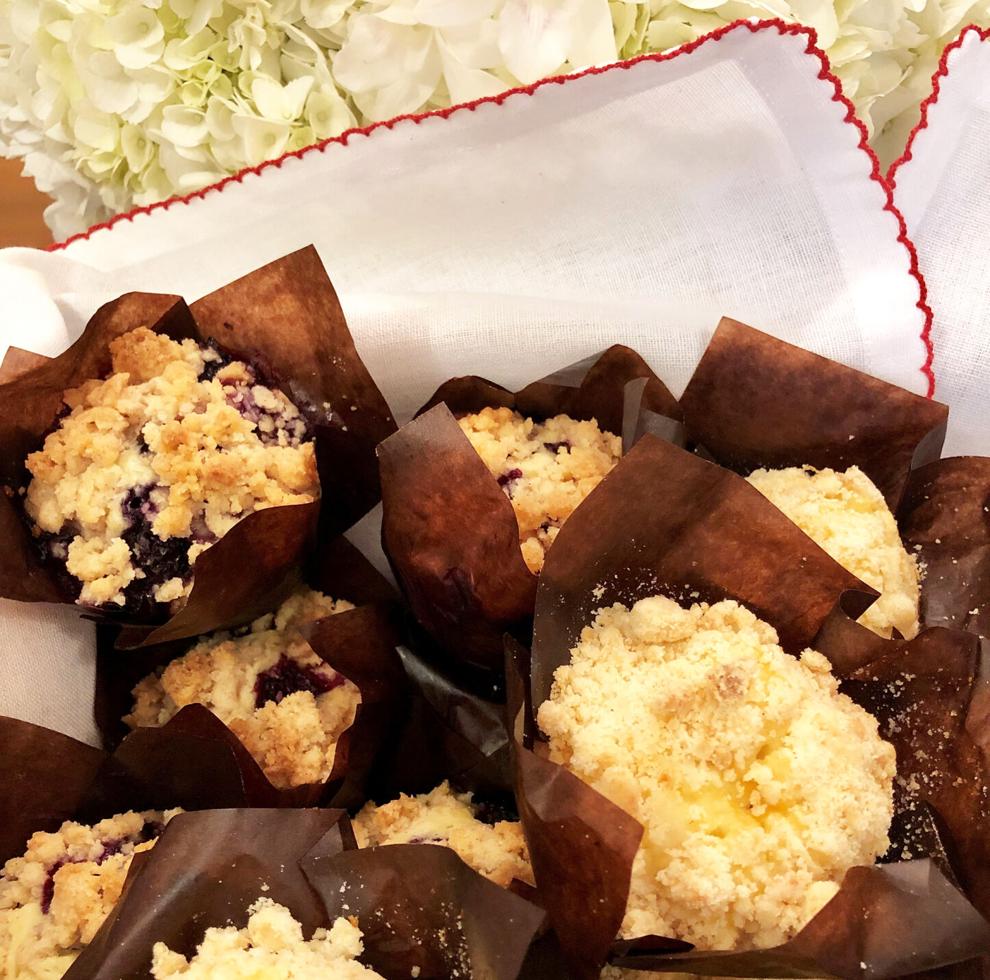 Best Ever Christmas Muffins
Preheat oven 400°
Line muffin pans with papers
1 3/4 cup sifted all purpose white flour
1/4 cup white sugar
2 1/2 teaspoons baking powder
1/2 teaspoon salt
1 egg, beaten
3/4 cup whole milk
1/3 cup oil
1 cup fresh blueberries
(I have also substituted 1 cup dried cranberries)
Mix all of the above ingredients together and fold in blueberries last. Fill in muffin papers with batter.
Set aside. Make crumb topping.
Crumb topping for muffins
1/2 cup white flour
1/2 stick butter
1/2 cup white sugar
1/2 teaspoon cinnamon
Mix together until crumbly, spoon evenly on muffins in pan and bake 400° for 30 minutes.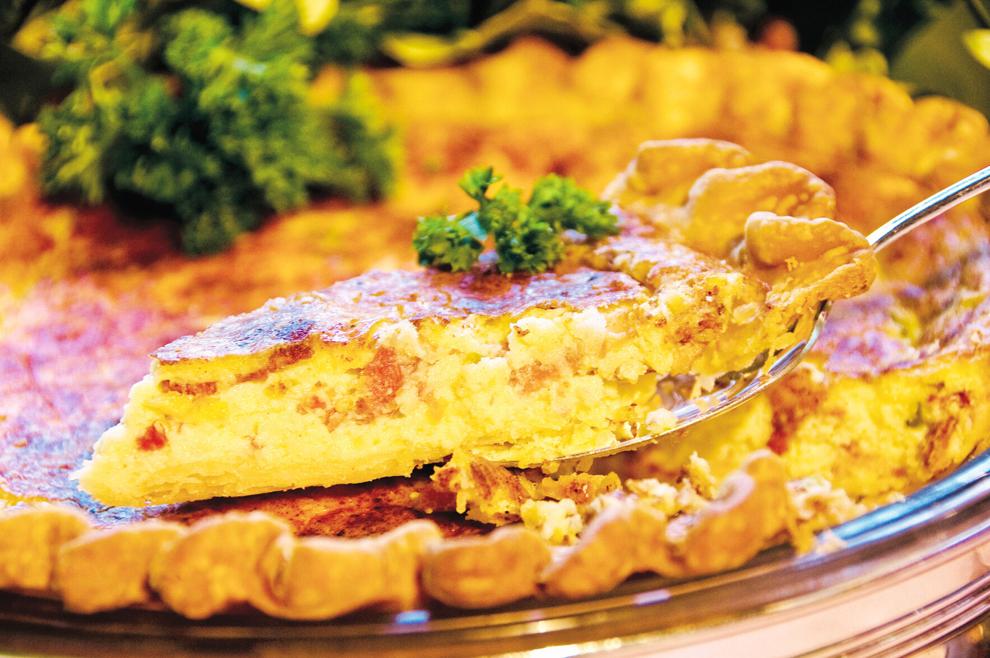 Easy Breakfast Bacon Quiche
1 1/2 cups whipping cream
Three eggs, beaten
1/3 cup chopped scallions
1 1/2 cups Swiss cheese, shredded
Salt and Pepper to taste
1/4 teaspoon nutmeg
4 slices of bacon cooked and crumbled
(may substitute 1/2 cooked sausage for bacon)
1 (9 inch) pie crust
Combine all ingredients and pour into a 9 inch pie crust and bake at 400° for 35 to 40 minutes or until golden brown and center test done.
Strawberry Butter
1 cup fresh or frozen strawberries, mashed
1 cup butter, softened and whipped
1 cup powdered sugar
Combine mashed berries, whipped butter and whip in powdered sugar. Mix until smooth. May form into a shape if desired. Chill and serve.